Description
ODE at PROTOS FESTIVAL 2017 aka #PROTOS4
Debut multimedia art exhibit by Andria Benet w

ith special guest djs

Dave Q & Loefah
___________________________________
Protos Media Arts is proud to present special guest dj sets by electronic pioneers Loefah [UK] & Dave Q [NY] + the debut multimedia exhibit Ode, Part 1 by Andria Benet [ATX] and a Protos Edu fundariser at Protos Festival 2017 on September 28th
Ode is an homage to Andria Benet's personal and professional experiences in and around electronic music over the past fifteen years while traveling, living and working around North America before and after a near death experience. The exhibit showcases 35mm analog photography, video and writing; exploring themes of travel through time and space, evolution and the human spirit. It explores topics of legacy, lineage, love, life, family, the sphere of human thought, the science of sound, inheritance among tribes and across time, and interconnectivity amidst cities and online from San Francisco to New York, LA to London, Boston to Brooklyn, Miami to Montreal and more. Live musical performances will be provided by electronic music pioneers Dave Q & Loefah
protosfestival.com/events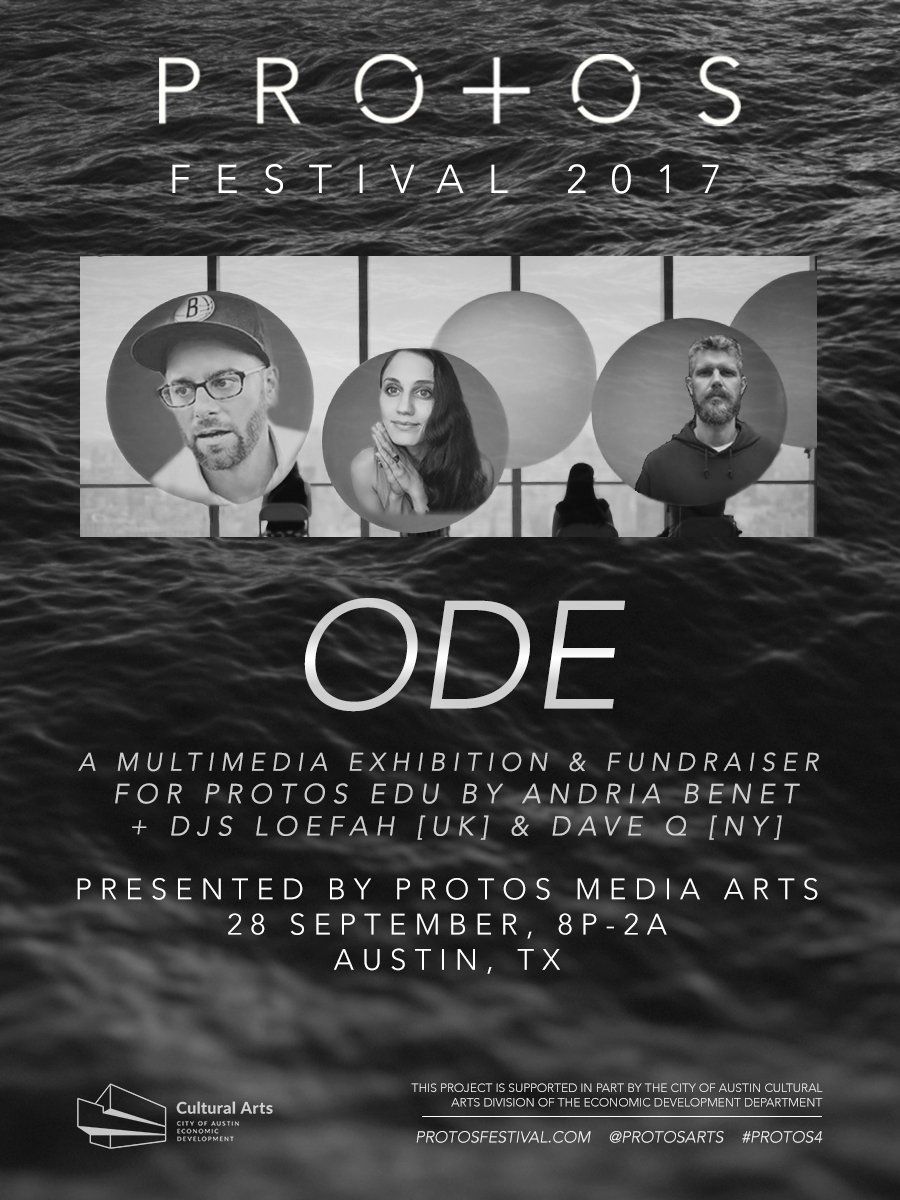 ___________________________________
ANDRIA BENET [Austin / Protos]
Chief nerd and founder of pioneering electronic arts nonprofit Protos, Andria's work lives at the intersection of art, technology, psychology and entrepreneurship. With an MA in psychology, doctoral level training with an emphasis in forensics and self-training as a multimedia artist, curator, photographer, filmmaker, writer and poet, Andria's work has spanned the gamut of these respective fields for over 20 years. Andria works with artists, entrepreneurs and cities around the world to elevate the role of art and creativity in society; uniting otherwise divided groups through diverse electronic, interactive and immersive creative experiences. In 2013 Andria launched Protos Festival, the first nonprofit and woman-founded/woman-run electronic music and arts project of its kind in Austin. Its first year, Protos won critics hearts and was dubbed a new kind of independent festival with "soul", some describing it as what SXSW "should be" and the Austin Chronicle Critics Table awarding it Best Inaugural Festival. For the past four years, Andria has been building Protos into a new organization ready to serve and support diverse communities in Austin and beyond / On the web:
andriabenet.com
LOEFAH [UK / Swamp81]
Loefah is one of the pioneering founders of dubstep, releasing on one of the labels involved in the genre's genesis DMZ. Loefah started off collaborating with the Digital Mystikz on the DMZ nights run in Brixton and was part of Mary Anne Hobbs' Dubstep Warz radio show that contributed to breaking the genre to the mainstream. He was known for having a dark and minimal style that used powerful basslines and menacing vocal samples... Around 2007 he moved onto UK Bass music and founded the record label Swamp 81 that has released records such as Addison Groove's Footcrab. His label holds a regular show on Rinse FM -- via Wiki / On the web:
facebook.com/loefahofficial
Dave Q [NY / Dub War]
In June 2005 in New York City, Dave founded Dub War, the first dubstep night in America. It has been at the forefront of forward-thinking bass music ever since. DJ's and producers as diverse as Digital Mystikz, Kode 9, Loefah, Skream, Ramadanman, Oneman, Brackles and Shackleton have all had their debut North American shows at Dub War. Residents Dave Q, Joe Nice, Juakali and Incyde have also had a big impact on underground music in NYC and beyond. Aside from Dub War, Dave is an interactive art director by trade with cross-disciplinary experience / On the web:
dqxt.org/dubwar
THE FUNDRAISER
Ode is an art exhibit and fundraiser benefiting the organization Protos Media Arts and its causes. In 2017, Protos has a pilot project bringing electronic music and arts education to underserved Austin youth in partnership with local artists, fellow nonprofits and businesses. Learn more/donate here:
protosfestival.com/support
THE FESTIVALPROTOS FESTIVAL presented by PROTOS MEDIA ARTS
Protos means "first,". It is derived from the ancient Greek πρῶτος. Protos is the first electronic music and digital arts nonprofit festival in Austin. Protos has been showcasing art and technology in Austin since 2013. Protos Festival 2017 spans August to September and features two women's events with innovative, pioneering women working across art, tech and social impact; and will feature two more events focused on electronic music innovators and pioneers in September. Protos Media Arts is the nonprofit organization producing Protos Festival and its live event series including exhibitions, performances and more; Protos TV, the web series about innovators at the forefront of their fields in art, tech and music; Protos Edu, community-based educational projects online and in the field; Protos Radio - including live event mixes, interviews and shows; Protos Art + Tech Labs - demos paired with short format workshops, panels and/or presentations; and Austin Art + Tech aka ATXAT, a social/civic startup and meetup series / Protos on the web: @protosarts
---
Art + fundraiser ~ 8-10P. Performances ~ 10P-2A. Schedule subject to change. Check email/web
Tickets on sale Sep 4. Very limited earlybird on sale until gone. Presale purchase highly suggested
Venue, schedule and lineup subject to change. Check email/web
---
VOLUNTEER
---
All press and media must be pre-approved. No exceptions and no unathorized media will be allowed.
To cover the event, email andria [at] protosfestival.com
____________________________________________
This project is supported in part by the City of Austin Cultural Arts Division of the Economic Development Department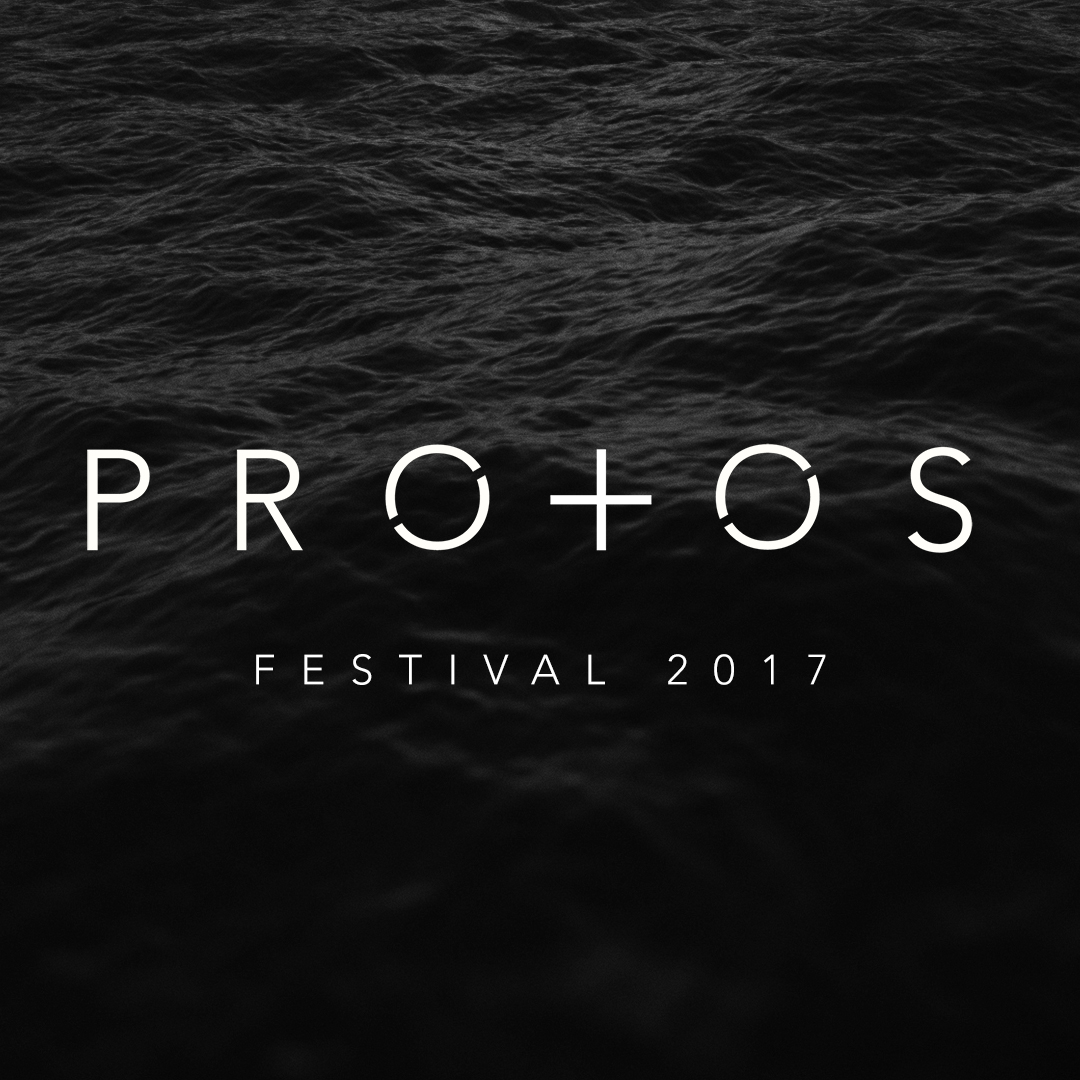 Protos Festival runs from August to September of 2017 this year. Ode on Sep 28th is the finale exhibition event and fundraiser for the festival. We may have a few more one-off panels, demos, performances or other events later in 2017 and begin our pilot electronic music education project this year. Otherwise we resume activities in 2018!
---
ARTISTS
Ode September 28th artists below!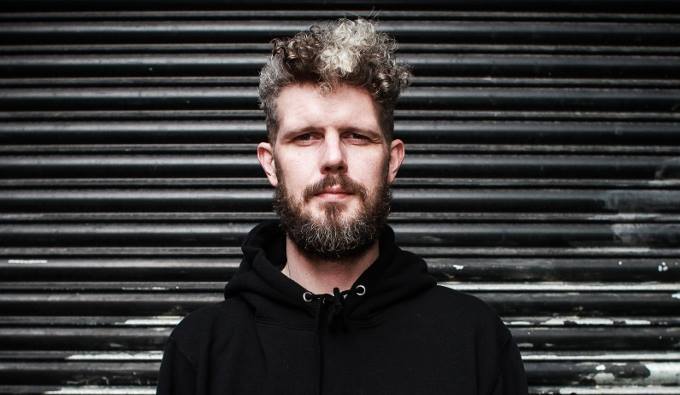 Loefah aka Peter Livingston. Photographer: Unknown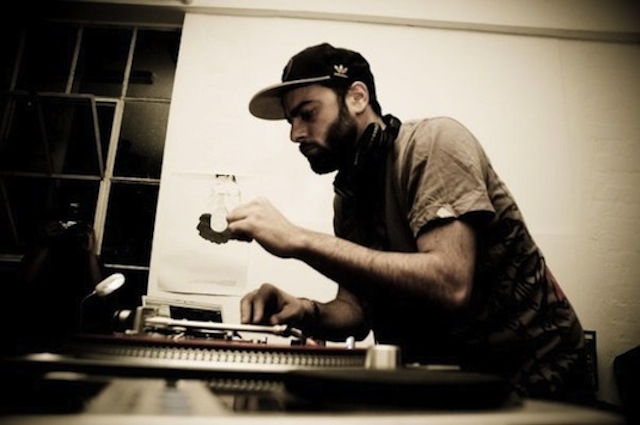 Dave Q aka Dave Quintiiani. Photographer:
Safiyya
Bryce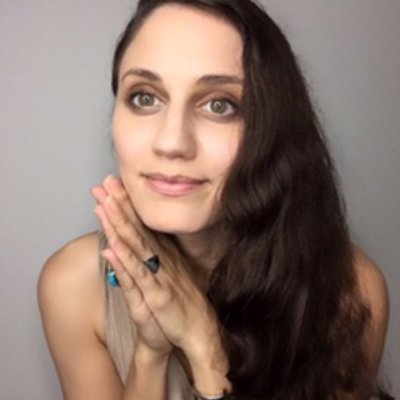 AB aka Andria Benet. Self portrait 2017