9/22/15 You Can Get Hired! - Mystery Speaker "Mr. X" and Janine Bear

Tuesday, September 22, 2015 from 9:00 AM to 11:30 AM (CDT)
Event Details
"You Can Get Hired!"
FREE Event -- Tuesday September 22, 2015
9:00am to 11:30am in Maple Grove
Free registration is now open for this FREE job-search event, featuring the Twin Cities' hottest employment experts, valuable networking opportunities, and a chance to get your toughest job-search questions answered.
Hurry -- attendance is strictly limited to the first 40 people who register. Once we reach capacity, the doors slam shut and you will miss out!  Here's a sample of what you will discover at this FREE event...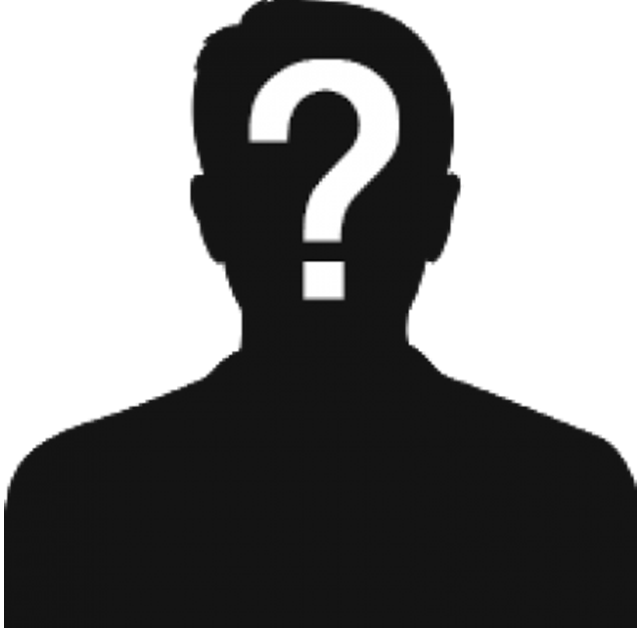 Presented by... Mr. X.
 "Job Search Secrets Revealed!"
Who is Mr. X?
By day he writes sales letters and advertisements for clients who pay up to $48,000 per project. In his free time, he consults with job seekers to help them get hired faster. 
His identity must remain secret. Why? So his corporate clients won't find out that he's giving away to job seekers essentially the same marketing secrets that he charges them up to $48,000 for.
In this all-new presentation from Mr. X, you will discover:
Why you should stop networking and do something else for the next 21 days (hint: unlike networking, this is fun and actually that boosts your self-esteem … which makes you more attractive to employers)


Should you include a picture on your resume?

Yes

! But not a picture of your face. Learn the surprising answer -- only here


How one unemployed man got a 6-figure job in only 6 weeks ... after being told by outplacement "experts" that he might have to move to Arizona or settle for a lower salary. (You'll never guess what he did. Not in a million years)


Why "lumpy mail" can get you hired, even when hordes of people are competing for the same job as you. This worked for a St. Paul woman, a Chicago man, a Detroit woman, two Toronto men ... and it can work for you, too



And much more …
Mr. X. is the author and co-author of 3 job-search books, and has assisted nearly 10,000 job hunters since 1996. He's been interviewed by KARE-11 News, WCCO Radio, The New York Times, The Wall Street Journal, The New York Post, ABC TV, Fortune magazine, US News & World Report, and too many others to list here.
His last public job-search workshop was in September 2014. It may be another year or more before he appears again. Avoid disappointment. Register today...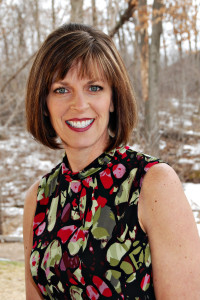 Janine Bear
Opportunity Recognition Specialist
After 15 years as a pastor and seeing the flaws in that model's ability to help, Janine transitioned to coaching. She is eager to help people to live in their skills and gifts every day of their lives.
She provides clarity, challenge and accountability for those looking for opportunity. In a one-to-one setting, she helps people to live accourding to their values, which in turn creates happiness!
Janine returns to us after a fantastic turnout in March of this year. She was very well received and has been requested to return. With her dynamic style and "outside the box" thinking, you will leave with a fresh new outlook on your personal situation.
Businesses have long known that they are most successful if they occuply a niche. By niching yourself, you find success!
She will show you Why NOT to Strengthen Your Weakness!
How can I make myself more marketable?
What is niching one's self?
How do I find my strengths?
How can I specialize in something?
Remember -- attendance is strictly limited to the first 40 people who register. Once we reach capacity, the doors slam shut and you will miss out so REGISTER NOW!
---
...also
Jim Bear of J Alan Financial 
"The 5 Deadly Mistakes Most People Make with Their 401(k)s and IRAs -- And How to Avoid Them"
Did you know that 53% of Americans have less than $25,000 saved towards retirement? Too many people find themselves in trouble when retirement comes because they do not have enough savings to carry them through old age.
In this presentation you will learn how to avoid 5 mistakes that can wreck the most important investment you will ever make -- your retirement account.
Here's a sample of what you'll discover:
Why you may be overpaying the government on taxes and court expenses (and robbing yourself of money you thought you saved)
How to avoid family breakups by keeping your children and grandchildren from fighting in probate court
The easy way to make sure your retirement accounts match your financial needs
How to keep your last boss from "stealing" your retirement nest egg

...and much more!
---
Sponsored by

Jim Bear works with clients who want to keep their money and avoid loss, so they can have more of it to do with as they wish. His company, J. Alan Financial provides financial advice and investment services to clients throughout the Twin Cities. Jim has been interviewed by the Minneapolis Star Tribune and is a popular speaker on employment and financial topics. To learn more, please visit Jim's website.
*Jim Bear is an Investment Advisor Representative.
Investment Advisory Services are offered through Global Financial Private Capital LLC, an SEC Registered Investment Advisor.
**The YCGH speakers have no affiliation with J. Alan Financial nor are they affiliated with Global Financial Private Capital, LLC. Neither are licensed Investment Advisors and therefore cannot give investment advice.