9/19/17 You Can Get Hired!-KimAileen White & Jen Radke

Tuesday, September 19, 2017 from 9:00 AM to 11:30 AM (CDT)
Event Details
"You Can Get Hired!"
Join us for another IMPACTFUL Live Event 
Tuesday September 19, 2017 from 9:00am to 11:30am in Maple Grove
Registration is always FREE for our job-search and training events with invaluable networking opportunities, and a chance to get your toughest job-search questions answered by the hottest experts in the Twin Cities.
---
KimAileen White of Whitestone Personal and Professional Marketing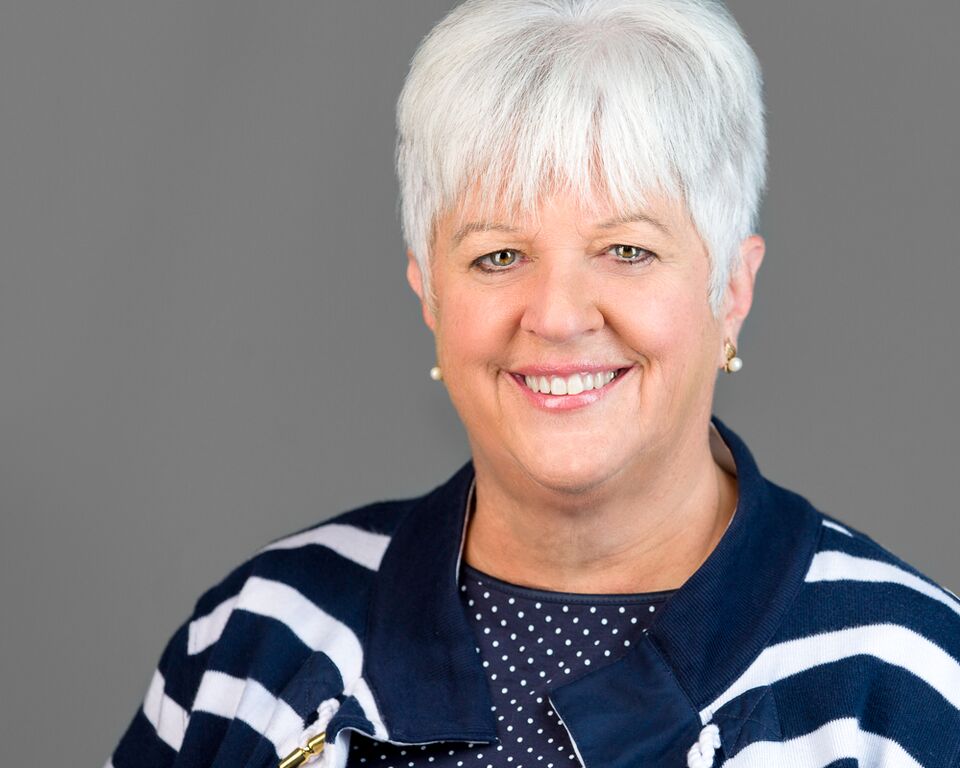 KimAileen provides a fresh perspective on career development, job search and personal presentation based on basic business principals. Be ready for a fast-paced, up-close-and personal look at how to conduct market research of the local employment market by building a professional network, setting networking goals and aggressively putting y our network into action. 
Kim will demonstrate how using one of many LinkedIn Strategies can significantly increase one your visibility with employers when you know a position is available within a company. Everyone is encouraged if possible, to bring a minimum of 10 business cards to the workshop for an interactive excercise.  
"Conducting Market Research for Effective Job Search Success"
Strategies for personal introductions

Tactical planning for developing, using and maintaining a professional network

Building your network on LinkedIn specifically for job search

Why you should stop saying you are "unemployed"

Overcoming the fear of "cold-calls"
Register NOW to get a great seat 
Click on KimAileen's picture to learn more about her...
---
Jen Radke of National Institute for Social Media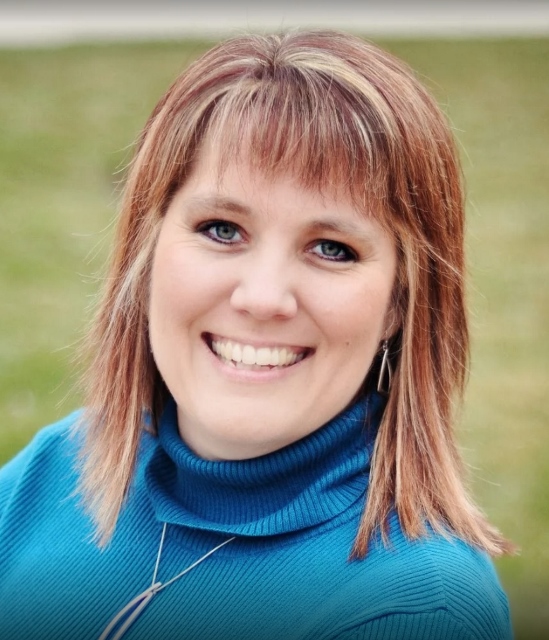 Jen Radke of National Institute for Social Media is new to You Can Get Hired and promises to bring a fun and exciting presentation with tools for you in the Social Media arena and tips to get you hired in the position you are dreaming for. 

More information to come on Jen and her great topic and tools!
 So, what are you waiting for?
Register now and...  "Show Up" for the change you've been hoping for!
---
...also
Jim Bear of J Alan Financial 
"The 5 Deadly Mistakes Most People Make with Their 401(k)s and IRAs -- And How to Avoid Them"
Did you know that 53% of Americans have less than $25,000 saved towards retirement? Too many people find themselves in trouble when retirement comes because they do not have enough savings to carry them through old age.
In this presentation you will learn how to avoid 5 mistakes that can wreck the most important investment you will ever make -- your retirement account.
Here's a sample of what you'll discover:
Why you may be overpaying the government on taxes and court expenses (and robbing yourself of money you thought you saved)
How to avoid family breakups by keeping your children and grandchildren from fighting in probate court
The easy way to make sure your retirement accounts match your financial needs
How to keep your last boss from "stealing" your retirement nest egg

...and much more!
---
Sponsored by

Jim Bear works with clients who want to keep their money and avoid loss, so they can have more of it to do with as they wish. His company, J. Alan Financial provides financial advice and investment services to clients throughout the Twin Cities. Jim has been interviewed by the Minneapolis Star Tribune and is a popular speaker on employment and financial topics. To learn more, please visit Jim's website.
*Jim Bear is an Investment Advisor Representative.
Investment Advisory Services are offered through Global Financial Private Capital LLC, an SEC Registered Investment Advisor.
**The YCGH speakers have no affiliation with J. Alan Financial nor are they affiliated with Global Financial Private Capital, LLC. Neither are licensed Investment Advisors and therefore cannot give investment advice.
Save This Event
9/19/17 You Can Get Hired!-KimAileen White & Jen Radke