Description
WE'RE CELEBRATING CLUELESS!!!!!!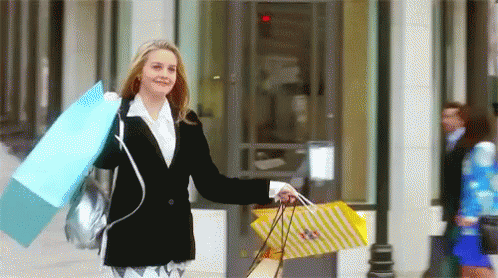 ♥ BECOME CHER! ♥ BECOME DIONNE! ♥

LIKE, WHATEVER your love of all things 90s; What better way to continue the local love than with the biggest and best 90s party this city has ever seen?

90s Video Dance Party : CLUELESS Edition pays tribute of ALL of your favourite classics! Chanel your inner Cher or Dionne and like, give your friends a TOTAL MAKEOVER to win the $100 costume contest!!!!

GRAB YOUR BESTIE AND SERIOUSLY START PLANNING YOUR 90s OUTFITS!

MISS THIS CLUELESS THEME PARTY?! ......AS IF!!!!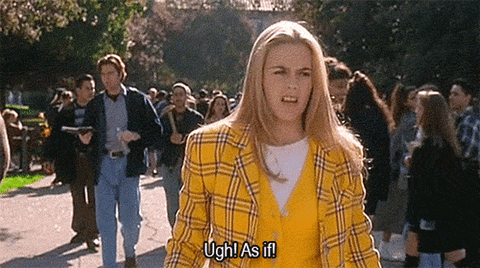 DON'T BUG OUT: SPREAD THE WORD…share this totally rad event with your friends!
FRIDAY OCTOBER 12th @ 10:00pm Gladstone Hotel!
$15 Advance
$20 At the door
Tix and VIP tables availble here: http://bit.ly/CLUELESSPARTY

★ 90s music videos DJ'd all night by our resident DJ Greedo
★ Free glowsticks.
★ A SUPER SECRET 90s SURPRISE
★ 90s themed drink specials.
★ $100 90s themed costume contest

Brought to you by the biggest party animals in Toronto:
www.GoodKids.ca