Description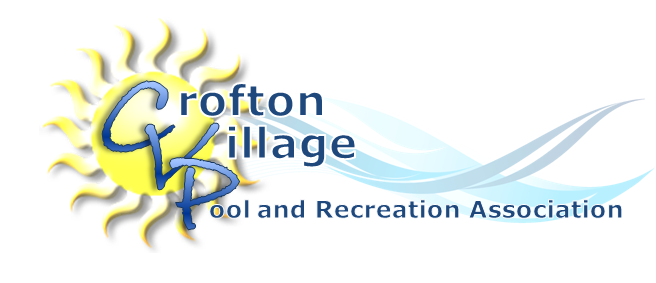 What is included in with your
VIP
tickets??
* 1 drink of choice (wine, beer or cordial)
* 5 raffle tickets for prizes
* Lite Fare (Salsa & Queso Bar and Nando's samples)
* Mojo Photoboth - FREE pictures ALL NIGHT LONG!
* Special 90's night item (TBD)
* Light up Coast Guard frisbee
* 90 minute concert from 90's cover band, Here's To The Night!
Remember only 100 VIP tickets will be sold! Only VIP tickets include a swag bag, drink ticket and 5 raffle tickets. Purchase your
#SWAGBAG
tickets today!
This event is OPEN TO THE GENERAL PUBLIC and for men and women, 21+ ONLY.
Children will not be allowed in under any circumstances, even with adult supervision.
************************************************
VISIT OUR WEBSITE AT WWW.CROFTONVILLAGEPOOL.ORG
ADVANCE Tickets prices are $25/ticket.
CVPRA Members can use the discount "CVPRAMember" at checkout for $5 off advance ticket prices.
EARLY BIRD SPECIAL TAKE $1 OFF PER TICKET BY MARCH 15!!
General Admission tickets are JUST $10 in advance!
Ticket prices go up by $5 at the door!
Additional Add On - ***Unlimited Drink Bracelet*** courtesy of Moveable Mixtures. $30/bracelet. Purchase of a bracelet will enter you to win a complimentary tiki hut rental!
***AS A MEMBER YOU CAN PURCHASE TICKETS FOR YOU AND OTHER MEMBERS, BUT NOT FOR NON-MEMBERS! WE WILL BE CHECKING ID'S AT THE EVENT TO CONFIRM ASSOCIATION MEMBERSHIP.***
Vendor registration form will be available shortly!