Description
90-Seconds to Get Stuff Done
Studies show that interruptions cost managers between 16-23 minutes each time to regain focus and momentum. If your busy days feel like they leak precious time, this may be why.There is a simple solution. Most leaders are busy and start each day running, yet, 90-Seconds of thoughtful planning can be a game-changer when it comes to launching your day, your meetings and your most important conversations. If you are one of these leaders,bring your managers and join us for our April meeting. Learn super simple ways to multiply
your time, transform your inefficient systems and eliminate the drama and distractions that sabotage your profits and productivity.
Meet the Speaker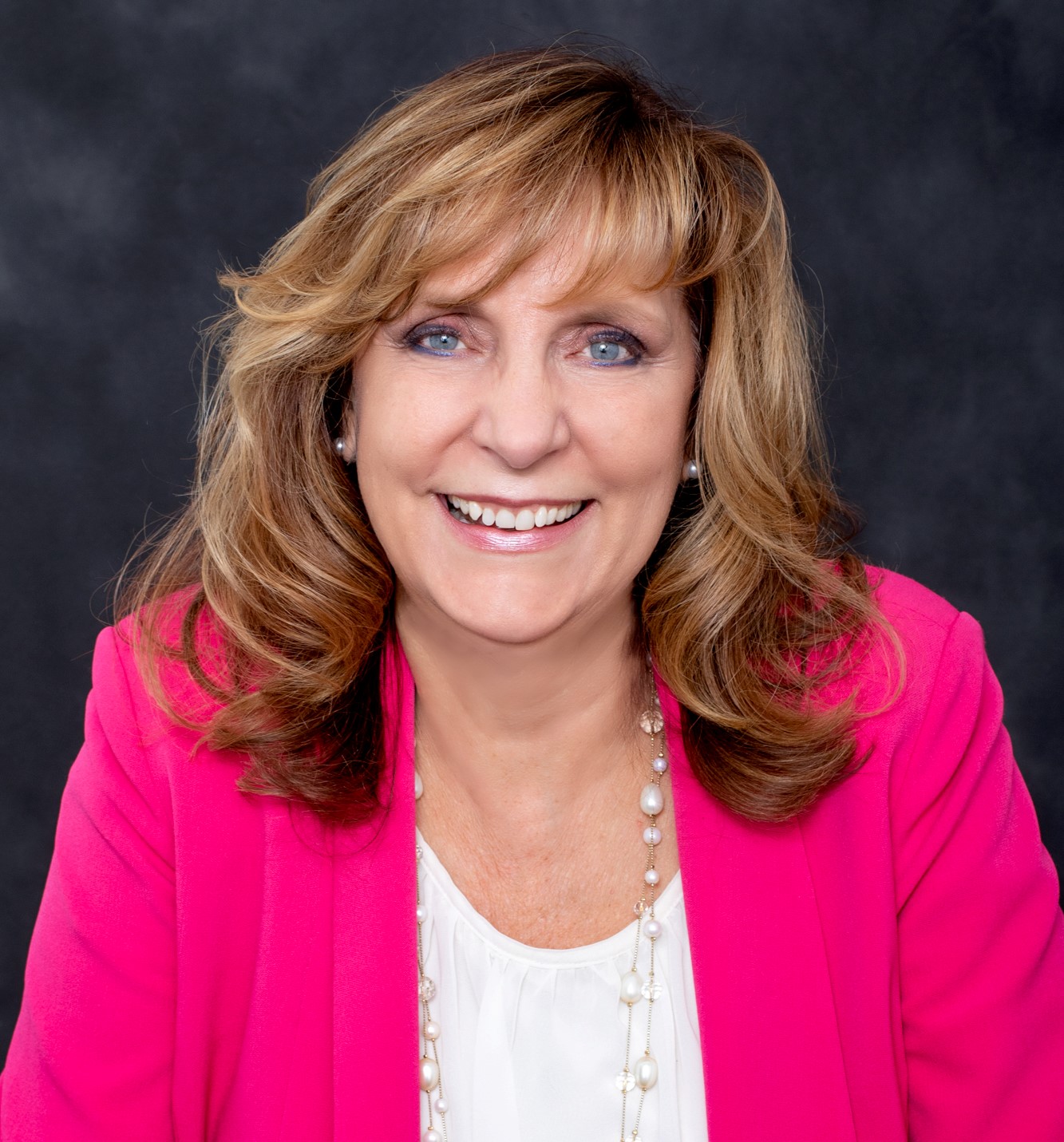 Jody Bagno-Dill
Co-Founder, Corporate Consultant, Author, Speaker
JAZZ Business Consulting
925-222-JAZZ (5299)
jody@jazzbc.com
Jody Bagno-Dill is the author of the 90-Second System, a management planner for people who want to Get Stuff Done. She is the co-founder of Jazz Business Consulting, a firm dedicated to helping leaders transform their organizations into high-performing, and award-winning places to work. Jody leverages her degrees in Business and Psychology and certifications in Executive Coaching, Guerrilla Marketing Coaching® and Personalities®Training, as well as her humorous, yet straight-forward approach to helping managers become revered leaders.
As an experienced Executive Coach, many of her clients have gone on to win prestigious awards, including Best Places To Work (SF Bay Area), Woman of the Year, Top Places to Work (SF East Bay), and Business of the Year, as well as being featured on TV shows and front covers of industry publications.
Agenda:
8:00am Breakfast Registration
8:30 Program Begins
EDD Minute
Guest Speaker
10:30 Adjourn
*** For information: Contact Chair@ccceac.com ***