Sales Have Ended
Registrations are closed
Thank you for showing interest for our Panelist Discussion, we look forward to see you!
Sales Have Ended
Registrations are closed
Thank you for showing interest for our Panelist Discussion, we look forward to see you!
Understand the status of Agile & Scrum implementation in APAC countries and understand from Dr. Sutherland's viewpoint.
About this Event
This virtual session is presented by Continuous Improvement with Agile (in short CI Agile) alongside with several Agile Communities in the APAC region.
Key Contents:
Status of Agile and Scrum Implementation in APAC Countries including China, Indonesia, Singapore, Malaysia, Taiwan and Turkey.
Understand Agile and Scrum from a very different perspective from the co-creator of Scrum and co-signer of the Agile Manifesto.
Agenda:
Introduction by Hosts
Opening speech by Dr. Jeff Sutherland
Competition begins - There are five (5) participating teams - Malaysia + Singapore, China, Taiwan, Indonesia and Turkey each will be given 15 minutes to provide an overview of their country's Agile implementation status, to introduce their Scrum Team members as well as welcoming the community members whose question were shortlisted to come forward virtually and get his/her question answered by Dr. Sutherland.
Online voting
Closing
Suggested for:
Agile Coaches
Scrum Team - Product Owner, Scrum Master & Team Member
Project Managers
Trainers
Agile and Scrum Enthusiasts
Visionaries who want to tackle and solve complex problems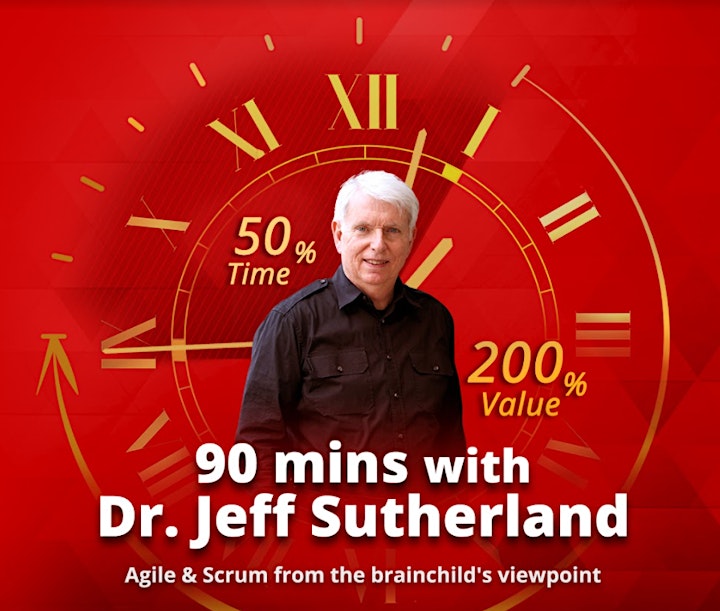 Guest of honor - Dr. Jeff Sutherland
Co-creator of the Scrum Framework, co-signer of the Agile Manifesto, and the inventor of the Scrum@Scale Framework (extension of Scrum Framework).
Dr. Sutherland is also known for his work in academic papers, journal articles, books, and letters in cancer research in the 1970s and on database architecture in the 80s, and numerous other papers on Scrum and scaling Scrum over the last three decades.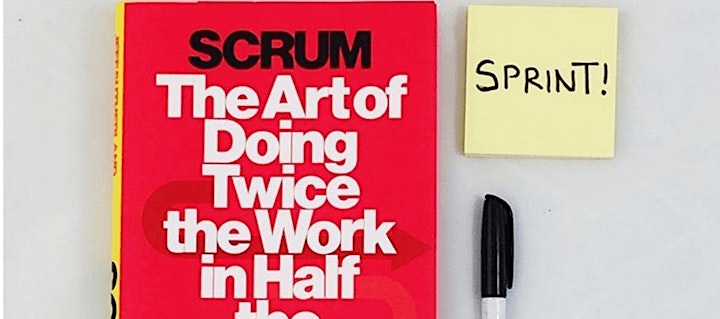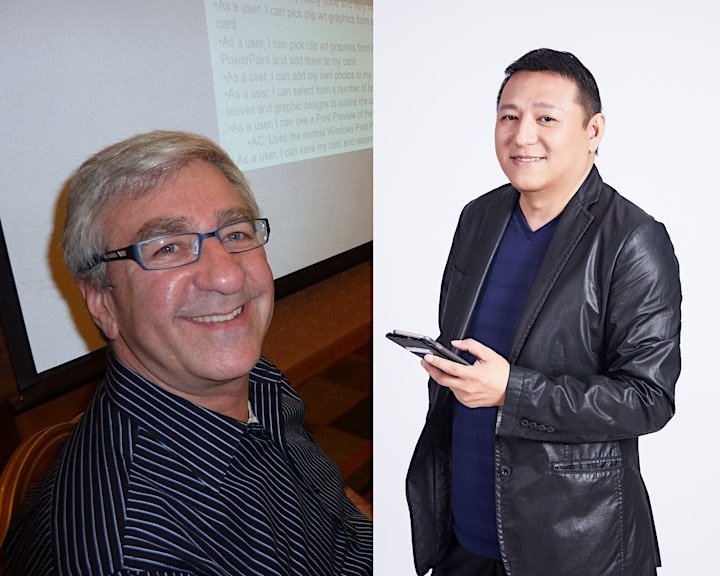 Alan Atlas - his involvement with Agile and Scrum begun in 2004, he was part of the success of Amazon S3 as the team's use of Scrum led to widespread Scrum adoption within Amazon.com. After achieving the Certified Scrum Coach and Certified Scrum Trainer designations from Scrum Alliance, he has worked as a full time Agile Coach as well as within the US government to adopt Agile methods to lower risk, reduce cost, improve quality, and decrease time to deliver with federal and state agencies .
Being a person who strongly believes in contributing to the society, Alan also spend his time sharing experiences with Agile Communities at Agile2009, Munich Scrum Gathering 2009, AgileChina2010, Scrum Gatherings in Shanghai in 2011 and 2012, and as part of Agile Tour Bangkok 2015. To-date he has taught Scrum in North America, Europe, and Asia. Outside of work, Alan plays tenor and baritone saxophones in Motown-style soul bands, rides motorcycles.
Ethan Soo's journey with Scrum started by accident in 2004. For more than a decade since 2009, he run his own training and consulting firm in Shanghai and Hong Kong. Recently, he has returned to his home country, Malaysia to start Continuous Improvement with Agile (CI Agile) and accepted the offer to partner with Scrum Inc.
As a Scrum Fellow and Regional Partner of Scrum Inc. Ethan is responsible for coaching and appraising Scrum trainers in the APAC region by conducting Train the Trainer classes. He is also in charge of building official learning and knowledge sharing channel to optimize all classes of Agile Education Program by Scrum Inc. for delivery to the Asian culture which includes the translation of all official learning materials.
Help us choose a winning team!
Below are the Agile Communities that are participating in this event as a Scrum Team: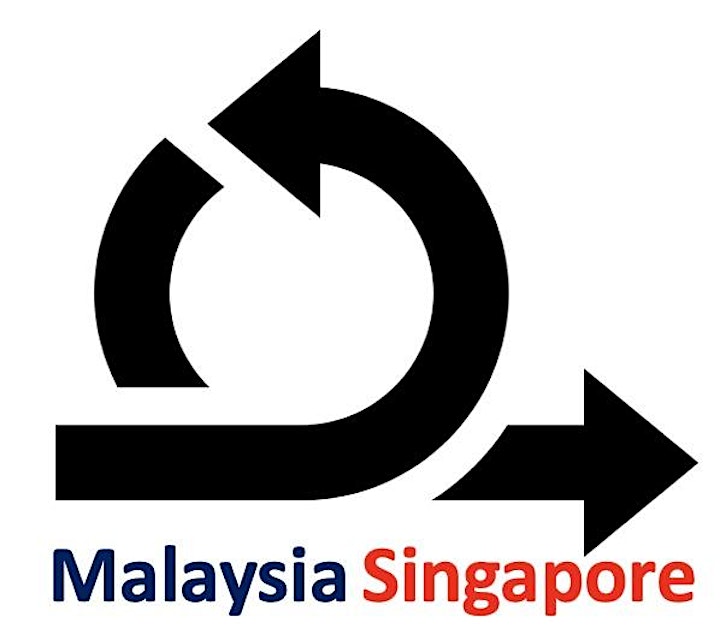 Malaysia + Singapore
This small team is unique. It compromises of agile practitioners from both Malaysia and Singapore communities. Despite both countries are separated by a strait, we like to share our insights and the challenges we faced at our workplace or even at industry's practices. We believe in harnessing the knowledge everyone brings to the table and share with the communities.

Indonesia
A self-managed team who are passionate in spreading agile ways of working. We are agnostic agile and respect many agile frameworks.

Taiwan
We are an agile team of five individuals who believe in facilitating the release of our fellow Taiwanese scrum practitioners from the inherent organizational and cultural shackles to unleash their full inner potentials and achieve the ultimate business value for their customers.
China
This team is an unique agile community authorized by Scrum Inc. in China. It consists of five agile practitioners from the IT industry. We like to share our insights of True Scrum, and help more local people to understand the true essence of Scrum. We believe people and organization can do twice the work in half the time if we practice Scrum in a right way!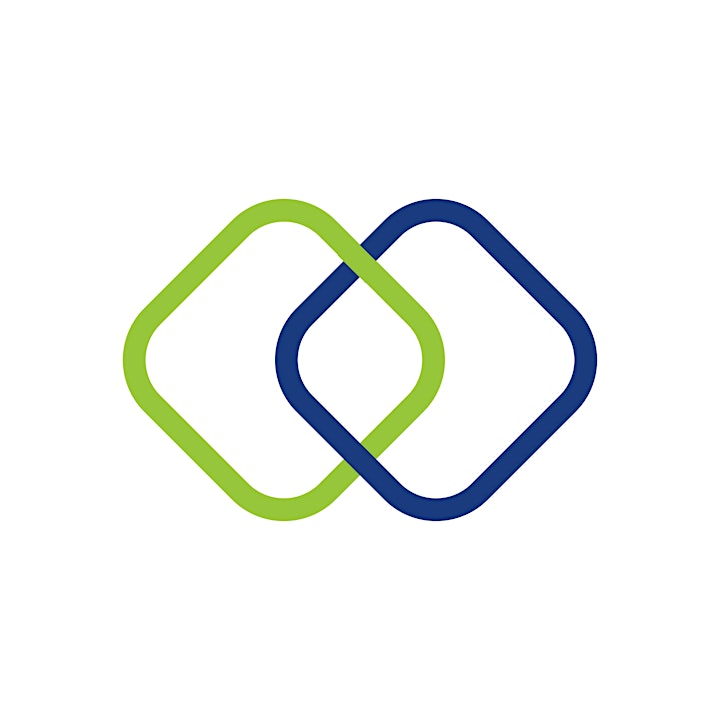 Turkey
Our team is in love with agility! Mainly focuses on Agile transformation by featuring value delivery, continuous improvement and elimination of waste from a system perspective. We prefer internalizing mindset over implementing by book, value orientation over framework orientation and helping to do over saying what to do.
A winning team that best represented their country will be selected based on the audience live voting (50%) and hosts' evaluation (50%). The hosts will be announcing the final winning team live on CI Agile's YouTube Channel at 9pm (GMT+8) on January 14, 2020.
Community partner(s):
Many thanks to the following partner(s) for helping us to broadcast this event to Agile enthusiasts and practitioners.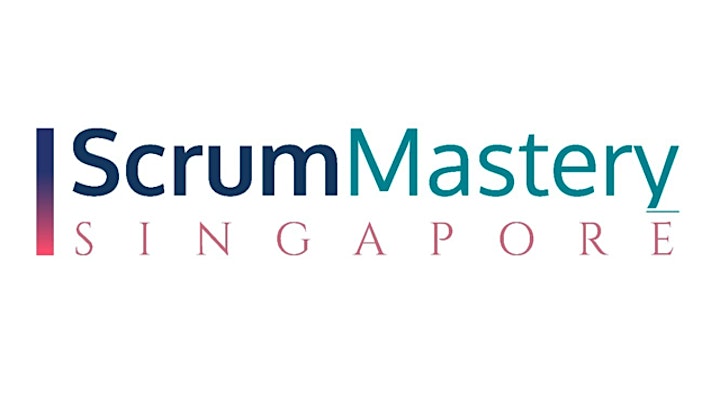 Scrum Mastery Singapore is a new community kick-started by four (4) passionate locals. The intent is to equip tools and knowledge for agile practitioners (Scrum Masters, Agile Coaches and agile advocates) who faces real-life challenges at their workplace.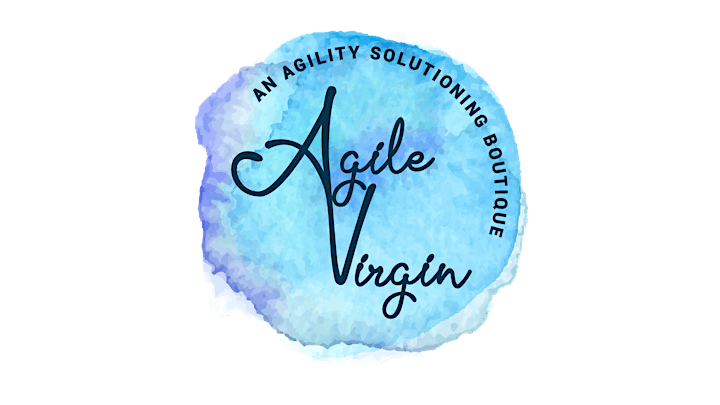 Agile Virgin
Started in 2013, with a vision to meet Agility needs of it's Community, AgileVirgin operates as one BIG Community of Practices (CoP). With increased demand for professional services in lean agile and DevOps space, in 2015 AgileVirgin formally established an Agility Solutioning Boutique which provides customized solutions to it's Clients, as one-shoe-doesn't-fit-all and every client is unique. It's a solutioning Boutique and not a factory!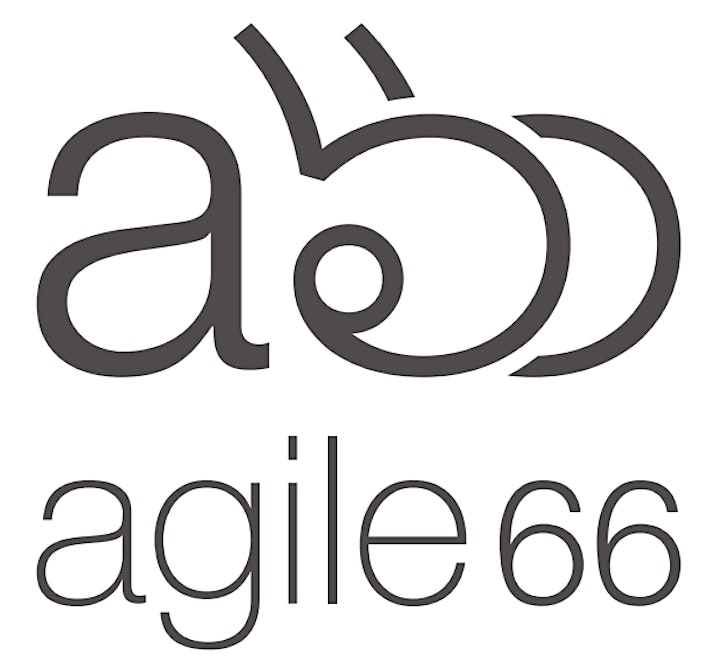 Agile66 - The Agile Community of Thailand. Started as group blog since Feb 2010 which has turned in to a Facebook Group with 8K members. We have hosting 2 major annual conferences, Agile Thailand and Agile Tour Bangkok since since 2012.

Instep Learning has been established for over a decade as a human capital training powerhouse. Focus on organizations' need to maximize growth, Instep Learning equip our clients with leading corporate soft skills solutions, coupled with a unique approach to human capital development.