Description
Are you ready to redesign, reinvent and recharge your life?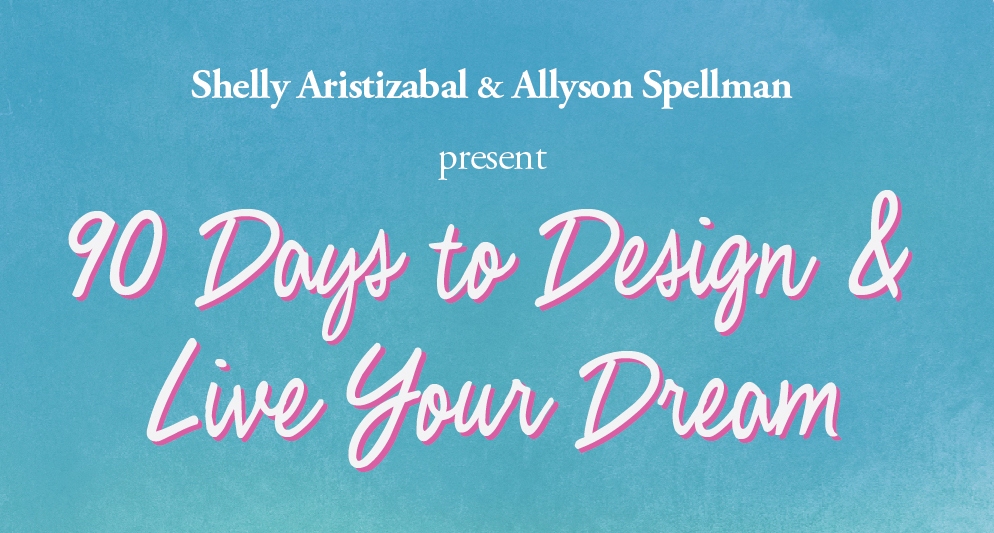 This transformational tele-program will help you DESIGN your DREAM year!
Starts Monday May 5th!
This 90 day program will give you the blueprint, accountability, motivation and support to not only put your dreams in motion but make them a reality.
Get ready to:
Enjoy a new found balance to life

Develop a prosperous mindset

Improve your relationships

Incorporate an effective time management system

Create strategic partnerships

Overcome rejection & roadblocks

Become a leader of impact

Fine tune your communication skills

Create your unique branding & marketing

Become a woman who serves & contributes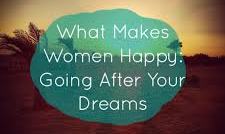 The weekly topics and teachings of this structured 12 week program are:
Achievement Management System

Success/Contribution/Significance
This revolutionary 90 day program is led by:
Shelly Aristizabal is one of the world's leading Community Commerce Executives, an author,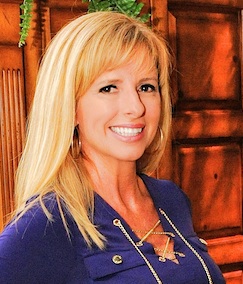 speaker, coach, and a passionate student in the area of personal development and achievement. She is also the President of Business Women Connect an organization that provides business women with the ultimate forum to facilitate business and personal development.
Shelly is committed to encouraging others to design and pursue the life of their dreams every day. She has enjoyed her mission to discover her own true purpose and to live a more meaningful life. Now she encourages others to begin their own journey toward discovering and living a healthier, happier, more prosperous life. She provides inspiration and motivation through her blog, speaking, website, newsletter, magazine articles and published book – "This is Your Year"!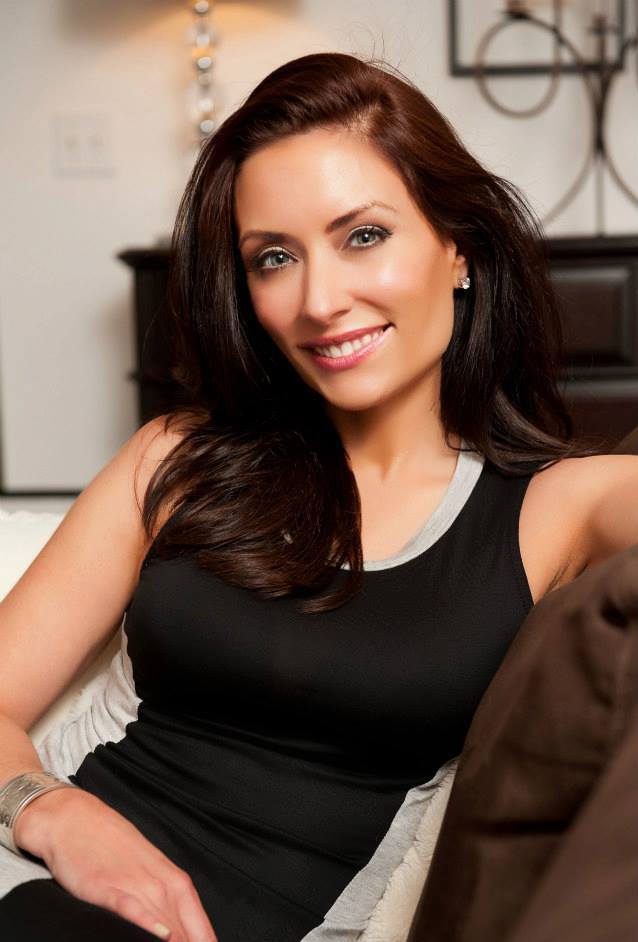 Allyson Spellman is the CEO & founder of Unleash Your Voice. She AASheS is a former actress, entertainment producer and casting director who worked in various capacities for TV, film and Broadway. She is currently a world-renowned women's empowerment coach, author, TV guest expert and speaker.
Allyson has coached hundreds of women to stop settling for less and start living without limits. She is an expert at shifting women from feeling lost to truly being found. Through the Unleash Your Voice brand, Allyson has developed programs, workshops and tools designed for wo­men to celebrate their authentic voice, true identity and self-worth.
How does the tele-program work?
It's pretty simple. Every Monday night at 9pm EST there will be a LIVE topic call with Shelly & Allyson. If you can't make the live calls, don't worry-- they will always be recorded and sent to all participants.
You will also receive guided material and worksheets after each weekly call to keep you on track.
There will be a private Facebook group set-up to receive additional support from us and to connect with other participants.
Program starts Monday May 5th!
Those 3 months are coming regardless. How do you want to spend them?
This is the blueprint to design and live your dream. It really can be a year of amazing success, true well-being, rewarding relationships and honoring your full potential!
Join us to make this YOUR year!