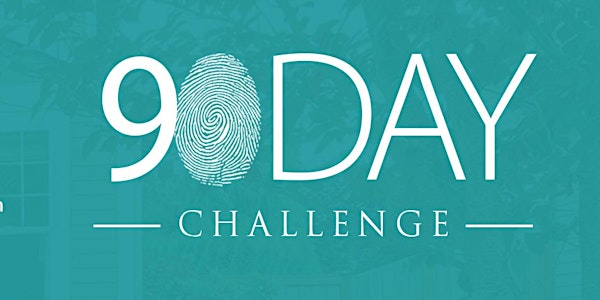 #90 Day Challenge Affordable Home Tour and Information Session
When and where
Location
Mount Horeb Lodge #10 110 Harvard Street Boston, MA 02124
Description
Thank you for attending our Kickoff Event last weekend!
We encourage you to attend this info session on affordable financing opportunities followed by a tour of one of the new construction lottery homes offered by The Boston Home Center (Presented at the kickoff event).
We would love to see you there. Remember... the lottery is a set it and forget it option so once we establish that you qualify, then you apply and wait for your number to be called at any of the lottery homes.