Description
Description
Communication is complicated. Because of the number of variables involved, even simple requests are extremely complex. Whenever we communicate are at least 6 people involved: (1) who you think you are, (2) who you think the other person is, (3) who you think the other person thinks you are, (4) who the other person thinks he/she is, (5) who the other person thinks you are, (6) who the other person thinks you think he/she is.
We believe in the power of communication, but we know that is not an easy topic, together with Joy Corporate we are selecting the best coaches for this one year workshop series. We are opening this workshop for non-Adobe people as well.
Our intro on 19th July 2018, works as a preparation for the series that will begin in September this 2018 and goes until July 2019. All Workshops will be hosted in our office. You can choose to do all or pick the one that suits better to you.
Session details:
There is an important connection between self-awareness and effective communication. Self-awareness helps you communicate with others on a deeper level because you make them feel valued and important. Self-awareness helps you understand how others see you and how you can adapt to make more meaningful connections and build stronger relationships. Self-awareness helps you collaborate with others. Self-confidence is important too. In regard to communication, is the evaluative element of the perception of oneself? It is self-appraisal, your perception of self-worth, attractiveness, and social competence.
Agenda:
17.30: Opening, Registration and Welcome Apero
18.00 – 19.15: Info Session / Workshop -Part 1

19.15 – 19.30: Break
19.30 – 20.45: Info Session / Workshop - Part 2

20.45 – 21.00: QA
Coaches info for this session:
Claudia Raine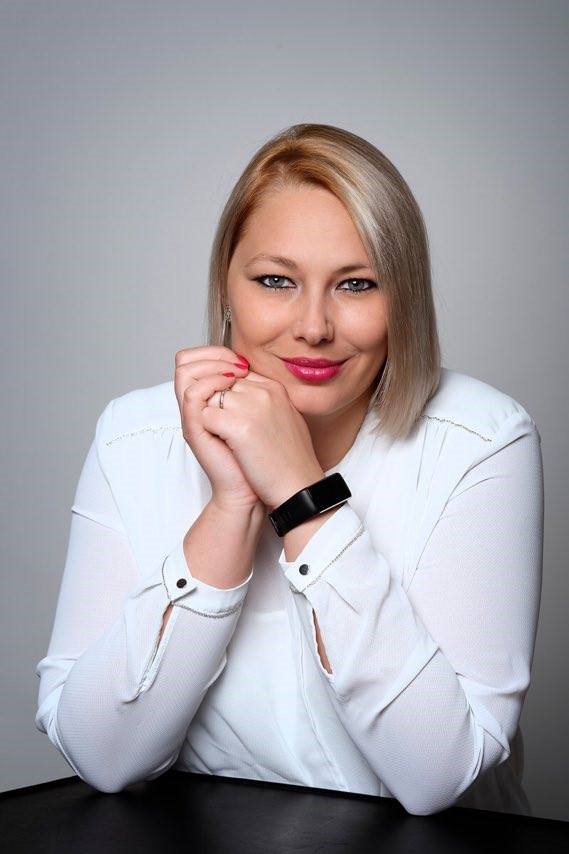 Claudia is a Gallup Strengths Finder Certified Coach with an enthusiastic passion for Career Development. She is the proud founder of ClaudiaRaine and #yellowyourcareer where she helps professionals around the world to gain confidence and build a career that they love.
Prior to becoming an entrepreneur, Claudia worked as a Global Program Manager for Leadership programs, as part of Human Resources in Top 5 Pharma Company.
She owns a degree in International Relations, and she is involved with many women non-profit groups, like Thrivewithmentoring and Professional Women Group where she mentors and runs various workshops.
In her free time, she is passionate about gamification and solving puzzles. She escaped from over 90 escape rooms in 25 cities.
Here you can register for the other workshops:
Intro - Public Speaking, Communication and Sales Workshop Series