Location
Online at https://new.livestream.com/michaelmilner
Description
By popular demand, the recorded session of 9 Modes of Bhakti are made available. Please register if you would like to use the recorded sessions.
IMPORTANT NOTE: Please, ONLY ATTEND if you purchase a ticket. This is on the honor system, a matter of integrity between you and your Divine.
9 Modes of Bhakti
A Celebration of Divine Love!
with Catherine Scherwenka
& Michael Milner
Archived Video Recordings

Session #1
https://new.livestream.com/michaelmilner/bhakti1
Session #2
$64 for both sessions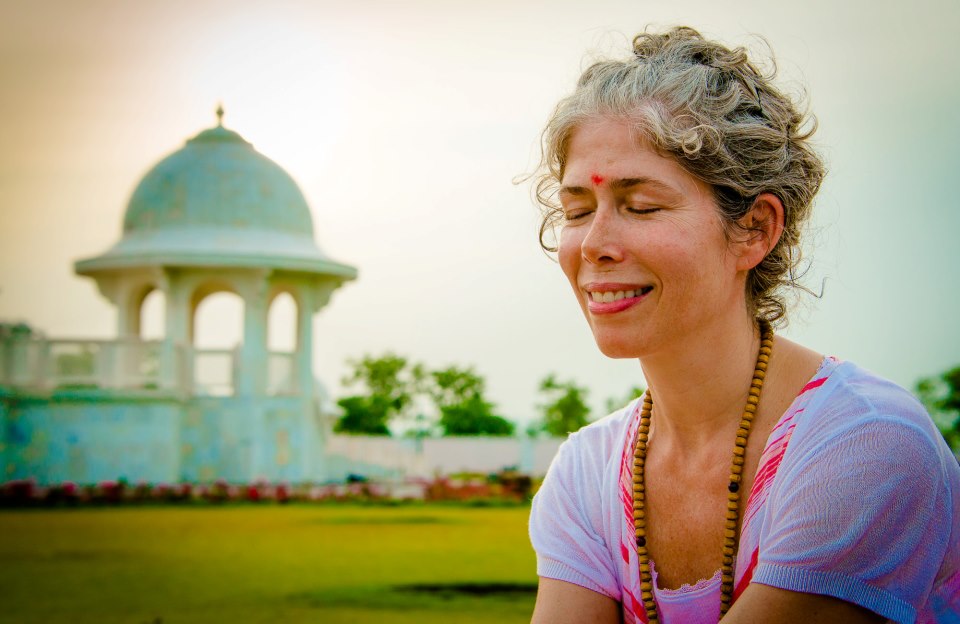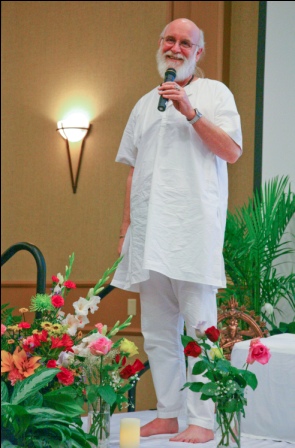 Deepen and Celebrate your relationship with Your Divine
Bhakti is the Path of the Heart !!!
The Way of Love, Service and Devotion to the Divine
Experience the 9 Modes of Bhakti
They will become part of your daily walk with Your Divine