9 Disruptive Technologies Changing the World

Tuesday, December 9, 2014 from 12:00 PM to 1:00 PM (CST)
Event Details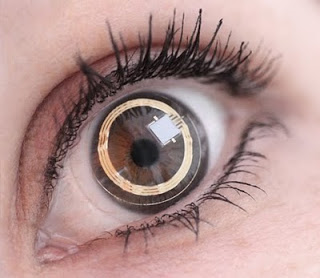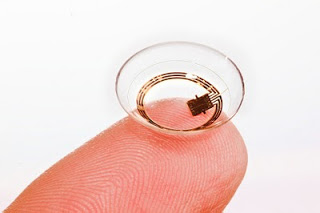 It is hard to predict exactly what technologies and trends will transform our lives. Few understood just how powerful the internet would be, dismantling entire industries.
So what's the next big thing? Where will the opportunities be, and how can companies carve out a competitive advantage in the global economy?
Leading companies are attuned to the changing world surrounding them and are capable of evolving in real time.
At this webinar, PreScouter's Global Scholars highlight emerging disruptive technologies that leading companies need to plan for, as these technologies will transform life, business, and the global economy. Technologies that will be included:
Nanotechnology – What new properties of materials are unlocked at the nanoscale?

3D Printing – How will 3D printing impact B2B and B2C sales and inventory models? What roadblocks are currently inhibiting the rapid uptake of 3D printing in the consumer space?

Microelectronic Sensors – What underlying technologies are enabling further miniaturization of devices?

Big Data – How are companies like OkCupid, Facebook, and even local grocery stores, able to draw detailed conclusions about users from data aggregation?

Energy – What will the global energy landscape look like as fossil fuels are exhausted?

An Internet of Things – How can mesh networking technology enable communication and information sharing between individual components?

Terahertz Imaging – What new applications are accessible by imaging technologies using mm waves? Can these novel rays be used to observe detailed information about the internal structure of devices?

Automation and Artificial Intelligence – How are robotic technologies being used to automate tasks and deliver personalized consumer experiences?

Biotechnology – What are scientists doing to stabilize and control microbes for useful product development? How are advances in agriculture being integrated to solve world hunger?
Read more from our Scientist, Justin Starr, on these 9 disruptors.
To join the webinar:

(1) Dial this number: +1.734.746.0035 (Contact PreScouter for international dialing)
(You will need a browser with Flash enabled)
PreScouter Representative Clients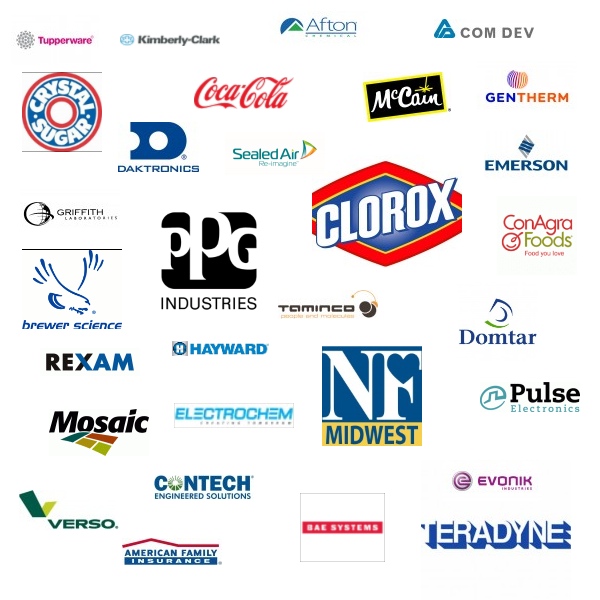 Organizer
PreScouter acts as your personal research assistant to quickly get you up-to-speed on what you need to know to understand your options. PreScouter connects R&D directors to niche, custom-selected teams of elite Scholars to provide corporate clients with new markets, commercializable technologies, industry-impacting startups, and other possible solutions.  Our growing list of 300+ clients includes GE Healthcare, Coca Cola, BAE Systems, Clorox, and Volvo.