Description
Now is the time!
JOIN MEL
8th
Kicking off Jan 11th running for 100 Days:
We will deepen our loving connections
Bring a heart centered discipline of kindness to our communities
Enjoy a daily NEXT100 practice of resting into our inner power
100 Days of Loving thought
100 Days of Heart Action
100 Days of celebrating love
100 days We will consider the possibility there is another way
100 Days We will put Love in Action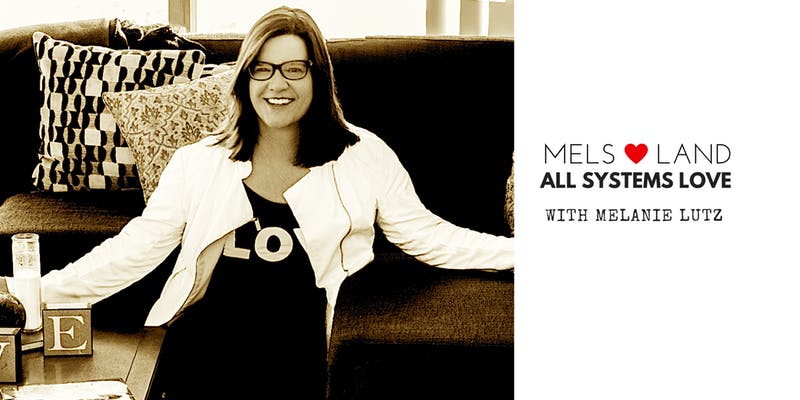 Mels Love Land: All Systems Love Next 100 | Daily Loving Thoughts and Affirmations [text or email]
Mels Love Land: All Systems Love #MiniMag 1 year Subscription | Six Issues [digital download]
Lots of Love and Inner Power connection
If you would like to purchase as a gift please email info@alwaysalice.com
**Mels Love Land: All Systems Love (ebook/kindle) available separately at Amazon.
***Interested in a private love session w/ Mel available by the hour rate $200 schedule by sending venmo funds to
schedule.