8th CMU SUMMIT on US-China Innovation & Entrepreneurship
Description
This year, the 8th Carnegie Mellon University Summit on Innovation and Entrepreneurship will take place on campus in Pittsburgh, PA from April 11th – 12th, 2019.
Taking advantage of CMU's academic strengths and interdisciplinary resources, we will continue our focus on cutting-edge technology with panel discussions on Big Data, Internet of Things, and Blockchain.
During the conference, we are honored to have both local and international guest speakers share their insights in panel discussions and keynote speeches. The other events, including the New Venture Competition, career fair, CMU Research Center, Incubator Tours, and networking events, provide platforms for entrepreneurs, venture capitalists, professionals and students to connect and exchange ideas. In particular, our signature New Venture Competition will highlight 15 teams selected from over 200 participating teams that address fields like robotics, cybersecurity, fintech, medical devices & health, and virtual and augmented reality.
For more information, please visit our official website: https://cmu-iea.com/.
Panel Speakers and Panelists
Big Data
Panel Speaker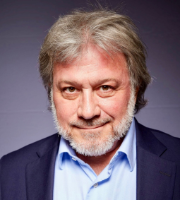 Paco Nathan

Core expertise in data science, natural language processing, machine learning, and cloud computing

35+ years tech industry experience, from Bell Labs to

early-stage

startups
Panelists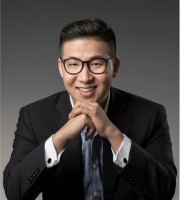 Arthur Zhang
Managing Director of ZhenFund, with featured deals including Ofo smart bicycles, X-charge, UISEE, ShebaoTong, and Lyncmed Medical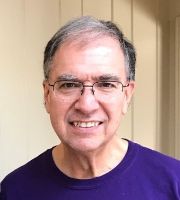 Kirk Borne
Principal Data Scientist and Executive Advisor at management consulting firm Booz Allen Hamilton
Internet of Things (IOT)
Panel Speaker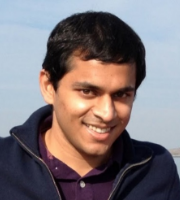 Vyas Sekar
Associate Professor in Electrical and Computer Engineering at Carnegie Mellon University

Researcher

at safety research institute CyLab
Panelists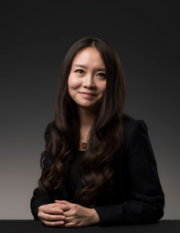 顾旻曼 (Grace Gu)
Head of East China ZhenFund and

Former Senior Investment Analyst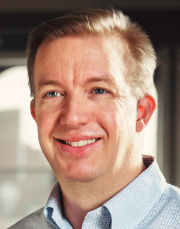 Alex Hawkinson
Founder of Mural Ventures and Former CEO of SmartThings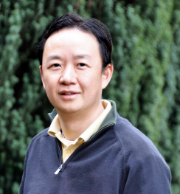 Xuhui Shao
Managing Partner of Tsingyuan Ventures and Former Chief Technology Officer of Turn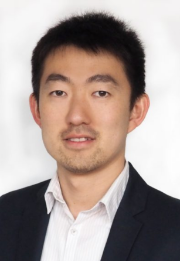 Jie Zhao
Executive Vice President of Delos Lab

Formerly a senior architectural science engineer at Lutron Electronics
Block Chain
Panel Speaker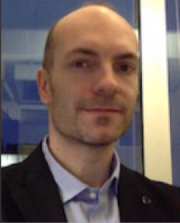 Nicolas Christin
Associate Professor of the School of Computer and Engineering and Public Policy at Carnegie Mellon University
Panelists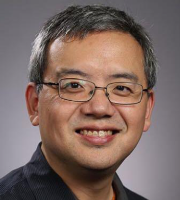 Michael Yuan
Chief scientist of Cybermiles and founder of five software companies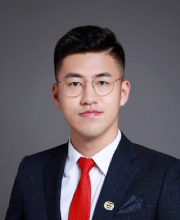 Canghai Ji
Co-founder and Vice President of BitBlock Capital and Fiat Capital
Conference Topics
Big Data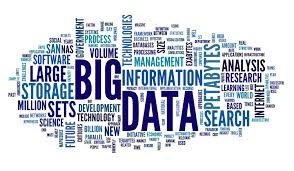 This is a term referring to extremely large quantities of information. In today's world, data is becoming not only more available, but also more understandable to computers, resulting in a significant increase of data scientists who work with Big Data to provide usable, meaningful, and coherent information for consumers and businesses. CMU's expertise in statistics, computer science, and artificial intelligence makes it the most suitable place to promote dynamic discussion on Big Data.
Internet of Things (IoT)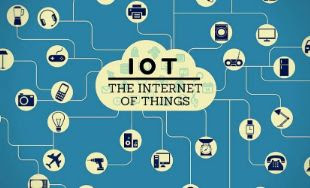 As the internet plays an increasingly larger role in our daily lives, it is certain that in the future the internet will be in our access anytime and anywhere. In fact, the increase in number of internet-enabled devices is outpacing the increase in number of humans on the planet. This interconnectivity will probably extend to every object in our daily life--from electronics to furnitures--so that these objects could send and receive data as well as intercommunicate. The Internet of Things is expanding at such a rapid pace that there is a rising demand for innovators cross-trained in engineering, design, and business.
Blockchain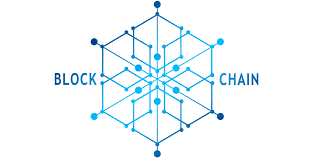 The blockchain is an example of computer architecture: an immutable, unhackable distributed database of digital assets. It formalizes trust and consensus with mathematics and smart contracts, protects copyrights and patents with fast identity authentication, and employs big data to build statistical models to monitor transaction behaviors. With CMU's status as one of the leading institutions in computer science, the upcoming Age of Blockchain is a topic of great interest.