Join us in decorating gingerbread houses and making a difference in the lives of orphans and children with special needs in Ghana!
About this event
A Better Life for Kids invites you to our 8th Annual Winter Warm-Up for Ghana! Reserve your time slot to come decorate a gingerbread house in-person OR choose our drive thru option to take your kit to-go! Decorate a gingerbread house for you - build healthier lives for them!
Join us for a Gingerbread House Decorating Party at our in-person event in Rolling Meadows on Sunday, Dec. 5th from 12noon-4pm!! Choose an afternoon time slot to come decorate with your family at your own table and have so much fun choosing your candy at our Candyland Station (all individually wrapped and given out by volunteers with gloves and masks!) while making a difference in the lives of orphans and children with special needs in Ghana, Africa!! We'll take care of the set-up and clean-up while you have a great time decorating with your family and friends! No waiting to assemble and let the house dry. No mess to clean up in your kitchen! All while helping others!
*We will be sending each person who registers for our in-person event an electronic document to sign in advance saying you agree to follow the current COVID protocols a week before the event. Thank you for helping us make this event safe and fun!! *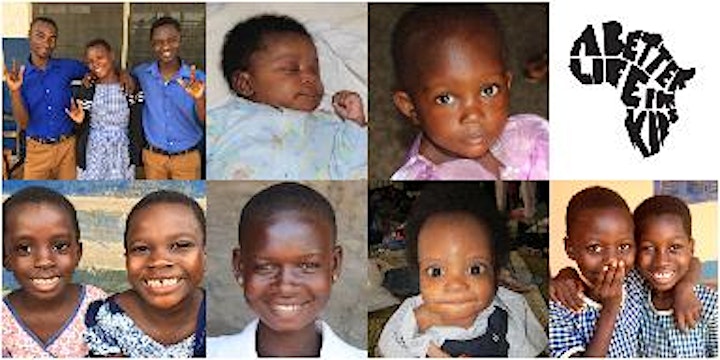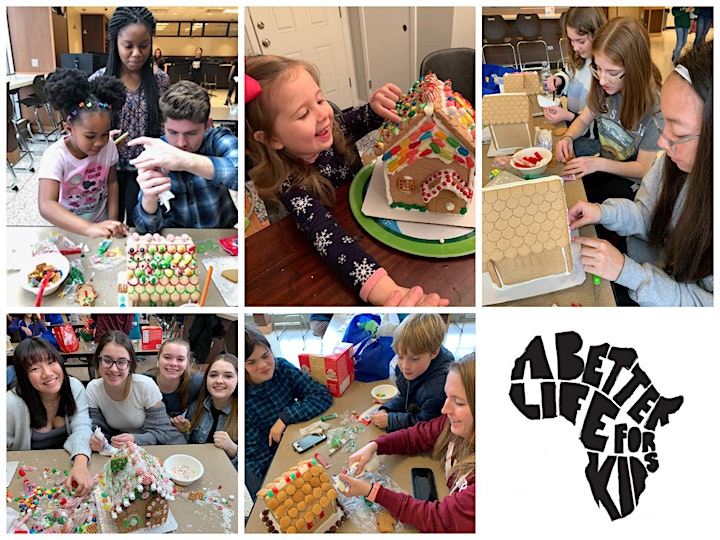 Organizer of 8th Annual Winter Warm-Up for Ghana 2021 - Rolling Meadows
A Better Life for Kids is a 501(c) 3 non-profit organization that provides opportunities and invests in the futures of children in need through a variety of means. 

First, we provide assistance to orphanages in Ghana by purchasing life-saving food, medicine, baby formula, clean water, and other essential supplies for the babies and children living there.  Through Eggs for Kids our goal is to give the orphanage children a more nutritious diet by providing a sustainable source of protein (eggs) to them each day.  This initiative also offers opportunities for the older orphanage children to learn farming skills, responsibility, and a strong work ethic by volunteering on the chicken farm.   

Secondly, we fund educational opportunities for orphans and children from families unable to afford the  school fees by providing these children with tuition, school uniforms, shoes, necessary school supplies, back packs, a solar-powered lamp for studying at night, and lunch for each child every school day.  In this quest for education for all children, we are helping to fund the education for twenty-six children, eight of whom are deaf and would be shunned in Ghanaian society without the education in sign language that they are receiving.  These vital skills are allowing these children to communicate for the first time, and will allow them to have a sustainable future. 

Next, we provide tutoring and mentoring opportunities for these children. 

Finally, we build personal and meaningful relationships with the children so that they know they are loved.  
Your support will provide life-saving items and education opportunities for orphaned and needy children in Ghana. 100% of our proceeds go directly to help these children.