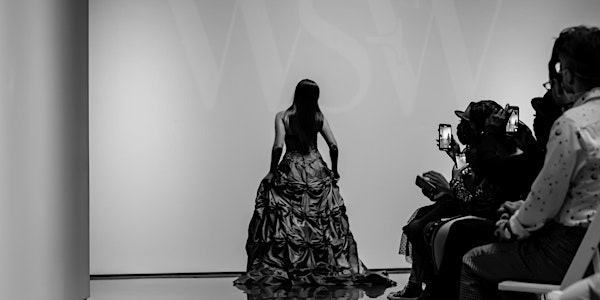 8th Annual Winston Salem Fashion Week 2022
The 8th Annual Winston Salem Fashion Week presented by Audacity Productions will once again fill out city with color, creativity and style!
About this event
You don't want to miss this exciting event! The arts and fashion. The line-up for this year's activities will not disappoint! The Opening Night and Artist Exhibition kicks off on Monday, September 12 at 6:30 pm at the newly renovated Central Library in Downtown Winston Salem. This year's theme is Celebrating All Things Fashion, and there will be something for everyone! Join in on some high end swapping at the WSFW Elite Swap Event and Presentation! The 8th Annual WSFW Events and Designer & Retail Runway Shows will be held from September 17 through September 25.
ALL TICKET SALES ARE FINAL. NO REFUNDS.