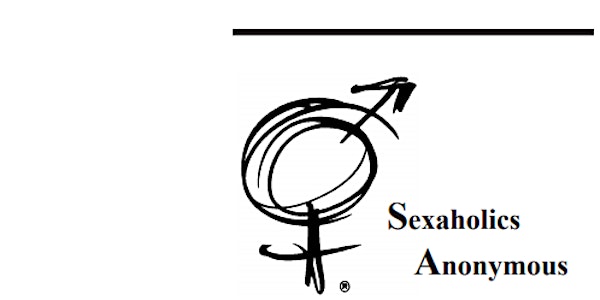 8th Annual Twin Cities SA Virtual "1/2" Marathon
8th Annual Twin Cities SA "1/2" Marathon Sat Apr 25, 2020 10a-12p
About this event
Starting at 9:50am, identify yourself when you join the meeting.
How to join our closed meeting:
Online with your computer or smartphone: https://us04web.zoom.us/j/448665531?pwd=U2NpT0NjajlsdUFZelRGUXBIek9tZz09
Call in with your telephone: +1-312- 626-6799
Meeting ID: 448 665 531
Password: 04252020
Questions/comments: info@satwincities.org. 7th Tradition: Visit sa.org/donate or mail a check to: SA Marathon, PO Box 4371, St. Paul, MN 55104-0371.