Description
Tubefilter is taking over the racetrack again for our 8th annual VidCon kickoff party!
Drop in, hang out, and race with some of the biggest names on YouTube, Instagram, Snapchat, and more!
And for the first time ever, FREE RACING compliments of Donut Media!
Each year, online video creators and industry members get together on the eve of VidCon for a night of epic fun—before all the madness begins.
Last year over 1,200 attendees joined us for fun, games, and reconnecting with the creator community. Check out photos from last year:
Album: Tubefilter's 7th Annual VidCon Pre-Party (2017)
Activities
Open Bar at the VIP Industry Lounge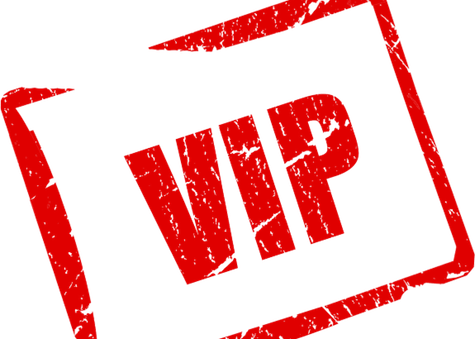 Once again we are taking over the mezzanine to host our VIP Industry Lounge, featuring Open Bar, a Candy Station, and Karaoke! The lounge is open exclusively to invited VIPs with a balcony view over the racetrack.
Free Racing All Night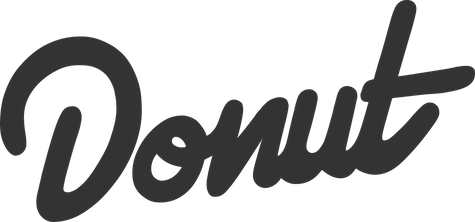 Donut Media, the fastest growing automotive channel on YouTube, is providing FREE RACING for all attendees this year!
Catch us outside with some surprise Donut cars as well.
Dance Party and Open Drum Session with
DJ ∆WSUMØ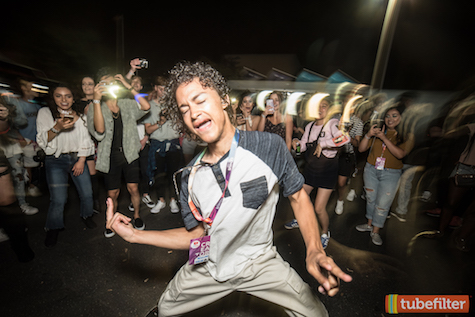 Tubefilter resident DJ ∆WSUMØ will be back in full effect, along with his electric drumkit—open for jam sessions!
Powered by Monster Energy.
Food Truck City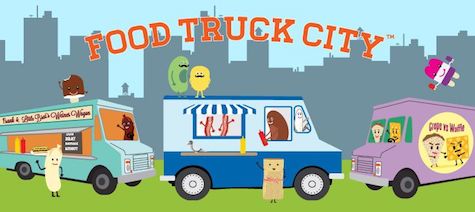 Get your grub on! Food trucks will be located in the parking lot right outside the entrance.
Salt N Pepper and Maiz Cocina will be there, along with Drizzle for dessert!
Pre-Register for K1 Kart Racing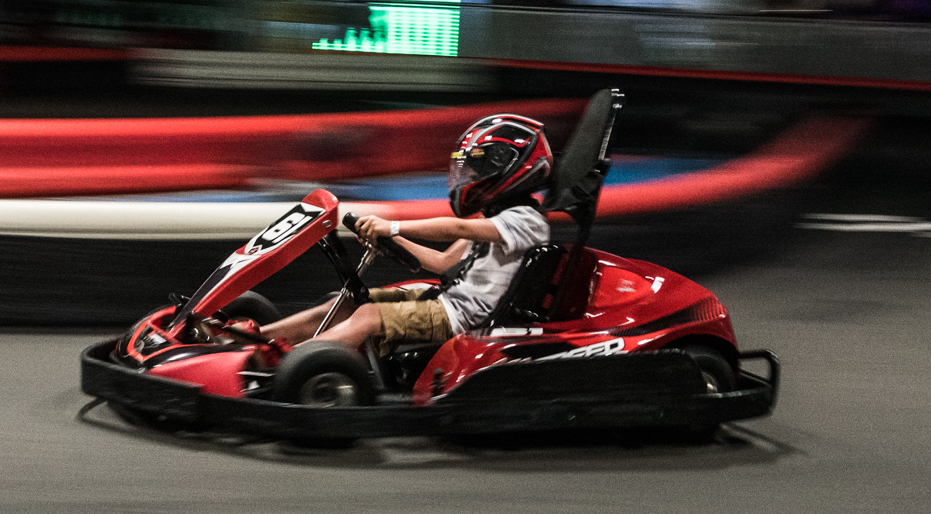 FREE RACING! Make sure to pre-register with K1 Speed so you don't have to wait in line to do it when you get there.
Pre-register here. Event code: 539912
See you there, captain!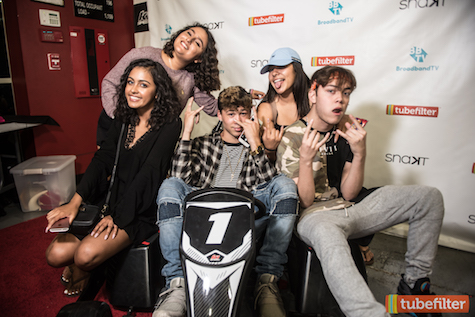 Special thanks to our Event Partners PopChest, Donut Media, K1 Speed Anaheim, and Monster Energy.