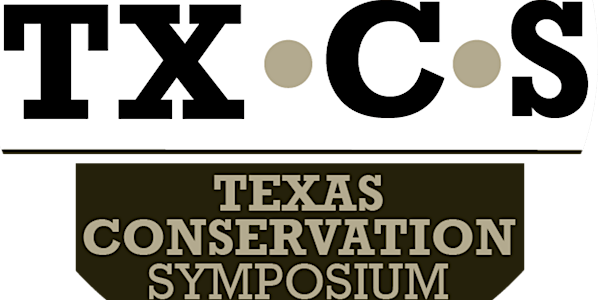 8th Annual Texas Conservation Symposium
Location
Williamson County - Georgetown Annex Room 226
100 Wilco Way
Georgetown, TX 78626
This year's theme is urban wildlife, featuring (not limiting to) papers, posters, and discussions about urbanization and wildlife sciences.
About this event
Southwestern University and the Williamson County Conservation Foundation has set Thursday, January 13 and Friday, January 14 for the 8th Annual Symposium on Texas Conservation Issues.  The program scope will include species of direct concern to central Texas, species and related issues and proximate interest, research and related developments affecting conservation generally and in Texas and especially local concerns.  Notable topics include biology, ecology, statistical analysis, geology/hydrology, climatology and the regulatory/governmental climate.
We will also be expanding the symposium to include a poster session!
More information and the program can be found at:
https://www.wilco.org/txconservation