8th ANNUAL TALLAHASSEE FITNESS & FOOD FESTIVAL

Saturday, January 28, 2017 from 10:00 AM to 2:00 PM (EST)
Event Details
The 8th ANNUAL TALLAHASSEE FITNESS & FOOD FESTIVAL - the kick-start event to a better you!  This one day festival is created for people who are in need of making a life-style change in all areas of their health and those who are actively living a healthy life-style. 
FESTIVAL HIGHLIGHTS:
FOOD ZONE - exhibitors from the grocery, restaurant, catering and appliance industries feature healthy food products, samples, recipes, diet plans, appliances and more to help improve your nutrition. 
COOKING STAGE - showcasing cooking demonstrations by Executive Chefs and Nutritionists.
FIT FLOOR - featuring certified professional group exercise instructors and personal trainers. Try the latest and best exercise classes with 20 minute sample sessions of Core Cardio, High Intensity Interval Training (HITT), Jazzercise and more.  And enjoy a high energy ZUMBAthon session with Zumba with Randy Baez.
FASHION SHOW - you can be fit AND Fashionable!  See the latest in workout attire during the Fitness Fashion Show.  
FITNESS ZONE - health and fitness experts representing gyms, personal trainers, sporting stores, boutique studios, spas and more are available to help improve the function and shape of your body.  Receive FREE health screenings and freebies.
REAL TALK SESSIONS - experts answer "real" questions about gut health, nutrition and bones-bodies-brains. 
SMOKE OUT TALLAHASSEE ART CONTEST - enjoy an art exhibit by students from grades 6 through college who provide an artist depiction of an anti-tobacco message. Winners will receive a cash prize and all contest participants receive FREE entry to the festival.  For more information, visit http://smokeouttallahassee.com/
QUIT SMOKING NOW - is a six week, one hour a week, comprehensive program developed by ex-smokers who understand the cravings and stress associated with quitting. We provide the tools that will help participants successfully quit tobacco.  Registration is FREE but space is limited.  The first one hour class willl take place at the festival. 
KIDS KORNER  - The "Korner" is reserved for kids ages 5 to 8 for fun activities to educate and introduce children to eating healthy and regular exercise. They will enjoy hands-on snack-making and participate in flipping fun-ercise.   
Ready for a better you?  Then, see you at the 8th Annual Tallahassee Fitness & Food Festival!
 For more information, email tallyfitnessfestival@gmail.com or visit www.TallyFitnessFest.com.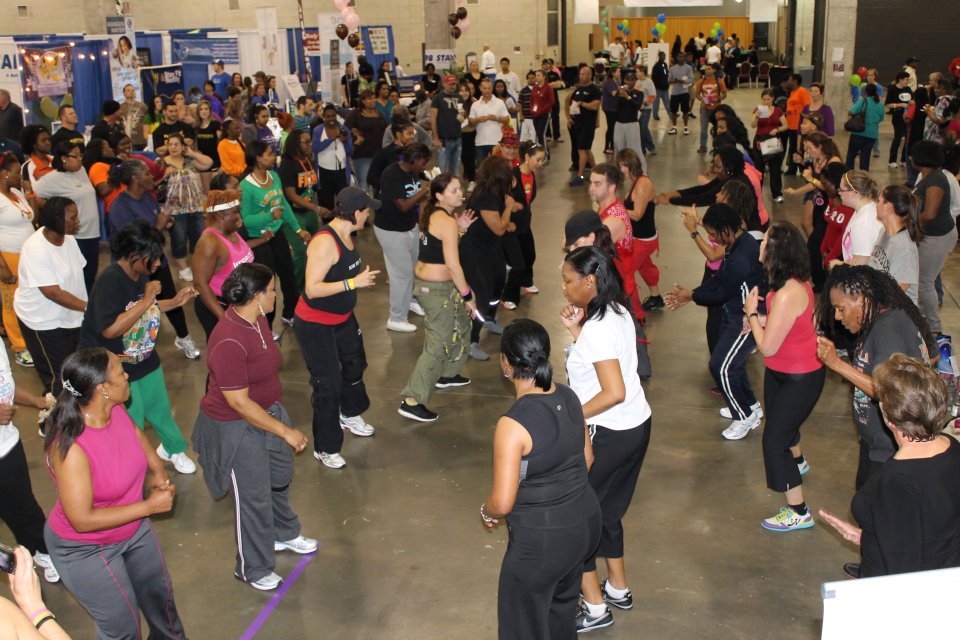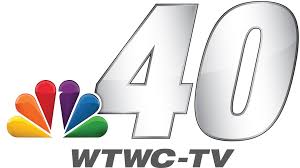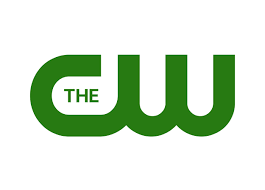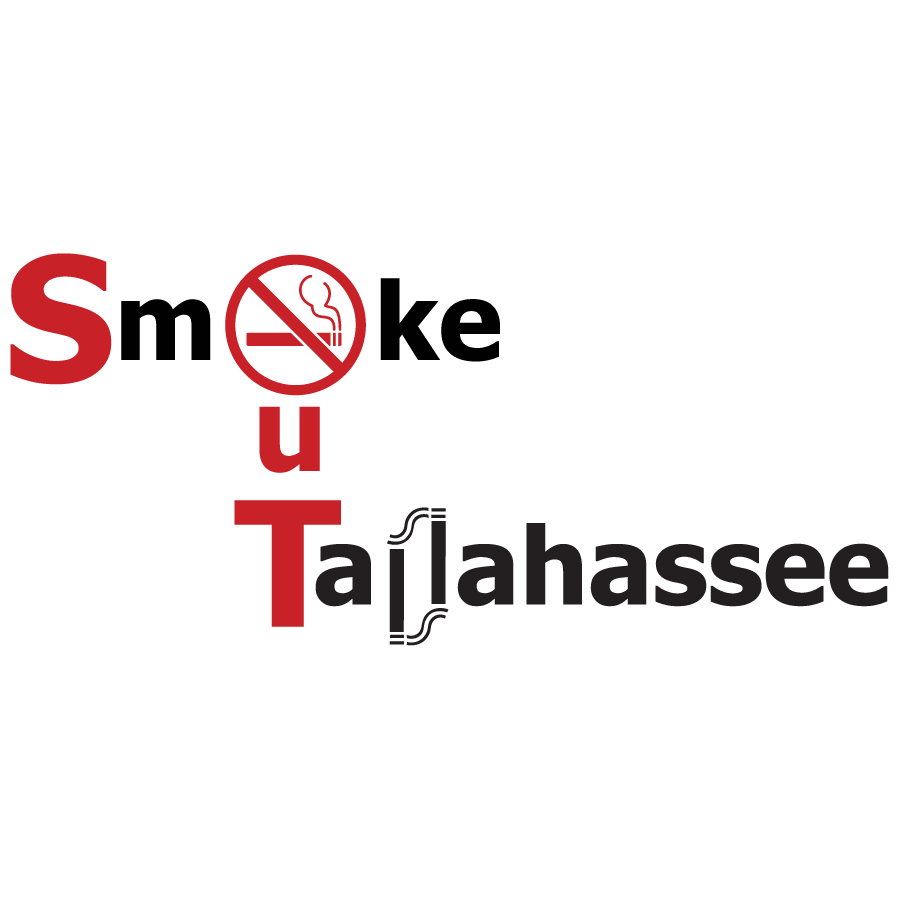 When & Where

FSU Turnbull Conference Center
555 W Pensacola St
Tallahassee, FL 32301


Saturday, January 28, 2017 from 10:00 AM to 2:00 PM (EST)
Add to my calendar