8th Annual Summer Social and Networking Event (Including Lightning Pitches!...
Description
* * Now accepting applications for pitches! * *
---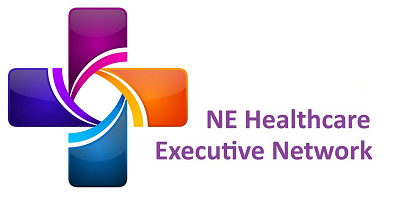 New England Healthcare Executive Network
August 6, 2018, 7:30AM to 10:00AM
8TH ANNUAL SUMMER SOCIAL AND NETWORKING EVENT INCLUDING LIGHTNING PITCHES!
Location:
FOLEY HOAG LLP, Seaport West, 155 Seaport Boulevard, Boston
For Driving and Parking Information, Click Here.
---
The NE Healthcare Executive event of the year that you don't want to miss! We are pleased to announce the 8th Annual Summer Social Networking Event Including Lightning Pitches to be held on Monday, August 6.


Program Description:
This program features a limited number of snapshot presentations (i.e. lightning pitches) from local pre-venture and early stage Life Science companies. Each pitching company will have 1 minute to impress us with their value proposition and there will also be plenty of opportunity to network with the companies and fellow members. This is one of our most well-attended events of the year, with health innovation professionals from all backgrounds coming to see what's new and exciting in the local biotech, medtech, pharma and health IT economy.
If you want to participate in the lightning pitches please fill out the brief application form here.
We typically let you know within a few days if you have been selected to participate so you can begin work on your slide. Company's pitches are presented in the order in which they registered for the event.
Want to pitch your company's product? Apply Here

Not pitching? Please register for the event by clicking on the "Tickets" button now.

Looking forward to seeing you on August 6.

Best,
NE Healthcare Executive Network
---
SPONSORSHIP KINDLY PROVIDED BY: