Description
The Esplanade Friends Council will host the 8th Annual Summer Dock Party on July 19 at the Dock at Community Boating, Inc. on the Charles River Esplanade. Set against the incomparable backdrop of the Charles River at sunset, this annual summer soiree has become a social highlight for young Bostonians. Over 200 guests will enjoy a sunset dinner and drinks followed by dessert and dancing on the docks with the DJ's of Boston spinning music all night long. The funds raised at this year's event support our mission to care for and maintain the park while providing the community with free summer programming.
2018 CO-HOSTS
Ashley Perkins
Desmond O'Leary
2018 SUMMER DOCK PARTY COMMITTEE
Sandra Bahous
Shannon Bison
Colin Cinder
Constance Crummey
Leah Culver
Sean Ellis
Abigail Fisher
Riordan Frost
Kelsey Hopper
Catherine Hulgan
Katherine McCord
Deanna Powers
Kelsey Pramik
Carolina Säve-Natale
Kathleen Sipe
Rachel Walters
Nathaniel Walton
WITH SUPPORT FROM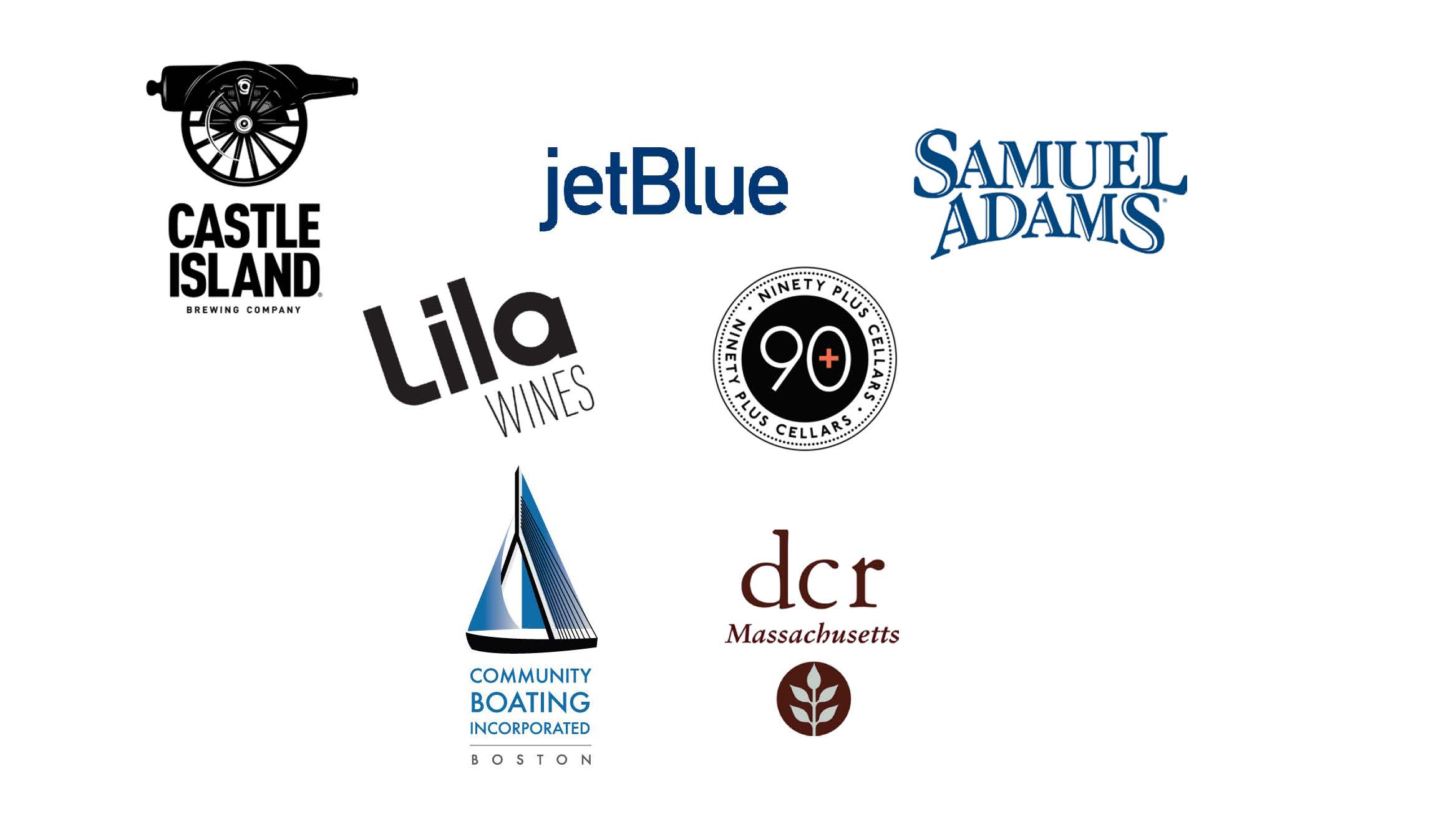 Sponsor this event!
If you're interested in learning more about event sponsorship opportunities, please contact Kelsey Pramik at kpramik@esplanadeassociation.org