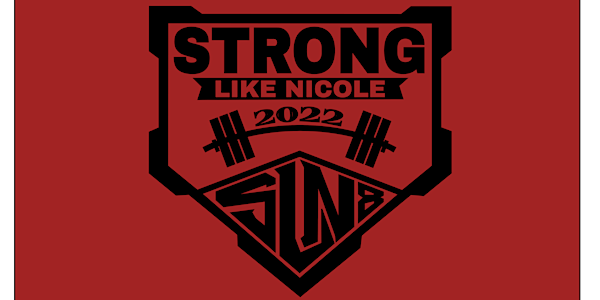 8th Annual Strong Like Nicole Deadlift Competition
8th annual memorial deadlift competition in honor of our friend, Nicole Sivyer, who passed away in 2015. Fun day of lifting and fellowship!
When and where
Location
Capital City Barbell Tallahassee 1416 West Tennessee Street Suite E Tallahassee, FL 32304
About this event
MEET ENTRY INCLUDES:
Meet T-shirt, food, drinks, and other event goodies!
RULES OF THE DEADLIFT:
Must wear knee high socks
No Straps
The bar cannot travel downward before reaching the final position
You must stand erect with the shoulders back
You must stand with your knees straight at the completion of the lift
You cannot have the bar rest on the thighs during the lift
You cannot step forward or back or move the feet laterally during the 'up phase'
You must return the bar to the floor while maintaining control with both hands