Description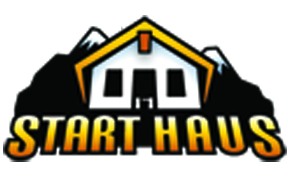 Date: Saturday, February 25, 2012
Time: 8pm - 2am

EVENT DETAILS

Location:

Squaw Valley USA (Olympic Valley, CA) – Olympic House

Theme:

1980's (The decade that no one cares to remember – yet impossible to forget)

Tickets:

Will be sold through February 24 or until sold out

Cost:

$100 per couple | $200 Stag

Website: www.squawvalleyprom.com

Entertainment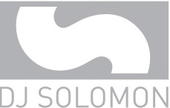 Costume Prizing:

Best 80's Music Costume, Best 80's Movie Costume and Best 80's Pop Icon Costume.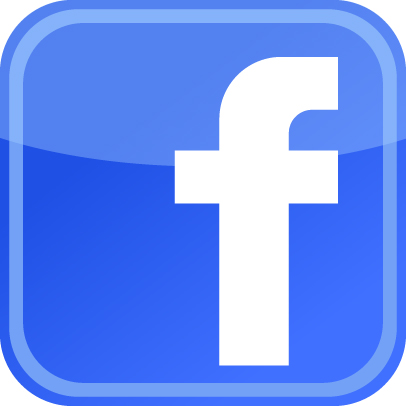 Squaw Valley Prom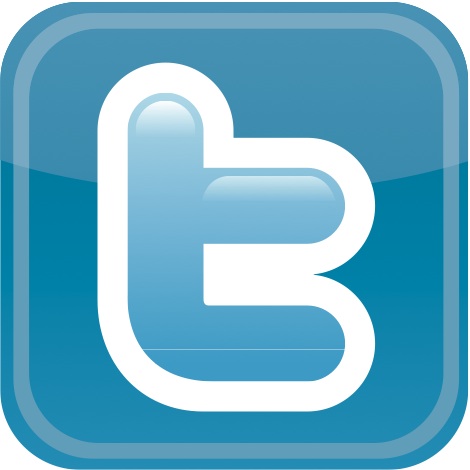 #Squawvalleyprom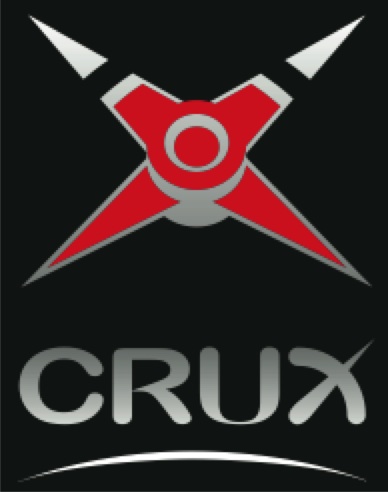 ---
SPONSORS Thank you to the supporters of the 2012 Squaw Valley Prom

PRESENTING Start Haus Ski Shop (Truckee, CA) Squaw Valley, Crux Events (Truckee, CA)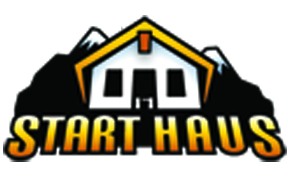 SUPPORTING Sierra Nevada Brewing (Beer Sponsor), Dress the Part(y) (Inclince Village, NV), Diecutstickers.com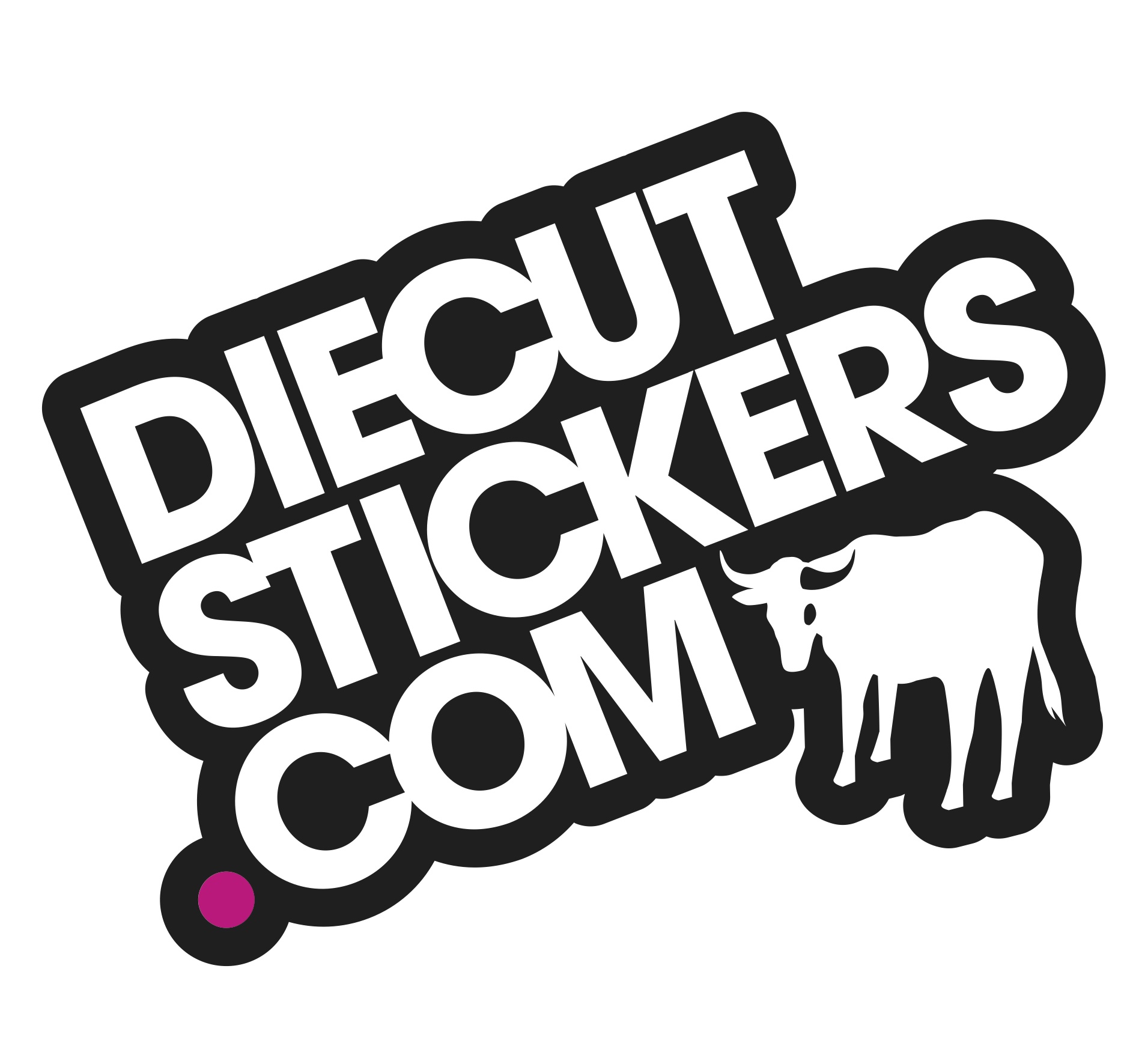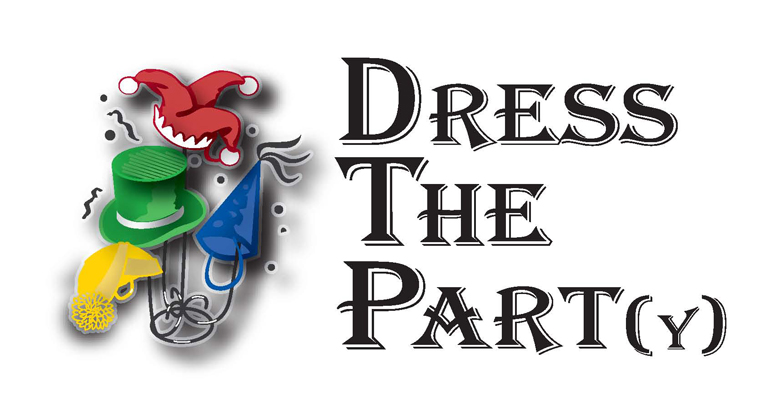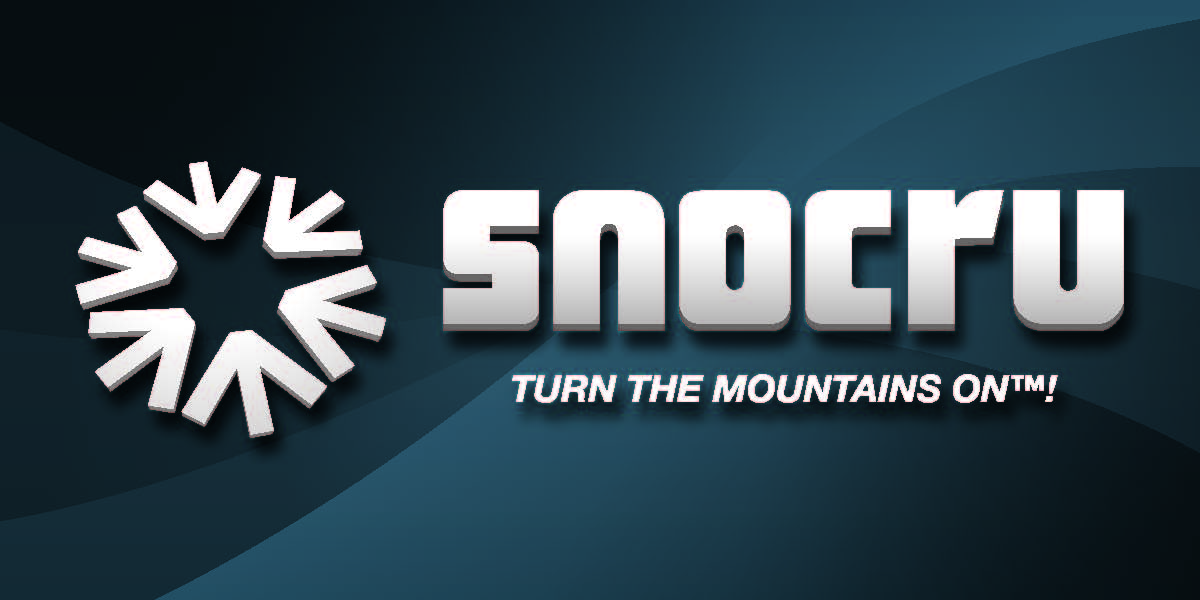 PRODUCT Volkl Skis (Prizing), Big Truck Headwear (Truckee, CA), Burton (Burlington, VT), TahoeTV(Squaw Valley USA)

Organizer of 8th Annual Squaw Valley Prom
Instead of health care, the High Fives Foundation provides human care. The Foundation focus is to prevent life-changing injuries but provides resources and hope if they happen. All year long, the Foundation raises funds to distribute as grants to injured athletes. The grants allow athletes to receive the equipment, medical and physical support necessary in their recovery. Formed as a way to pay-it-forward by Founder, Roy Tuscany, the Foundation has expanded to support 263 individuals and Veterans from 42 states since its inception in 2009. More information visit "http://www.highfivesfoundation.org/"