Description
The Royal Tea is a regal red carpet celebration to honor women from all walks of life. It's a grand affair filled with class, elegance, grace and beauty. Its origin stems from a God given idea over 10 years ago. It's simple, the Royal Tea was created to showcase God's LOVE in the earth for YOU (His Royal Daughters). Yes, whether you know it or not He's affectionately in love with you! Every detail that goes into the Royal Tea is thought of with you in mind: from the grand entrance, to the Hollywood red carpet, rose ceremony, five star dining, award ceremony, eXtreme makeover big reveal and more.
Another intrical part of the Royal Tea is our mentoring program ceremony. Such a Lady Mentoring Program is for young ladies ages 12-18 and is designed to help them develop their character, confidence and class. This is done through education, mentorship and exposure. After completing a FREE 10 week program the mentees receive complimentary hair styles, makeup, dresses, accessories and a limo ride to the extravagant Detroit Yacht Club where they are treated like "Royalty" as they walk the red carpet in preparation to commemorate the mentoring program. This year, the girls will take their seat on the throne and be crowned royalty. (A portion of the proceeds will be donated to Such a Lady).
The team behind the Royal Tea take pride in putting on an eloborate event. The night will be filled with love, laughter, excitement, tears and sheer enjoyment as we celebrate and esteem one another. So come on GORGEOUS and get your gowns ready and get ready to set the runway ablaze with your beauty, style and grace. See you on the Red Carpet!!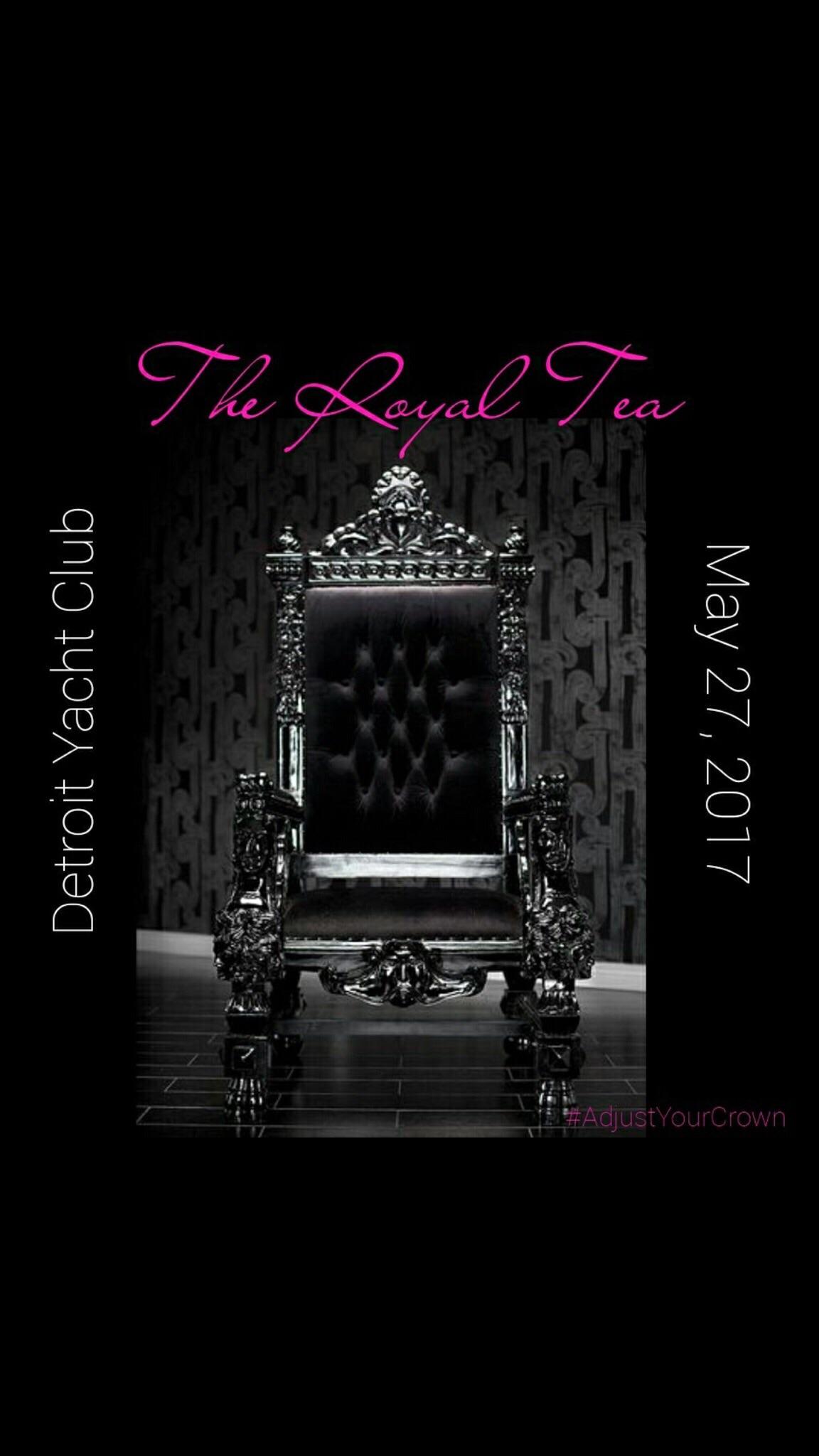 For additional information please contact 313.288.8177