Sales Have Ended
Registrations are closed
Registration for this event has reached capacity.
Sales Have Ended
Registrations are closed
Registration for this event has reached capacity.
Description
The annual symposium, presented by BHS, is the largest workplace wellness gathering in Maryland focused on discussing timely health and wellness topics for employers. Known for featuring inspiring, thought-provoking leaders, the symposium brings together hundreds of employers from MD, DC, PA and VA. This year's theme is Workplace Well-Being: From Assets to Individuals.
Featured in the event will be keynotes from Rodd Wagner, a New York Times bestselling author, and Kembre Roberts, Manager for Employee Wellness at Southwest Airlines.
In addition, Maryland Department of Health and Mental Hygiene (DHMH) will present the Healthiest Maryland Businesses Wellness at Work Award recipients for their exemplary accomplishments in worksite health promotion. Visit https://www.healthiestmdbusinesses.org/awardsprogram for more information.
There will also be a panel discussion on the current state of the opioid epidemic and its impact on the workplace.
This is a FREE event but registration is required. Continental breakfast, refreshments and boxed lunches will be provided.
This Year's Keynote Speakers: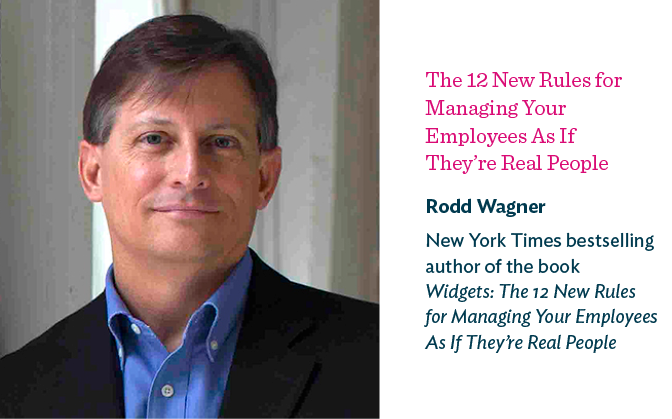 A contributor to Forbes, Rodd Wagner is one of the foremost authorities on employee engagement and collaboration. Wagner's books, speeches, and thought leadership focus on how human nature affects business strategy. He currently serves as vice president of employee engagement strategy at BI Worldwide.
Wagner holds an M.B.A. with honors from the University of Utah Graduate School of Business. He was formerly a principal of Gallup, the research director of the Portland Press Herald and WGME-TV in Maine, a reporter and news editor for The Salt Lake Tribune, and a radio talk show host. When not writing or advising, he enjoys running, fly-fishing and snowboarding.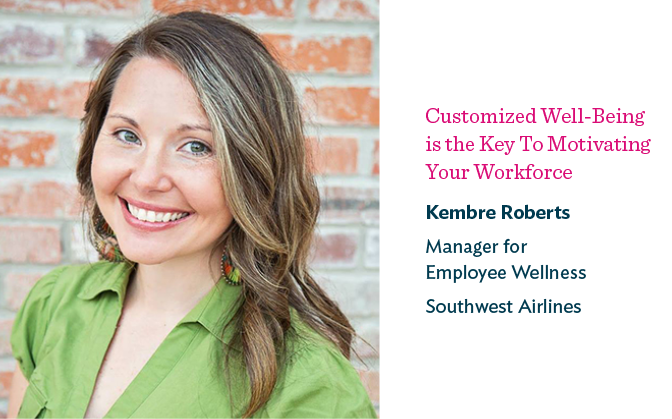 Kembre is responsible for the administration and design of employee wellness, employee assistance programs, work-life services, and clinical programs for 50,000 Employees and their dependents across 97 locations in the United States. As a member of the benefits strategy team at Southwest, she is always seeking ways to tie in preventive approaches to plan design and minimize the cost-shifting that often occurs in health plans.
She also serves on the Programs Committee for the Dallas-Fort Worth Business Group on Health, serves on the Worksite Wellness Council for the American Cancer Society, and recently accepted the position of President-Elect for North Texas World Diabetes Day 2017.
Kembre is married and has three children who keep her and her husband very active.
Thank You to Our Sponsors: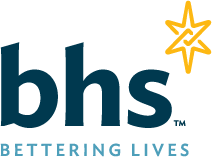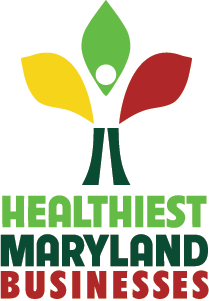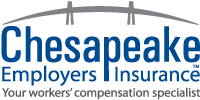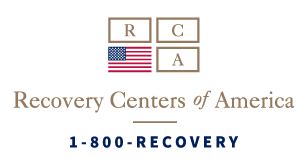 Interested in becoming a sponsor? Click here to view our sponsorship opportunities!