8th Annual Linda C. Niessen Geriatric Dentistry Symposium-Online Program
8th Annual Linda C. Niessen Geriatric Dentistry Symposium
About this event
The 8th Annual Linda Niessen Geriatric Dentistry Lectureship -An Online Program
 Zoom link will be sent Monday prior to the program.
Managing Difficult Dentistry for the Geriatric Patient
Texas A&M University College of Dentistry: 7 hours of CE provided.
For eight consecutive years, the Niessen Symposium has been addressing key topics to help to improve the outcome in dental treatment of the older adults. Speaker Information coming soon.  
Course Summary:  The tradition of providing critical tools to improve the dental treatment outcomes for adults continues.  Let by two internationally known experts. this interactive and clinically focused program provides a structured and evidence based for the "when, where, and how" of planning for the older, compromised patients.  Along with the issues such as dementia, stroke and depression, discussions will include the "deadly five" conditions that will stop or delay dental treatment.
Speakers:  Dr. Greg J. Folse, SCDA Geriatric Fellow, Private Nursing Facility Practice, Lafayette, LA
Gretchen Gibson, DDS, MPH, Director, Oral Health Quality Group, VHA Office of Dentistry, Fayetteville, AR
Learning Objectives:
Learn how to treatment plan and diagnose the special dental needs of the geriatric patient
Learn how systemic medical conditions influence the outcomes of dental care
Learn about effective ways to provide dental services to the geriatric patient and to customized the care provided.
Course Information: 
Date: Friday, June 18, 2021
Time: 8:30 am - 4:30 pm
Location: Texas A&M University, College of Dentistry Room #605
Credit: 7 Hours CE credits  
AGD Codes: 752 Geriatric Dentistry 
Linda C. Niessen D.M.D, MPH, MPP
This Symposium has been named in the honor of Dr. Linda Niessen for her contributions to the dental profession with special contributions to the field of geriatric dentistry.
Dr. Linda C. Niessen currently serves as Dean, Nova Southeastern University. College of Dental Medicine.  Prior to her newly appointed Dean position, she served as Vice President and Chief Clinical Officer for Dentsply International and clinical professor in the department of restorative sciences at the Texas A&M University, Baylor College of Dentistry in Dallas, Texas. She has provided geriatric dental care to veterans on staff at the Veterans Affairs Medical Center in Dallas.
Throughout her career, Dr. Niessen has been active in professional dental organizations, having served as president of the American Association of Women Dentists, the American Association of Public Health Dentistry, Friends of the National Institute of Dental and Craniofacial Research, the American Board of Dental Public Health (the certifying board for the specialty of public health dentistry), and the Dallas County Dental Society. Currently she is President-elect of the American Academy of Esthetic Dentistry, and serves on the Board of Regents of the American College of Dentists and Board of Directors for Oral Health America. She is a diplomate of the American Board of Dental Public Health and American Board of Special Care Dentistry.
A noted lecturer, writer, and public health advocate, Dr. Niessen has authored a textbook on geriatric dentistry titled Geriatric Dentistry: Aging and Oral Health, and is author or co-author of more than 60 scientific articles in peer-reviewed publications. She has received numerous awards, including the American Dental Association's Dental Health Award for her work on providing dental care to people with Alzheimer's disease; the Jack Hein Award for Public Service from the American Association of Dental Research; and the Pierre Fauchard Academy Gold Medal to name a few. During her tenure as Professor and Chair of the Department of Public Health Sciences at Baylor College of Dentistry, she initiated graduate education programs in dental public health and geriatric dental care as part of the Baylor partnership with the Department of Veterans Affairs and the University of North Texas Health Science Center in Fort Worth.
Dr. Niessen has served as a spokesperson for the American Dental Association and has hosted "Dental Health Check," a weekly dental news report originating from WFAA-TV (Dallas's ABC affiliate).
Dr. Niessen is a graduate of the Harvard School of Dental Medicine and received her MPH at the Harvard School of Public Health and a master's degree in public policy from the Harvard's Kennedy School of Government. She lives with her husband in Dallas, Texas and they have two sons: one, an Ear, Nose and Throat Surgeon practicing in California; the second son, a dentist, pursing an oral and maxillofacial surgery residency at UMKC in Kansas City, Missouri.
Helena Tapias-Perdigon D.D.S., MS
Dr Helena Tapias-Perdigon currently is a Clinical Associate Professor for Texas A&M University College of Dentistry- Department of Restorative Sciences, since 2008. In addition to being a clinical professor, she is pursuing research in Geriatrics. She earned her DDS degree at the Universidad Nacional de Colombia in 1994 and she received her Master Degree in Geriatric Dentistry from the Oral Health Services for Older Adults Program, MS, University of Minnesota, School of Dentistry in 2007.
She is an active member of the Special Care in Dentistry Association and International Geriatric Oral Research Group. She served as President for the Section of Gerontology and Geriatrics Education Group from the American Dental Education Association. She was part of the National Faculty Advisor Committee for the Hispanic Dental Association and she is a Board Member of the North Texas Hispanic Dental Association.
Dr. Tapias was invited speaker during the last Southwest Dental Conference in areas of her field (Geriatric Dentistry) as well as invited lecturer during IADR conferences in previous years.
She is the planner and creator of the Linda C. Niessen Geriatrics Symposium with the only vision of promoting Geriatric Dentistry training in annual basis, for Faculty Members, Dentists, Hygienists and Dental/Hygiene Students, fostering   the best oral care for the senior population in our community.
TAMCOD Office of CE Registration Information, Certifications & Cancellation/Refund policy:
Texas A&M University College of Dentistry is an ADA CERP Recognized Provider.
QUESTIONS: Please feel free to call us at 1-214-828-8238. For quicker responses, please email your questions through the online registration website.
ADA CERP is a service of the American Dental Association to assist dental professionals in identifying quality providers of continuing dental education. ADA CERP does not approve or endorse individual courses or instructors, nor does it imply acceptance of credit hours by boards of dentistry.
Concerns or complaints about a CE provider may be directed to the provider or to ADA CERP at www.ada.org/cerp. Continuing education credits issued for participation in the CE activity may not apply toward license renewal in all states/provinces. It is the responsibility of each participant to verify the requirements of his/her state/provincial licensing board(s).
CONFIRMATIONS: Will be sent by e-mail to the official email address provided by the attendee to the registration website. Exact email is necessary.
REGISTRATION CANCELLATION: Tuition is refundable if a course is canceled by the Office of CE. A $50 fee will be assessed for any course cancellation. All payments by check or cash are deposited into the Texas A&M account and CANNOT be refunded. "No Shows" for a course forfeit all tuition. Confirm notification of cancellation by e-mail.The CE Office cannot be held responsible for a non-refundable airline ticket.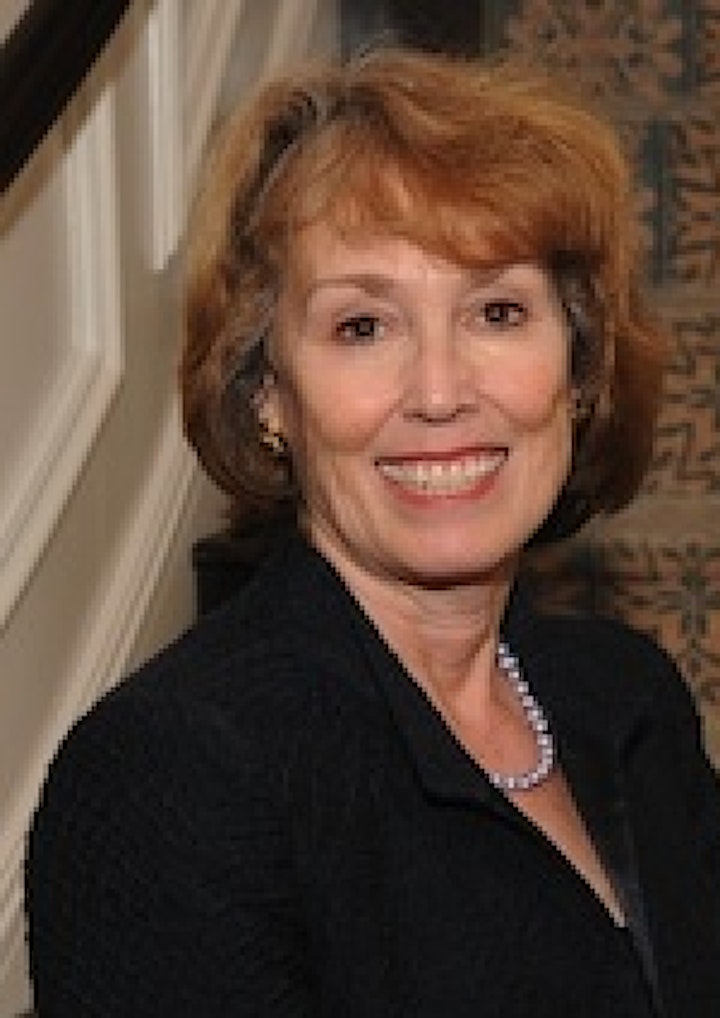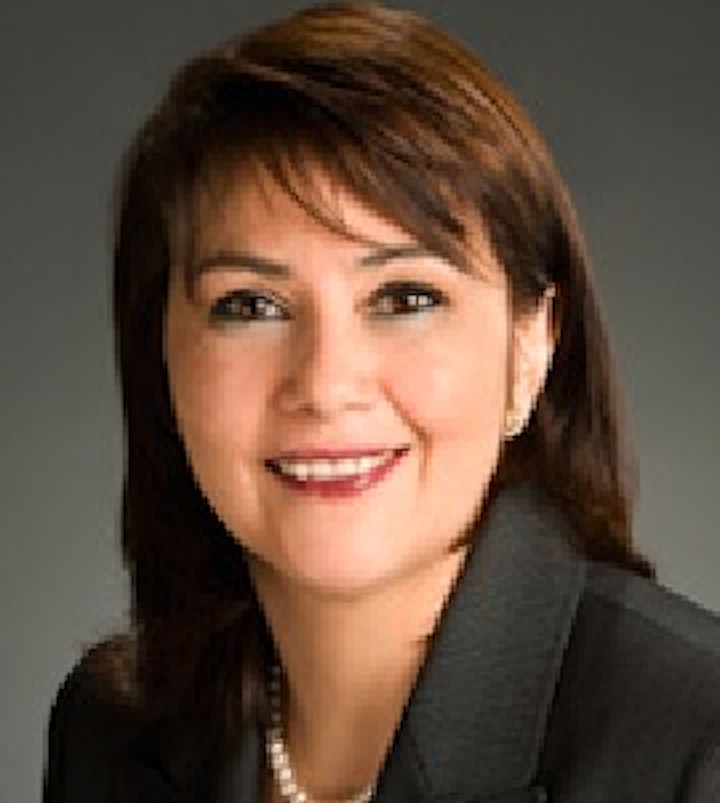 Organizer of 8th Annual Linda C. Niessen Geriatric Dentistry Symposium-Online Program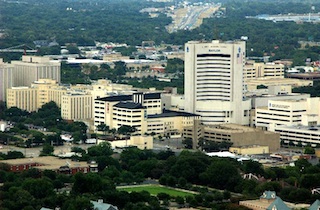 As a distinguished resource for dental education in Texas for more than 100 years, Texas A&M College of Dentistry in Dallas is dedicated to combining higher education and research with community service.
The college opened its doors in 1905, was affiliated with Baylor University from 1918 to 1971 and spent the next 25 years as an independent, private institution.
In 1996, the College of Dentistry entered an entirely new era as a member of The Texas A&M University System. In 1999, the college became a founding component of the Texas A&M Health Science Center.
---