8th Annual International Women's Day Fashion Show Gala & Fundraiser
Description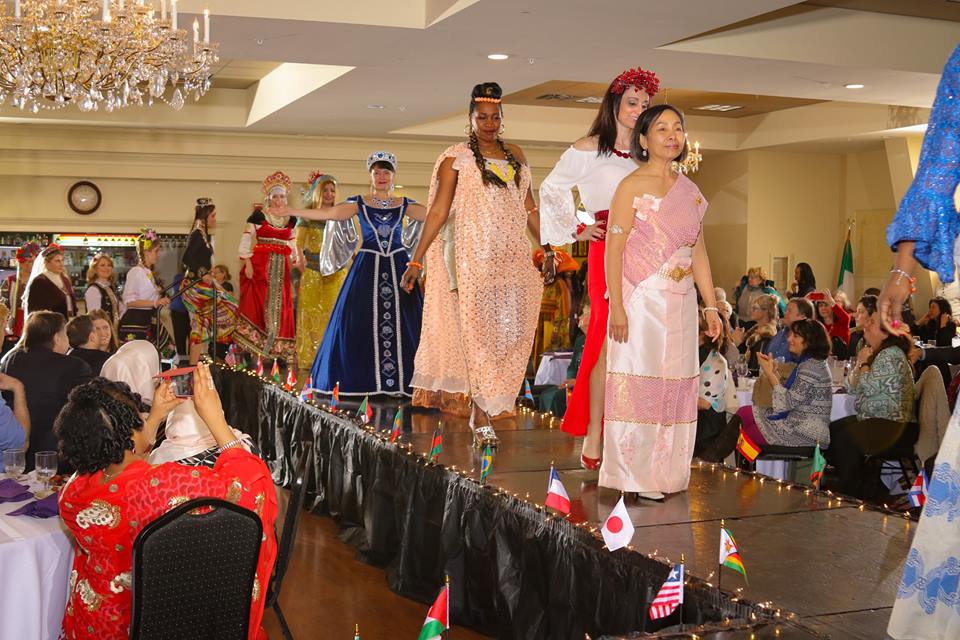 Women from over 30 countries, who now live in Maine, will gather on Saturday, March 4, 2017, to celebrate International Women's Day. Created to inspire women and pay tribute to their achievements, International Women's Day commemorates the economic, political and social achievements of women's past, present and future - while calling for greater equality - in a worldwide web of activity.
In honor of our global sisters, Women United Around the World ("WUAW") will hold its 8th Annual International Fashion Show Gala and Fundraiser on Saturday, March 4, 2017, from 6pm to 10pm, at the Italian Heritage Center at 40 Westland Ave in Portland, Maine. New Mainers will model traditional outfits inspired by their homeland. Other entertainment will include international cultural performances and a silent auction. The evening will culminate with a sneak peek at local designers' 2017 collections. This will be a night full of culture, inspiration, and empowerment. Please note: this is an adults only event.
Proceeds will support Women United Around the World's mission to develop services to help New Mainer women acclimate to their new environment, to provide leadership advancement programs, and to promote skills training.
Women United Around the World is a registered 501(c)(3) non-profit organization.