Description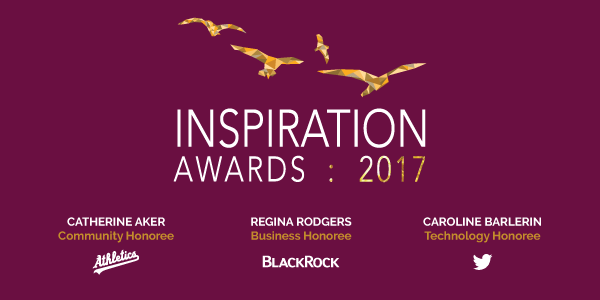 INSPIRATION AWARDS 2017
Benefiting Oakland Digital
Inspiration Awards is a heartfelt gala and fundraising celebration honoring three champions bringing about positive change through their passion, dedication, and innovation. It's your chance to meet Bay Area thought leaders in the fields of technology, business, and philanthropy.
By attending Inspiration Awards, you are supporting digital literacy education to hundreds of businesses and nonprofits, mentorship to thousands of multimedia students, and spreading inspiration throughout our community.

For nine years Oakland Digital, a 501(c)(3) design studio for good, has directly impacted the lives of 4,800 East Bay entrepreneurs. Our core programs, Inspire Oakland and Digital Equity, have boosted the local economy by $4.2 million, leading to opportunities for 21st-century employment and economic independence.
Over the past year, we've successfully integrated BRIDGEGOOD.com, our exciting web application that has bridged the design & marketing needs of 625 business owners with 3,000 talented creatives. Oakland Digital has created a unique space of education, information exchange, and community-building that is increasing our impact and expanding our reach.
Join the ecosystem of incredible Bay Area leaders that support our thoughtful, life-changing work: sponsor a table, purchase an advertisement, or make an in-kind donation.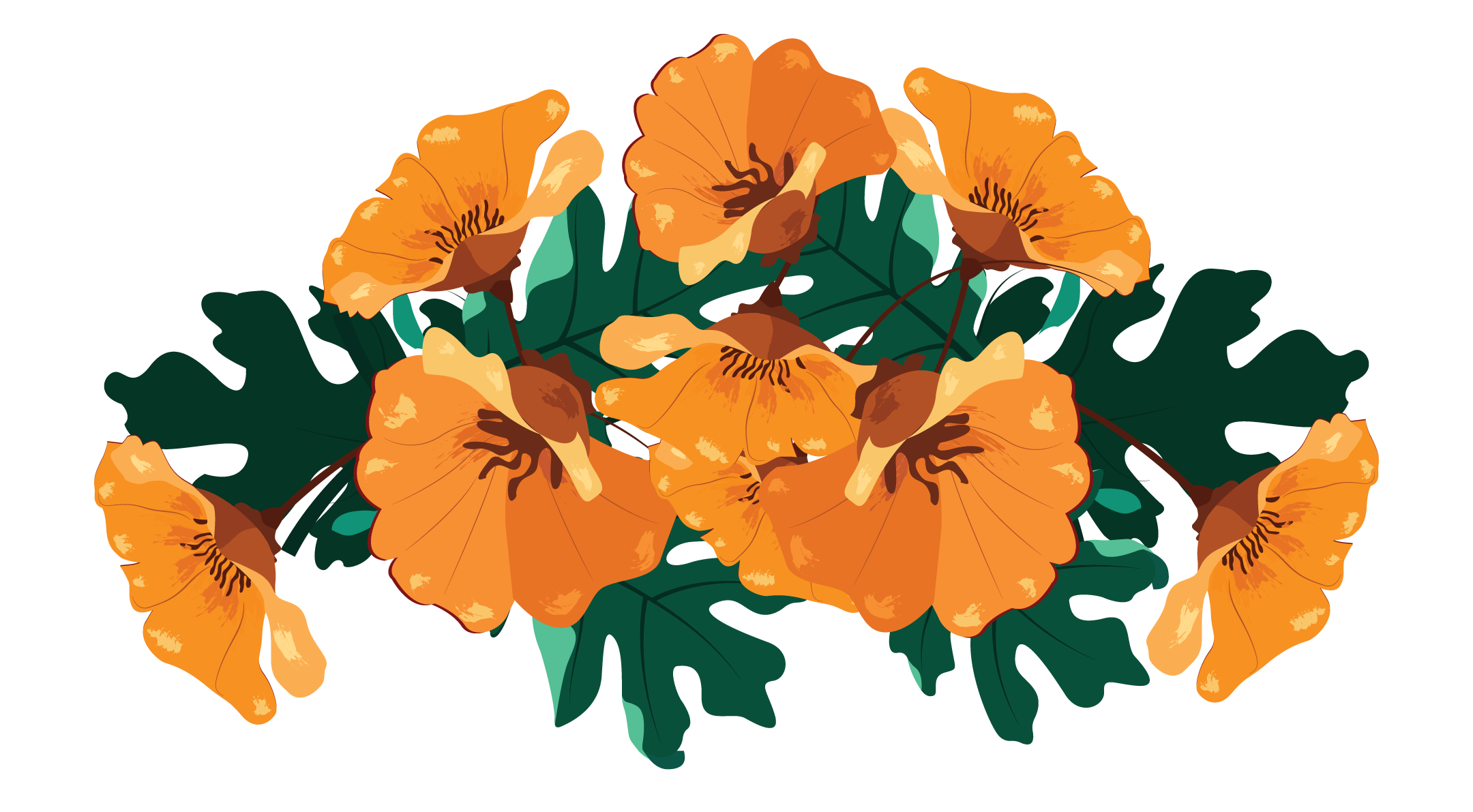 COMMUNITY HONOREE
Catherine Aker, Oakland Athletics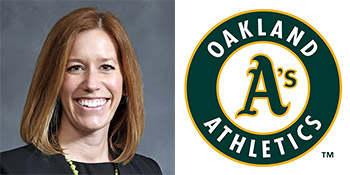 Catherine Aker joined the Athletics organization in January 2016 and was promoted to her current role of vice president, communications and community engagement in March 2017. Aker oversees the A's baseball and corporate communications efforts, including the strategic communications for the A's new ballpark, in addition to the club's community engagement and Oakland A's Community Fund. The A's Community Fund, which takes an innovative and dynamic approach to education, youth sports, and economic opportunity, invested more than $500,000 throughout Oakland and the East Bay in 2017.
BUSINESS HONOREE
Regina Rodgers, BlackRock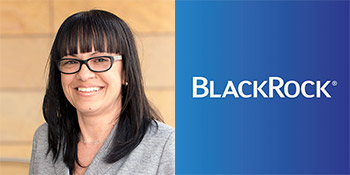 Philanthropy built on what matters. At BlackRock, we are committed to building access to better futures for underserved individuals and communities. We partner with best in class organizations that use forward-thinking approaches to solve pressing social and environmental challenges. Our areas of focus 1) Building innovation: partnering with dynamic social enterprises putting innovation to work to accelerate social impact across a range of outcomes; from financial inclusion to food security. 2) Building inroads: creating access to improved livelihoods for underserved populations, including immigrants, women, and veterans, either through building skills or breaking barriers. 3) Building infrastructure: creating pathways to innovative water and energy solutions at the household level. 4) Building insight: joining with thought leaders to contribute additional rigor and analysis, expanding the realm of what's possible in the social impact space.

TECHNOLOGY HONOREE
Caroline Barlerin, Twitter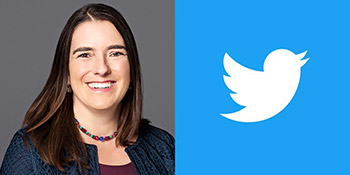 Passionate about what can be created at the intersection of social good and technology, Caroline Barlerin leads Twitter's community outreach and philanthropic efforts. She brings a unique perspective to her role, having led partnerships for a software startup, designed a bicycle-powered rice thresher for small-acre farmers in Burma, led Level Playing Field Institute, and created the blueprint for Taproot Foundation. Most recently she launched the Twitter NeighborNest, a neighborhood learning center supporting low-income families by providing access to technology, classes, and resources to learn, connect and grow with the guidance of Twitter volunteers. She's @CBarlerin on Twitter.
IA:2017 Host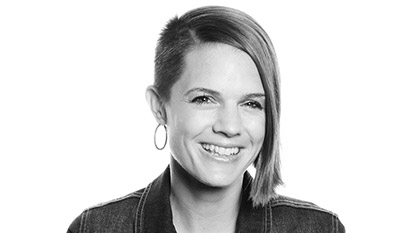 Chrystine Villarreal, MIXhalo
Chrystine Villarreal is a long time advocate of social change, especially through youth empowerment. Prior to her role as the President of MIXhalo, a startup that is creating the new standard for live sound, Chrystine curated the content for TechCrunch's Global Disrupt and Annual Crunchies Award Show. Chrystine was successful in utilizing this role to highlight underrepresented founders and leaders in the community on a global stage. Before TechCrunch, Chrystine developed a world class revenue department for BUILD, a national organization that uses entrepreneurship to engage youth from under resourced communities. She also worked at Khosla Ventures and spent many years working in local, statewide and national politics.
Distinguished Speakers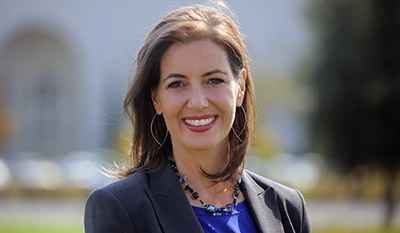 Mayor Libby Schaaf, City of Oakland
As a lifelong volunteer, Mayor Schaaf has two decades of public service experience that began while she was a young attorney and co-founded the non-profit Oakland Cares, which organized and implemented hundreds of volunteer community improvement projects across the city. She later left her legal career at Oakland's largest law firm to build and run the first centralized volunteer program for Oakland public schools at the Marcus Foster Institute.
Mayor Schaaf is honored to serve the people of Oakland and to help promote her hometown as the greatest place to live, work, play and do business. She is committed to revitalization that preserves and celebrates Oakland's diversity and leads to direct prosperity for long-time residents and newcomers.
Her four areas of focus as mayor are: holistic community safety, responsive trustworthy government, sustainable vibrant infrastructure and equitable jobs and housing. She is dedicated to ensuring the safety, education and fair treatment of all Oakland residents.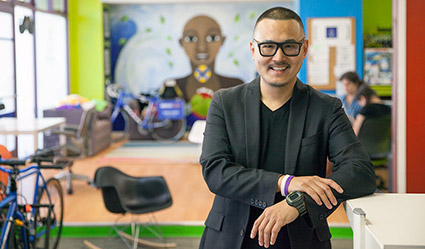 Shaun Tai, Oakland Digital
Shaun Tai is the Executive Director of Oakland Digital, an award-winning design studio. He dedicates himself to enhancing tech literacy and opportunity among Entrepreneurs and multimedia Students.
Shaun also leads the direction and product strategy for BRIDGEGOOD, a web application that connects Creatives to professional opportunities. The platform is supported by Google.org.
Shaun received an MA in Architectural & Urban Design and a BS in Advertising from San Jose State University. Prior to SJSU, he graduated with honors from Cal State East Bay with a BA in Digital Arts and was named "Distinguished Young Alumnus" of the academic year 2015.
In September 2016, Diablo Magazine ranked Shaun #6 in their prestigious 40 Under 40 campaign. In March 2017, SF Business Times named Shaun 40 Under 40 alongside the Bay Area's brightest CEO's and Directors. In April, Cal State East Bay recognized Shaun as a 40 Under 40 "Civic Service & Activism" Recipient, Class of 2017.
Live Music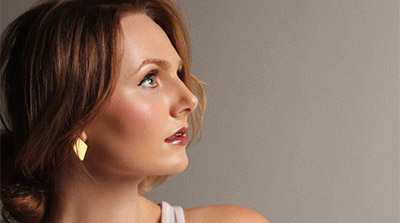 Gabriela

Gabriela is a rising singer/songwriter based in Los Angeles and the greater Bay Area. Her versatility spans multiple genres and platforms of performance both live and recorded, including national and international commercial and film. She looks to inspire self responsibility, re-connection and individual and collective healing through the conduit of collaborative, multi-media art and expression.
Having moved to Oakland at the age of 18, she created a professional career as a Bay Area performer for private and creative events, while concurrently pursuing music production, management, her own artistic creations and healing curriculums for 7 formative years before just recently transitioning South. Gabriela independently released her debut original EP "And Who Am I Today", a 4 track collection in September of 2015. She will be releasing her first full length album in the Summer of 2018 and publishing a book of passages centered in tools for personal empowerment in the following future.
2017 Board of Directors - Oakland Digital
Tim Rosenblatt, President
Chelsea Seabron, Vice President
Linda Poeng, Treasurer
Kevin Louie, Secretary
Martin Kojnok
Erica Hong
Gert Lombard
Lisa Sy
Michael Shih
TiYanna Long
Allison Bernstein
Katy McKenzie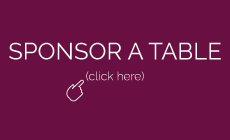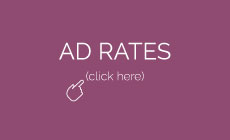 Table Sponsorships:
Shaun Tai | 510-435-2945 | shaun@odalc.org
Media Access & Partnerships:
Yudy Herrera | 510-435-2945 | yudy@odalc.org
Official Website:
www.oaklanddigital.org
SPECIAL THANKS: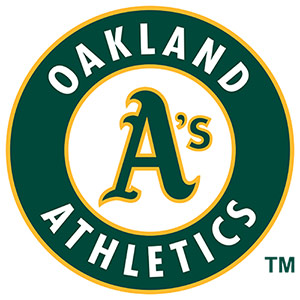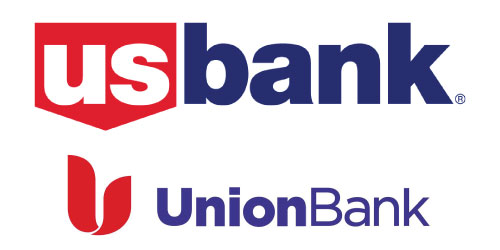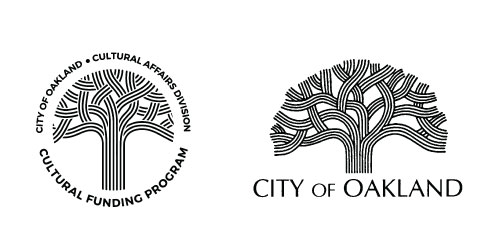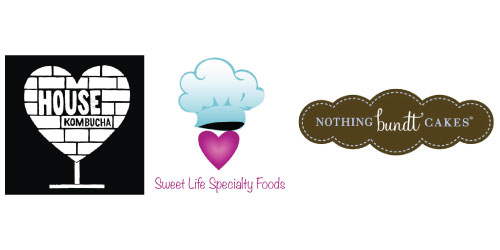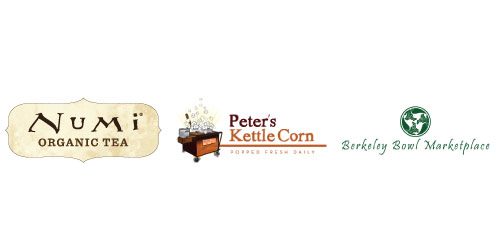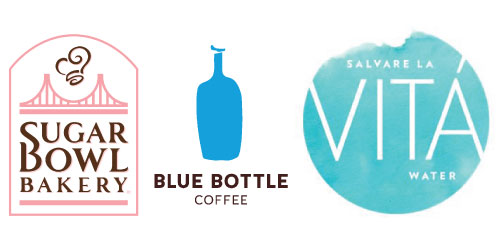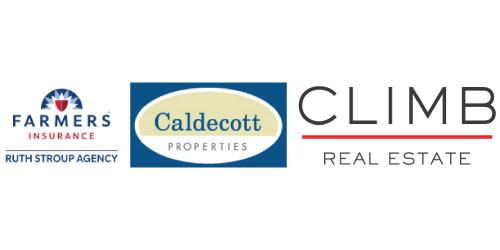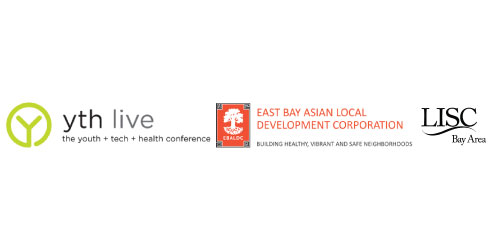 We look forward to celebrating leadership and inspiration with you!
#OaklandInspiration