Description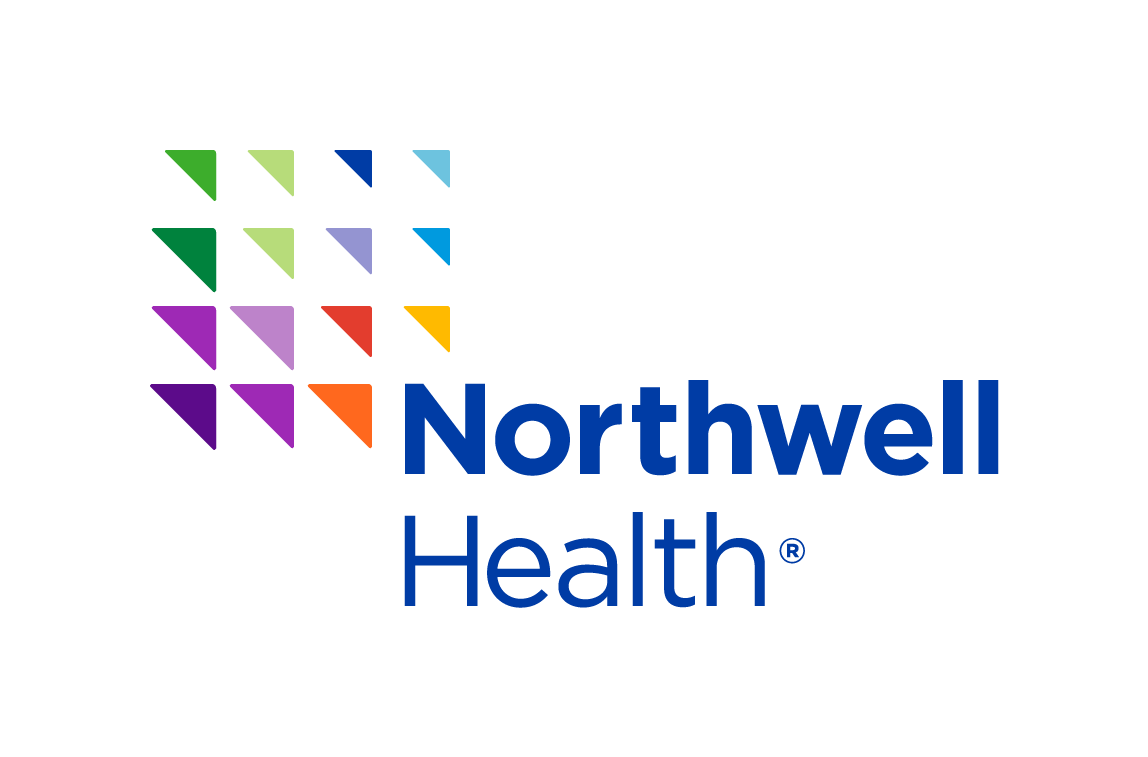 8th Annual Fire Island EMS Lecture held this year in Fire Island Pines, Fire Island, NY.
"Look, listen and feel......it's not just for breathing: a new approach to scene safety"
Tuesday, June 27, 2017
7:00pm – 9:00pm
Cherry Grove Community House
Cherry Grove, New York
FREE Ferry: 5:30pm SHARP departing from Sayville Ferry Service
41 River Road, Sayville, NY
FREE Parking: Parking is available at the freight yard at the Sayville ferry dock. Please plan to arrive early for parking. Please car pool if possible, parking is limited.
***** Ferry service and parking has been donated *****
Sayville Ferry Service for all CME participants.

Instructor: Robert Delagi, MA, NREMT-P
Director, Suffolk County EMS and
Public Health Emergency Preparedness
FREE Dinner: Pizza to be provided by Community Ambulance Company prior to the CME and "Italian Ices" during the lecture.

** 2 HOURS EMS NON-CORE CME APPROVED **

Sponsors:
Community Ambulance Company
Suffolk County EMS
South Shore Community Organization
Sayville Ferry Service