8th Annual District 1 Early Childhood Training at San Antonio College
About this Event
THIS EVENT IS FREE. There is a $10/ person FULLY -REFUNDABLE, deposit required. NO REFUNDS will be given fo no-shows, or ANY CANCELLATIONS one week or less prior to the training date. If you would like to donate your $10 deposit to Voices for Children (a 501-c3 Non-Profit), you are welcome to. Your donation will help Voices' continue to provide high quality trainings! We thank you in advance.
ANY REGISTRATIONS AFTER THE REGISTRATION CLOSE DATE WILL BE DONATED TO VOICES FOR LATE REGISTRATION PROCESSING FEES.
Each person will receive a training certificate indicating the sessions attended. Voices for Children maintains the attendance records.
______________________________________
Please fill out all necessary fields in order for your registration to properly be processed. Upon checking in and completing the training, your deposit will be refunded within 4-5 business days.
If you are unable to pay by credit card, please email mcushman@voicessa.org for a paper Registration Form. Please print and complete one form for each person registering. Make check payable to "Voices for Children of San Antonio", memo: D1 ECT Registration. Please mail the form to :
Voices for Children of San Antonio
Attn: D1 ECT
118 N. Medina St. #121
San Antonio, TX 78207
Once we receive the form, your information will be manually inputted. Each person that provides and email will receive their ticket via email. If you do not receive your ticket, please email Voices at mcushman@voicessa.org or call 210-858-8175 to inquire the status of yout ticket(s).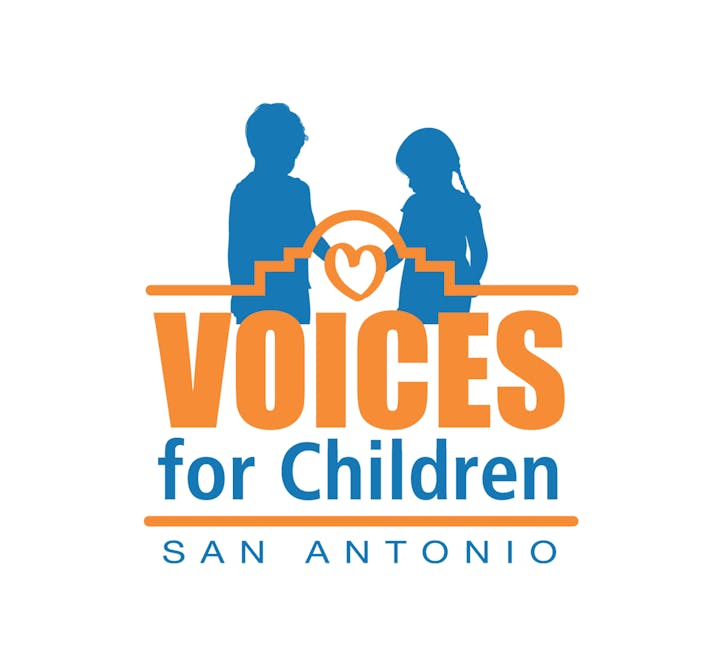 Voices for Children of San Antonio expands our community's capacity to respond to current and emerging needs of children through purposeful and strategic advocacy that improves programs, practices and policy.
Voices' envisions opening windowa of opportunity to ENGAGE and ENERGIZE the community stakeholders so that every child moves everyday toward a bright tomorrow.
As a multi-issue agency, Voices' responds to community and state issues affecting the quality of life for children through data/ knowledge sharing, researching best practices and by convening and oganizing partner organizing partner organizations and stakeholders to plan, collaborate and work toward change.