8th Annual Caribbean Extravaganza, the Mask Singer
The 8th Annual Caribbean Extravaganza, the Mask Singer/Performer & Dance Party
About this event
Come one, come all to our 8th Annual Caribbean Extravaganza, "Mask Singer/Performer".  This is also the party of the year in which you get to dance, dance, and dance to an array of Caribbean, African, and hottest American music.
All proceeds will go to benefit specific organizations to help Haitian children and youths. Featuring special native Artists, performances, Caribbean and African food, venders, door prizes, auctions, and much, much more! Dress to impress in your best Caribbean, African, or American attire! Free parking in lot. Cost is $30 a person and couples $55.
Purchase your tickets today at: https://www.eventbrite.com/e/8th-annual-caribbean-extravaganza-the-mask-singer-performer-tickets-147731086657
Or, Cashapp for your ticket purchase at $Lekogirl4life. 
For more information contact McKayla Obono 267-237-7504.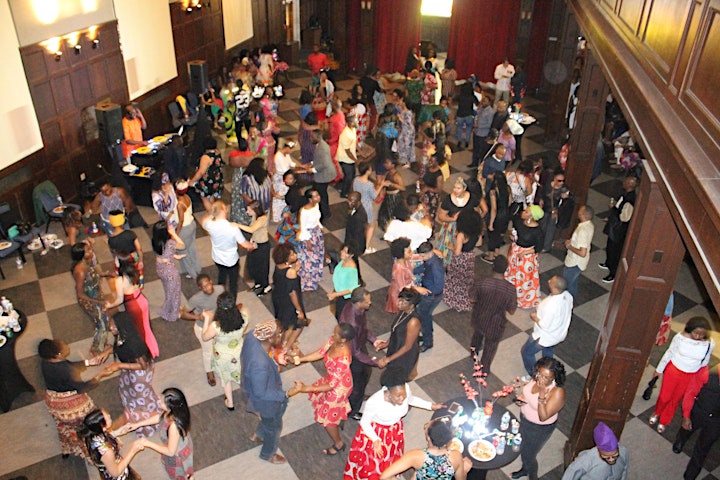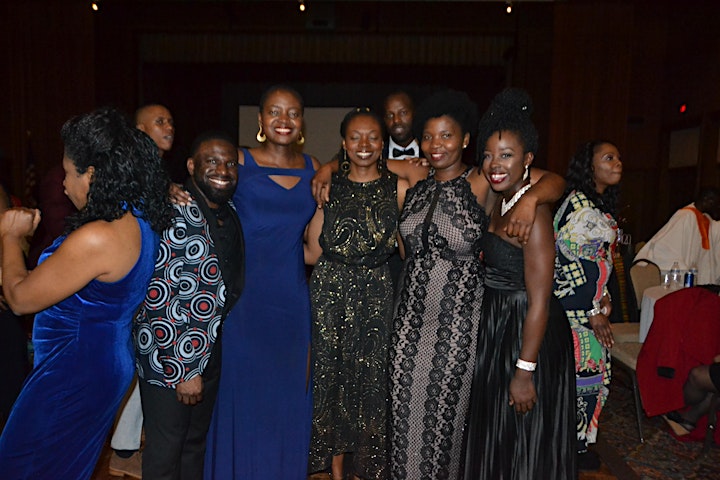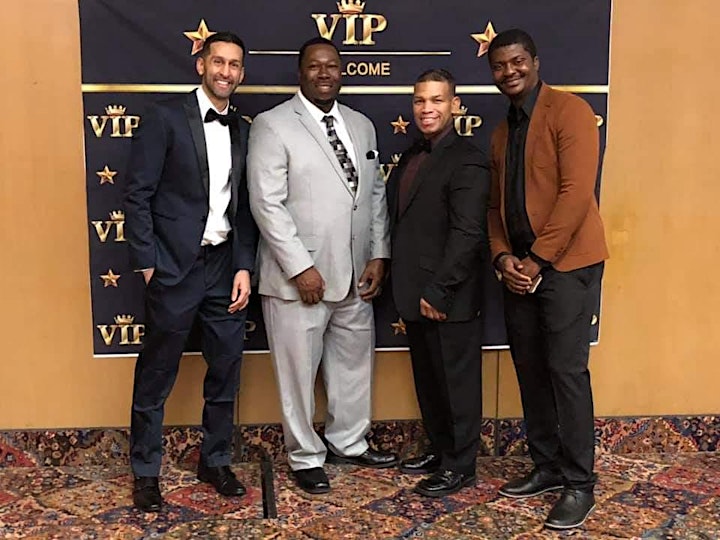 Organizer of 8th Annual Caribbean Extravaganza, the Mask Singer
The Caribbean Extravaganza is a faith-based group of individuals whom are passionate about in particular Haiti as well as, other Caribbean nations children and youths that are succomb to a life of poverty, neglect, abuse, homelessness, destitution, and hopelessness.  
By raising monetary funds for selected organizations that provides a safe place, education and/or all necessary supports, etc. to Haiti or various Caribbean nations, the Commitee is comitted to empowering these youths in becoming productive citizens in their perspective nations.  
The Caribbean Extravaganza Committee's founder E. McKayla Dorchery Obono, MSW, LSW, as well its commitee members are dedicated to being the change agent to many children and youths whom otherwise would feel invisible.