8th Annual Beyond the Baby Blues Conference

Thursday, May 28, 2015 from 8:30 AM to 4:00 PM (CDT)
Event Details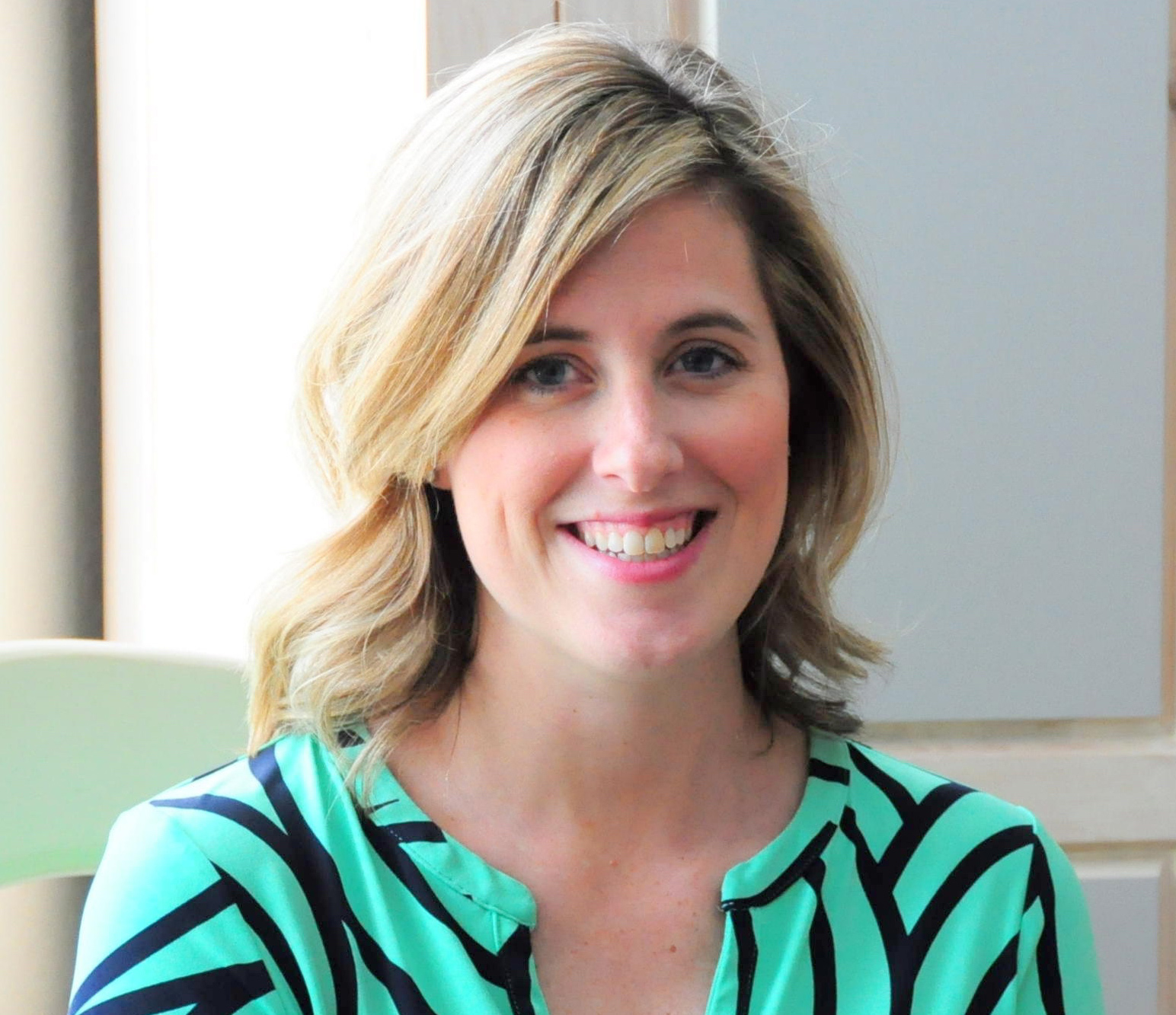 Beyond the Baby Blues is a full-day conference designed to educate professionals and families about mood disorders and anxiety before, during and after pregnancy. This year's conference includes a keynote presentation, several breakout sessions and a networking lunch. It will be held May 28th at the University of Minnesota Continuing Education Center, 1890 Bufford Avenue, in St. Paul.  Experts in the field of psychology, social work, and maternal and child health, along with women and family members whose lives have been affected by postpartum depression will offer presentations. In addition, there will be a screening of our
Keynote speaker's (Jennifer Silliman, pictured at right) film "Dark Side of the Full Moon" on Wednesday, May 27th at the Parkway Theater in Minneapolis beginning at 7 P.M.  
Beyond the Baby Blues is sponsored by NAMI Minnesota, the University of MN School of Social Work, Postpartum Support International, UCare, Postpartum Counseling Center, Hennepin Co. Medical Center Mother-Baby Program, Blooma Yoga Wellness & Education and Partners Obstetrics & Gynecology. This conference offers 4.5 CEUs for Social Workers, and certificates of attendance are available for professionals or students who need them. For more information, please call 651-645-2948 or 1-888-NAMI-Helps.

Educational Objectives
• Develop an increased understanding of the causes of postpartum depression and other mood disorders and consequences of not treating them.
• Understand the symptoms and treatment for depression and anxiety before, during and after pregnancy.
• Recognize the risks for mood disorders and learn appropriate screening tools.
• Learn the importance of early attachment.
• Empathize with families and educate them on the illness.
• Understand the impact of culture on identification and treatment.

8:30 A.M. Registration
Welcome
9:00 A.M. 

Sue Abderholden MPH; Linda Jones, Ph.D., LISW
9:15 A.M.
Keynote: It Doesn't Have to Get That Bad
Presenter: Jennifer Silliman
10:30 A.M.Break
10:45 A.M. First Breakout Sessions 
Room         Peripartum Medication Review
                    Samantha Huguelet, DNP, APRN, CNS
Room        Maternal Wellbeing Innovation Lab
                   Tessa Wetjen, Anne Gomez, Krista Harju, Karla Decker Sorby, Deb Rich
Room        Mother –Baby Relationship targeted interventions…
                   Helen Kim, MD and Jesse Kuendig, LICSW
11:45 A.M. Networking Lunch (Provided)
12:45 P. M. Second Breakout Sessions
Room       Perinatal Anxiety Spectrum Disorders: Recognizing & Treating
                   Krista Post, MA, LP and Elizabeth LaRusso, MD
Room        The Power of Sharing Our Stories- Online and In Community
                   Maureen Campion, Sarah Longacre, Blair Shackle, Jill Vanderziel
Room         Minding the Mother
                    Helen Kim, MD
2:00 P.M. Break
2:15 P.M. Third Breakout Sessions
Room         The Patient Whisperer
                    Deborah Rich, PhD, LP, CPLC
Room         The Importance of Cultural Exclusivity When Caring for Transnational
                    Families in Health
                    Maria Veronica Svetaz, MD MPH FSAHM FAAFP, Aqui Para Ti/Here for You,
                    Medical Director; Fartun Weli, MPH, MAPP, Executive Director, Isuroon;
                    Ameilia Yaurincela,  Community Health Worker

 Room        The Holistic Mental Health Treatment Plan for the Mom Pregnant
                    Again After Loss
                    Lindsey M. Henke, MSW, LICSW
3:15 P.M. Closing
NAMI Minnesota Cancellation Policy for Special Events, Conferences, and Classes (including Trainings and Workshops)
NAMI Minnesota thanks you for registering to attend one of our events, conferences or classes. We understand that unforeseen situations arise and you may need to cancel your registration. If you are unable to attend, a substitute individual is welcome to attend in your place, but NAMI Minnesota must be notified in writing (e-mail is acceptable) with the name and contact information for the person who will be attending.
Refunds for paid events are issued per the following:
A full refund of 100% will be issued if you cancel more than 14 calendar days prior to the start date.
A partial refund of 50% will be issued if you cancel 7-14 calendar days prior to the start date.
No refund or credit will be given if you cancel less than 7 calendar days prior to the start date.
NAMI Minnesota reserves the right to cancel any event, conference or class due to weather or unforeseen circumstances. If there is a cancellation, participants will be notified by telephone and/or email as soon as possible. NAMI Minnesota will make reasonable efforts to reschedule.
PHOTO PERMISSION POLICY:
Professional photographs and/or videoing may occur at an event, conference or class. Your image may be used in NAMI Minnesota printed and electronic publications for promotional and educational purposes, and may be made available to the media and other third parties, or published on the internet.
If you have questions about our cancellation policy or concerns about your image being used, please contact Donna Fox at dfox@namimn.org.
When & Where

University of MN Continuing Education Center
1890 Buford Avenue
Saint Paul, MN 55114


Thursday, May 28, 2015 from 8:30 AM to 4:00 PM (CDT)
Add to my calendar
Organizer
NAMI Minnesota
NAMI Minnesota works to improve the lives of children and adults with mental illnesses and their families.
8th Annual Beyond the Baby Blues Conference