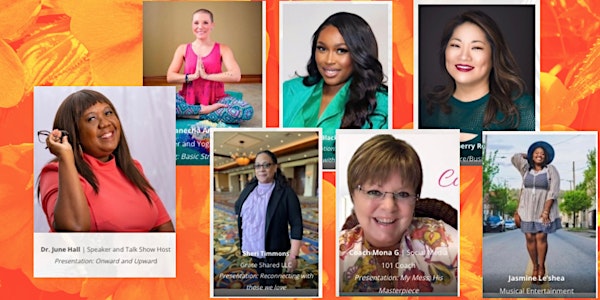 8th Annual APTacious Experience (Positivity Conference)
This is a positivity conference with inspiration stories, beauty tips, musical entertainment, and more.
About this event
After two years we are coming together to celebrate that we are moving forward. Regardless, of the changes that have occurred, we can still find positivity and ways to enjoy life. Join us to APT (Accentuate Positive Thinking) and be motivated and network with others personally and professionally. The event is limited seating in person and unlimited number online streaming sponsored by AutoNation Chevrolet South Clearwater.