Description
The 8th Anniversary of Vedado Social Club at Langford Hotel rooftop, Downtown Miami! Artist and musicians take over the stage as you taste our specialty cocktails & mojitos in the heart of Downtown Miami! Are you ready to get festive for Vedado Social Club?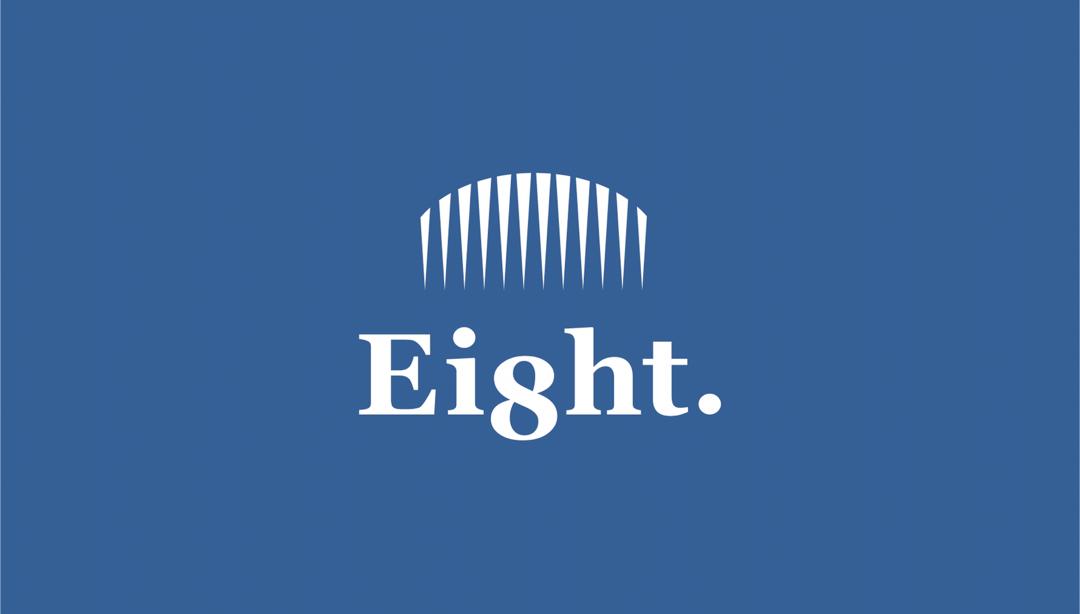 For table reservations call 669.444.0872
Age 21+
Vedado Social Club es un proyecto cultural con el objetivo de desarrollar y apoyar todo talento artistico de alto contenido estetico. Desde una presentacion musical, o una obra de teatro, a un desfile de moda, nuestro proposito es hacer llegar toda amplia gama de buen arte a un publico universal con interes abierto por la cultura cubana. Sin embargo, Vedado Social Club no solo promueve arte oriundo de la isla, sino cualquier expresion artistica de calidad a nivel internacional.
Buena música, tanto pop, trova y tradicionales bandas cubanas, junto a otras modalidades y propuestas artísticas, han sido presentadas con acierto por VSC.


"...Aún se recogen los frutos de VSC. Siempre resulta favorable acercarse a los orígenes de este suceso estético-musical, en pos de vislumbrar en qué puede convertirse en el futuro.
Pero para abordar el fenómeno del VSC…, ya desde la arista musical que hoy se trata, la música tradicional cubana se encuentra expuesta a travez de su musica su estilo o simplemente sus letras."

"Vedado Social Club tiene el bbjetivo de desarollar y apoyar todo el talento musical de alto perfil, y que traiga consigo la belleza cultural. Desde el realizador de una pelicula, el disenador de moda, hasta una obra de teatro, toda una gama de lo que es buena cultura cubana."

Follow @vedadosocialclub on Instagram on Facebook at Facebook.com/VedadoSocialClub and Instagram @vedadosocialclub