#8Bit Salute

Friday, November 8, 2013 at 9:00 PM (PST)
Event Details
Gamers! Techies! Geeks and Party Peeps!
Join us THIS FRIDAY
for

 A party for gamers by gamers benefitting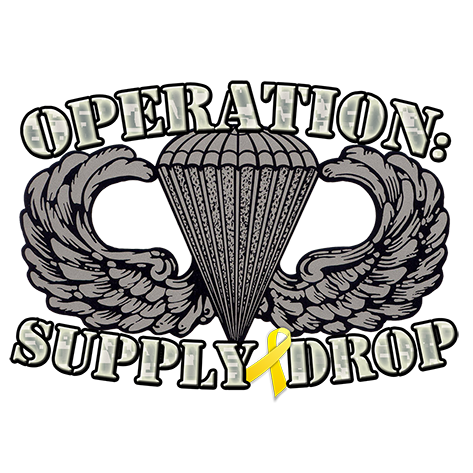 This Friday join other gamers and tech industry types to network and party at Busby's East. 
DJ UBIT will be keeping it live on the dance floor
Take a souvenier pic in our on-site photo booth..
Or get lucky and win on of many prizes including a God of War: Ascension™ Legacy eBundle featuring a Limited Edition Garnet Red PlayStation®3 system
This event brought to you by: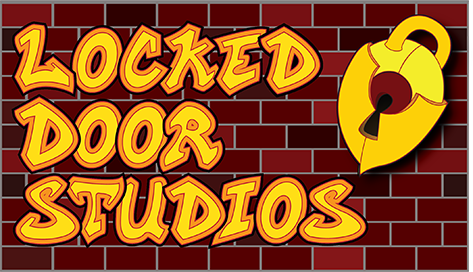 Organizer
Beyond Limits Interactive, Locked Door Studios and indievent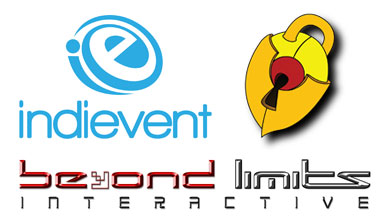 Beyond Limits Interactive
Our mission: "To go BEYOND the LIMITS with INTERACTIVE media, and to build a technological bridge to the future.   
BLI made the first Youtube Augmented Reality application, and continue: to blaze trails in what sets them apart from the rest - augmented reality.                                            http://beyondlimitsinteractive.com/index.html
Locked Door Studios
We are a new, independent game design studio based in Sherman Oaks, Los Angeles, California.  Our goal is to bring exciting new games to players across every spectrum of life. Being an indie game design studio, we are afforded the freedom to create what we want and roll the dice. We begin our quest in the mobile platform market; our first release 'Super Busy Bar' will put you behind the bar and challenge you to mix drinks for thirsty customers.  So get ready, 'cause this is just the first release in a line of new, creative games designed to catch your eye and keep you playing!
indievent
indievent is your go to for Entertainment Industry parties.  To throw a party or go to our parties, get on the list at www.indieventla.com