About this Event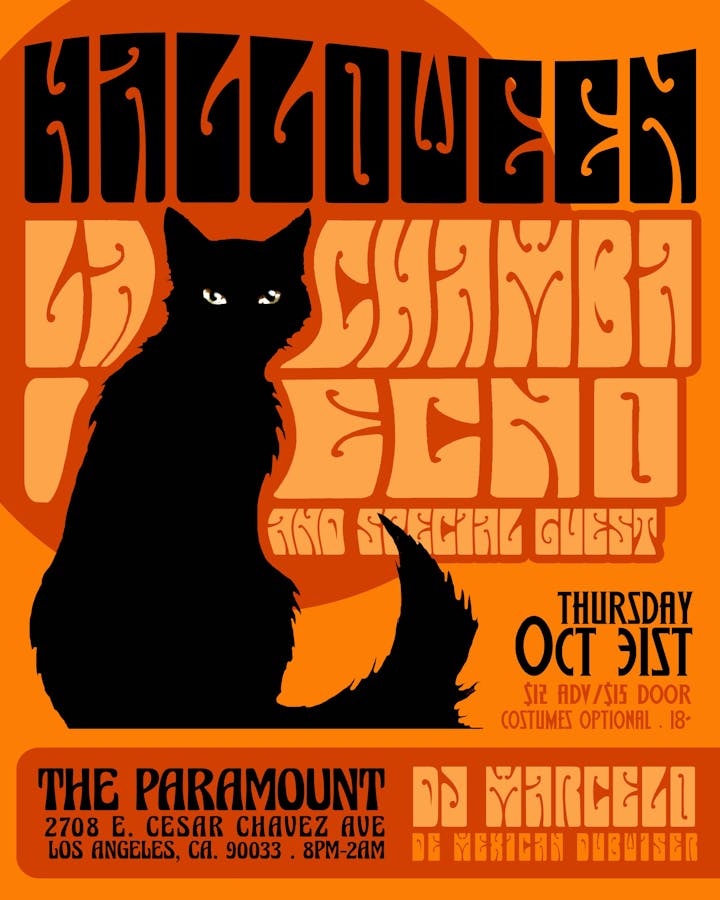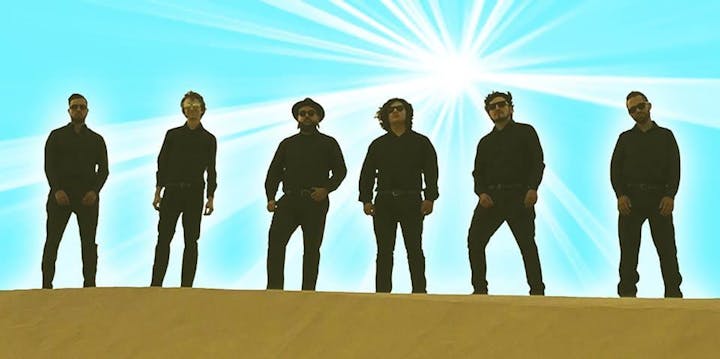 La "Chamba" literally means "work," and is a word used throughout the working-class communities of Latin America to describe your hustle. La Chamba fuses Psychedelic Electric Guitar & Organs with Afro-Latin rhythms (such as cumbia, salsa, timba, rumba & global grooves) to create a sound inspired by 60's & 70's psychedelic Peruvian Surf-Pop known as "Chicha". Their tone pays homage to the vintage melodies of Peruvian Chicha music, while creating a unique sound born in Los Angeles known as "Chicha Angelina."
With a melodic spectrum that incorporates elements of Surf Pop, Classic Rock, G-funk with afro-latin rhythms & retro nostalgia- "Chicha Angelina" encourages folks to nod their heads, shake their hips, let-loose and release their grind on the dance floor!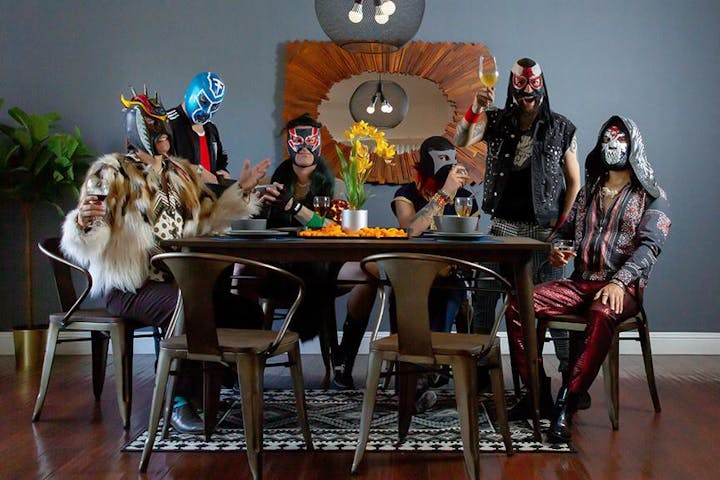 Directly from the city of hope - Mexico City, Mexico the six-man group EL CONJUNTO NUEVA OLA (ECNO) is a unique musical collective, one that will revolutionize the recording industry. The group is comprised of lead singer Urbano López, guitarist Luzio Nava, bassist Primitivo Ríos, percussionist Hipólito Madero, Tacho Vasquez on timbales and Raio Manzares on keyboards. Their mission is simple: bring flavor and get people to dance to the rhythm of cumbia, mixing new wave, rock and disco sounds into hits from various iconic groups like La Sonora Dinamita, to the late Chico Che & Rigo Tovar.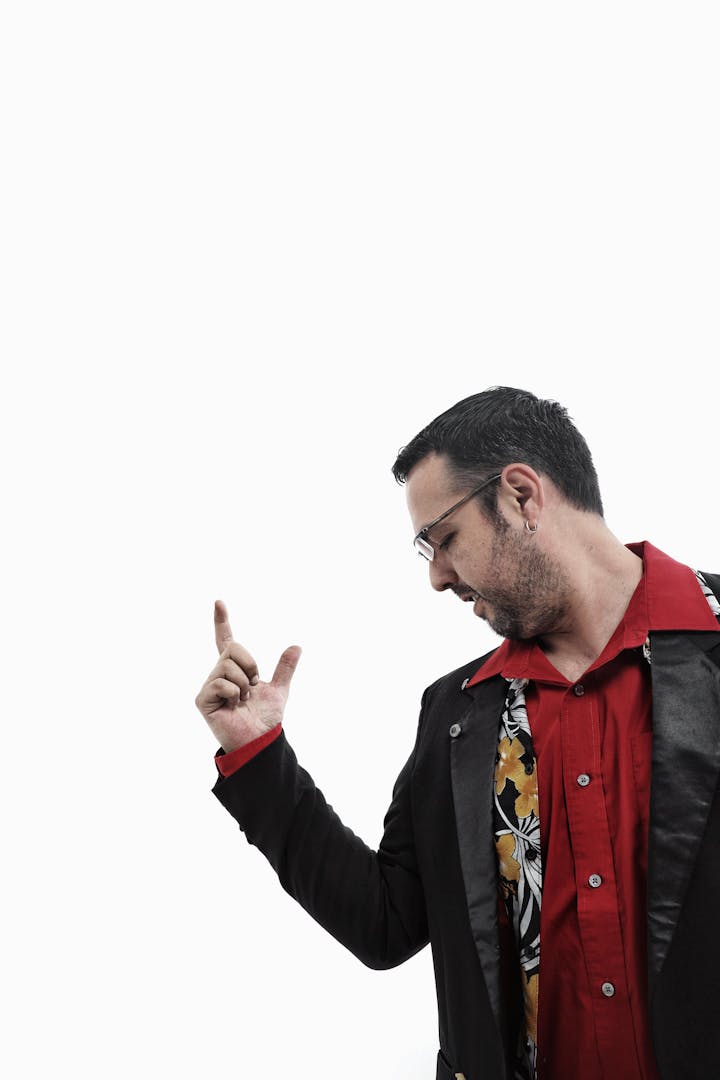 FEATURED DJ:
DUB MARCELO DE MEXICAN DUBWISER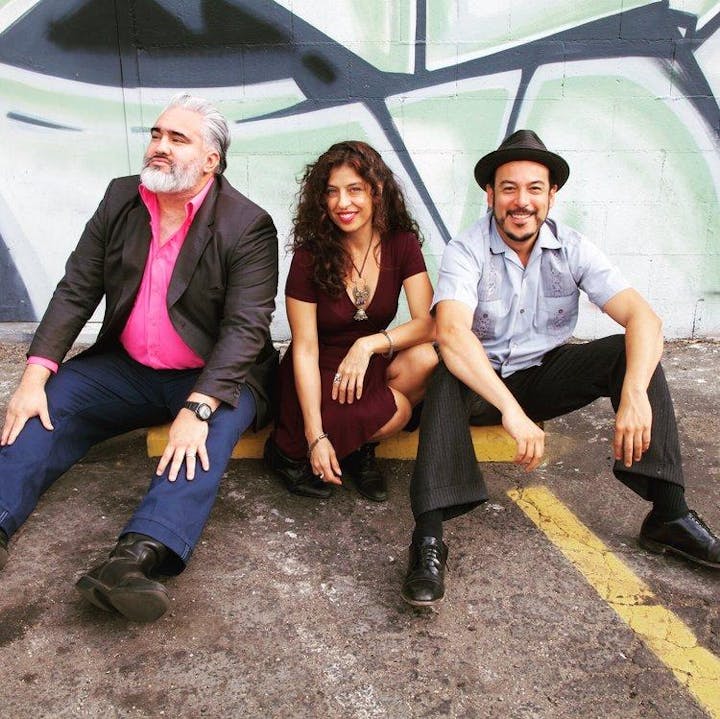 El Haru Kuroi, is an East Los Angeles trio drawing their original musical style from their own experiences with life and music from which they are surrounded. Natives to Los Angeles' Eastside, their music not only is a representation of their cultural upbringing in the city, but also a reminiscence of Mexican, South American, African, and American Jazz elements. After meeting in music school, they have evolved together and persisted in the creation of an original musical sound, resulting in the making of three full length albums Sabung (2007), Canta Gallo (2012) and their latest 192192192 (2016), which combines distinct melodic, rhythmic and multilingual elements, resulting as a key ingredient for their sound. El Haru Kuroi has performed throughout the LA area and toured the Southwest to New Orleans, the East Coast and recently toured to Japan.
Performers
Date and Time
Location
Refund Policy