8/8/17 You Can Get Hired! - Adam Wallschlaeger & Lisa Hayes

Tuesday, August 8, 2017 from 9:00 AM to 11:30 AM (CDT)
Event Details
"You Can Get Hired!" has been bringing you industry experts for five years who share tools and motivation to keep you going in the right direction as you seek your Dream Job. 
Tuesday August 8, 2017 ~ 9:00am to 11:30am in Maple Grove
Pre-registration is open for this fun job-search event, featuring valuable networking opportunities and two of the Twin Cities' hottest employment experts. Now is your chance to get your toughest job-search questions answered. 
Attendance is strictly limited to room size, so register early. Our experts for August you will not want to miss. 
---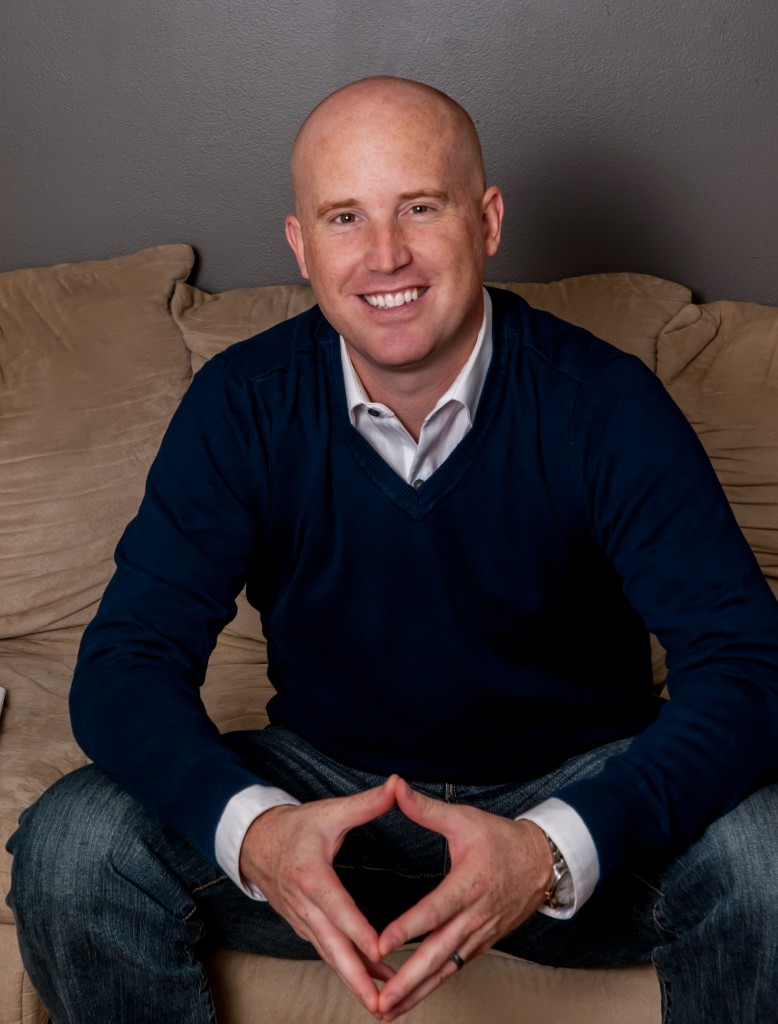 Adam Wallschlaeger– of Direct Link Consulting
Adam Wallschlaeger is passionate about bringing energy and results to business and sales professionals by helping them hit targets and crush their goals. In today's growing social media world, professionals NEED to know how to leverage LinkedIn and other social media platforms. The social media trend will only grow in the future.
Adam Wallschlaeger is the owner of Direct Link Consulting, a company that helps small business owners, entrepreneurs and other professionals optimize leverage LinkedIn to reach their goals. He has been in sales and recruiting for the duration of his career. He has been married for 5 years to Katie, has a 5 year old boy named Caleb, and another named Jack who is 2! He has a passion for working with people and helping them reach their goals. Connecting with people is what he lives for!
Click HERE to learn more about him...
Register now to join us to learn from Adam about Leveraging LinkedIn to Acquire Your Next Opportunity
What information is important to have in my LinkedIn profile?
How can I use groups to increase my visibility and reach?
Groups, Companies & Influences
Who should I accept invites from and how should I network with them?
Analytics & Platform Settings
---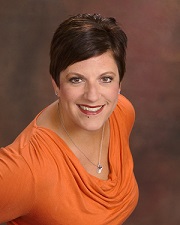 Lisa Hayes - "Through The Hayes"
Lisa Hayes is a career development coach with over 15 years experience in leadership roles in two Fortune 100 companies, Target and Best Buy. It is in these companies where she made her mark as a people manager who guided teams through the use of their own individual strengths and experiences, to deliver strong results.
Lisa is an accomplished speaker, facilitator and coach working with individuals at all levels from personal development support to resume writing and interview preparation. She will be your partner to provide the clarity you need to reach your goals!
Click HERE to learn more about her...
Lisa will bring you the dynamics of The Power of Research in Your Job Search
The Proactive and Reactive Job Search Process
What information should I be researching?
Research and Networking-how they complement each other
How research can set you up for interview success
Creative places to network
Register now to join us for August 8th!
Remember -- attendance is strictly limited to room size. Just 60 people who register. Once we reach capacity, the doors slam shut and you will miss out so PRE-REGISTER NOW!
---
  ...also, Jim Bear of J Alan Financial 
"The 5 Deadly Mistakes Most People Make with Their 401(k)s and IRAs -- And How to Avoid Them"
Too many people find themselves in trouble when retirement comes because they do not have enough savings to carry them through old age. In this presentation you will learn how to avoid 5 mistakes that can wreck the most important investment you will ever make -- your retirement account.
Here's a sample of what you'll discover:
Why you may be overpaying the government on taxes and court expenses (and robbing yourself of money you thought you saved)
How to avoid family breakups by keeping your children and grandchildren from fighting in probate court
The easy way to make sure your retirement accounts match your financial needs
How to keep your last boss from "stealing" your retirement nest egg

...and much more!
---
Sponsored by

Jim Bear works with clients who want to keep their money and avoid loss, so they can have more of it to do with as they wish. His company, J. Alan Financial provides financial advice and investment services to clients throughout the Twin Cities. Jim has been interviewed by the Minneapolis Star Tribune and is a popular speaker on employment and financial topics. To learn more, please visit Jim's website.
*Jim Bear is an Investment Advisor Representative.
Investment Advisory Services are offered through Global Financial Private Capital LLC, an SEC Registered Investment Advisor.
**The YCGH speakers have no affiliation with J. Alan Financial nor are they affiliated with Global Financial Private Capital, LLC. Neither are licensed Investment Advisors and therefore cannot give investment advice.