About this Event
The Karima Foundation is an initiative of Crawl, Walk, Run: From Teens to Queens, Inc designed to spread awareness about Autoimmune Disease and to provide assistance to those in need through our scholarship fund. All proceeds from "The Butterfly Effect Gala" will be used to support our two initiatives and the scholarship fund. More information please refer to our social media @teen2queen or our website at Website Link
What to expect:
WE are "OFTEN discouraged, NEVER defeated"
You can expect to see an event that has been designed through hard work and dedication implemented for the community members to enjoy!
- There will be 88 vendors!!
- A formal dress code.
- Catered dinner, drinks, and dessert. Your ticket option will include a choice between chicken, vegetarian, or seafood.
- THE Networking Hour with our vendors and community partners.
- NPHC Greek Representation.
- Awards ceremony for our amazing volunteers.
.... and tons more!
NO REFUNDS (not that it's needed !)
Sponsorship, vendor, and volunteering opportunities available, please contact cwr@teen2queen.org for more information!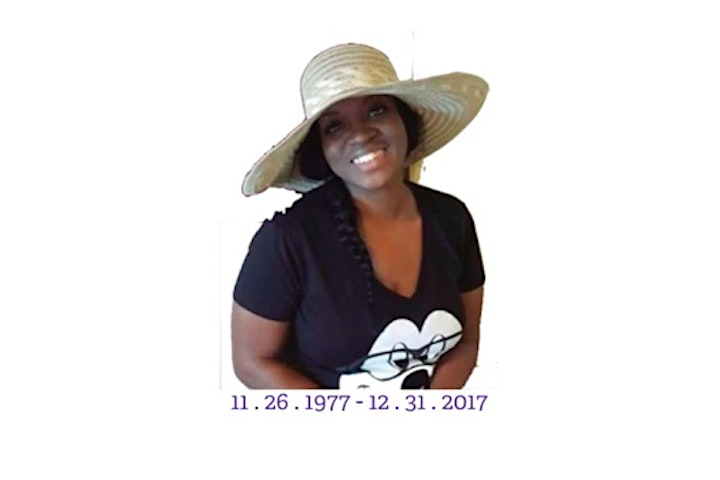 KarimaCross - The dream behind the Karima Foundation