Description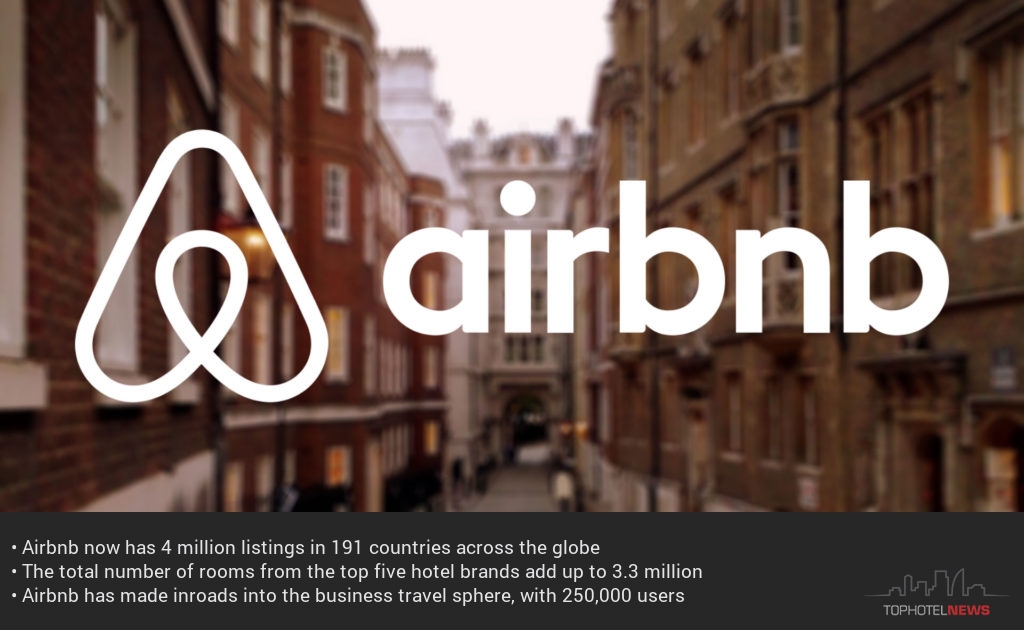 In less than a decade, Airbnb has transformed how millions of people travel, building a global marketplace around short-term apartment and room rentals. It has also become a real threat to the hotel industry — a rivalry that is likely to intensify as Airbnb'ing continues to expand in popularity.

Its growth rate remains impressive. So far this year it has already accommodated more than 50 million "guest arrivals" — a term the company uses to measure each trip by each guest, regardless of length. This puts the company on track to likely pass 100 million this year, up from about 80 million in 2016.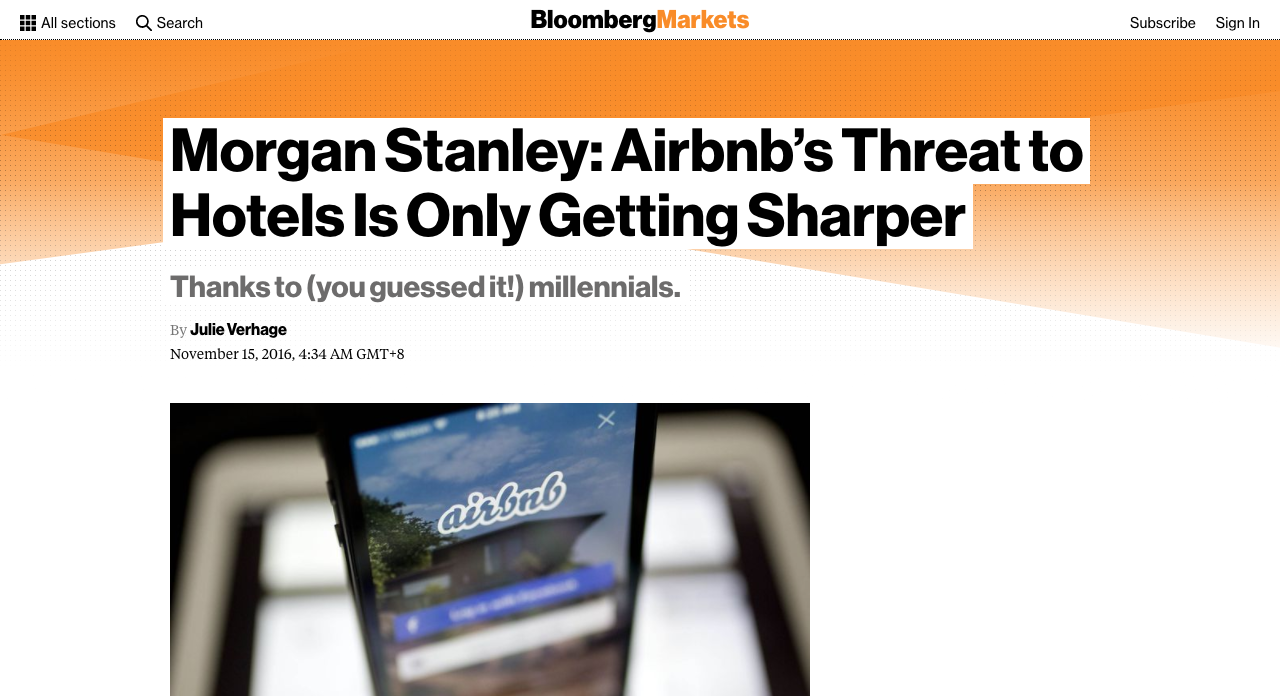 With the Malaysia Ringgit continuously dropping, it excites and is creating a positive impact to our tourism industry (Malaysia ranked 3rd in Asia, ahead of countries like Japan, Korea, Taiwan, Singapore and so on) especially to the accommodation industry, like Airbnb.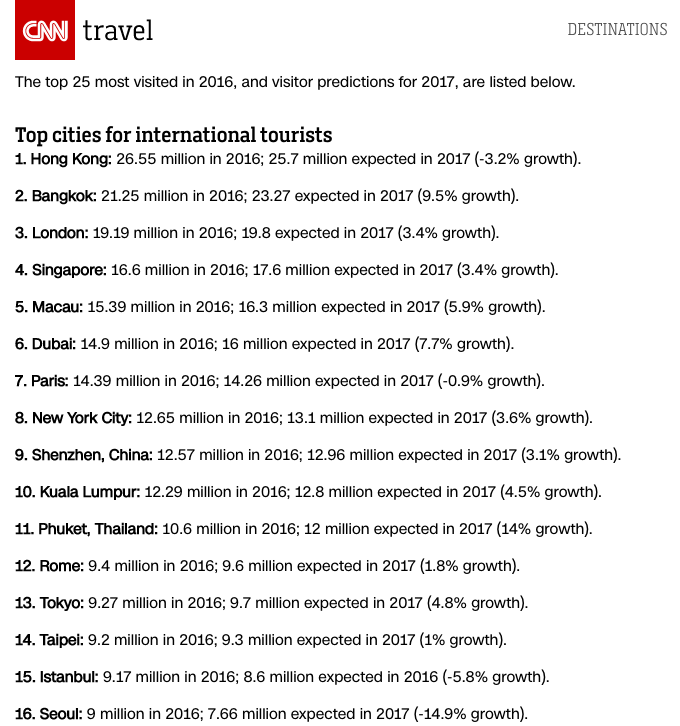 Now instead of owning or renting out your own place, you can benefit from this existing platforms and enjoy fixed and stable returns yearly. Artez Maison is an established property rental management company which manages owners' properties and collaborating with developers to build and develop houses. Founder, Calvin Ngai started his business more than 10 years ago, from running Hostel business to running Hotel businesses now. Currently Artez already has more than 50 units of Airbnb units in Klang Valley regions and it's expanding fast. Check out one of their Airbnb units:
https://m.facebook.com/artezmaisonsetiasky/about/?mt_nav=1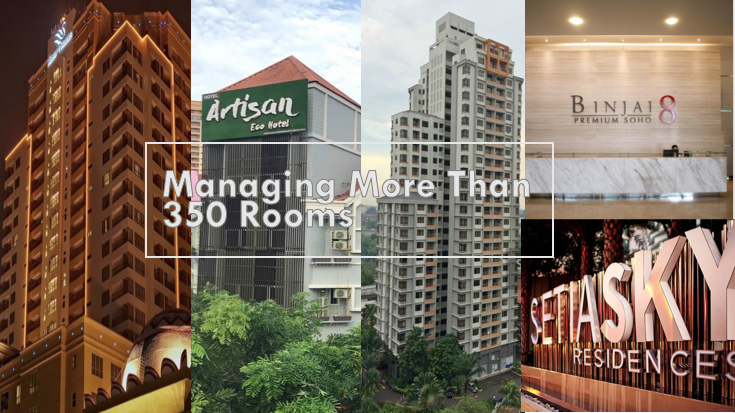 Join us on Saturday 20/1/2017, 1.30pm-3.30pm for a detailed business presentations in Binjai 8 Premium Soho!