About this Event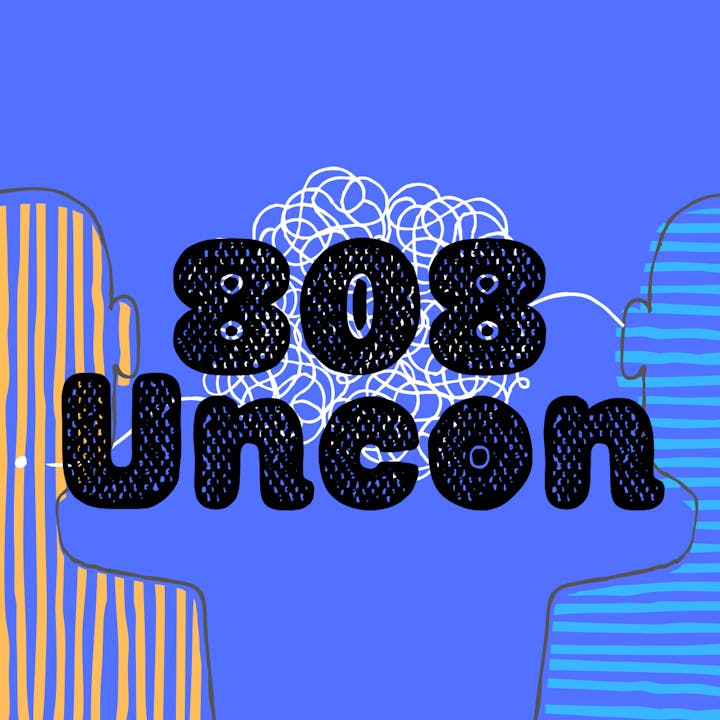 An 808 unconference is a free, participant-driven event guided by the belief that what's most needed to improve education in Hawai'i already exists within its educators and stakeholders.
How does an 808 unconference work? On the day of the unconference, attendees think of topics they're passionate about or want to learn more about. They write these topics down on Post-It notes. Volunteers help organize the topics into focused groupings on a grid with rooms and times. Example topics might include project-based learning, teacher leadership, education technology, student agency, social-emotional learning, or Nā Hopena A'o.
No one is the keynote at an unconference. Organizers are all volunteers.
Example of an unconference board: