About this Event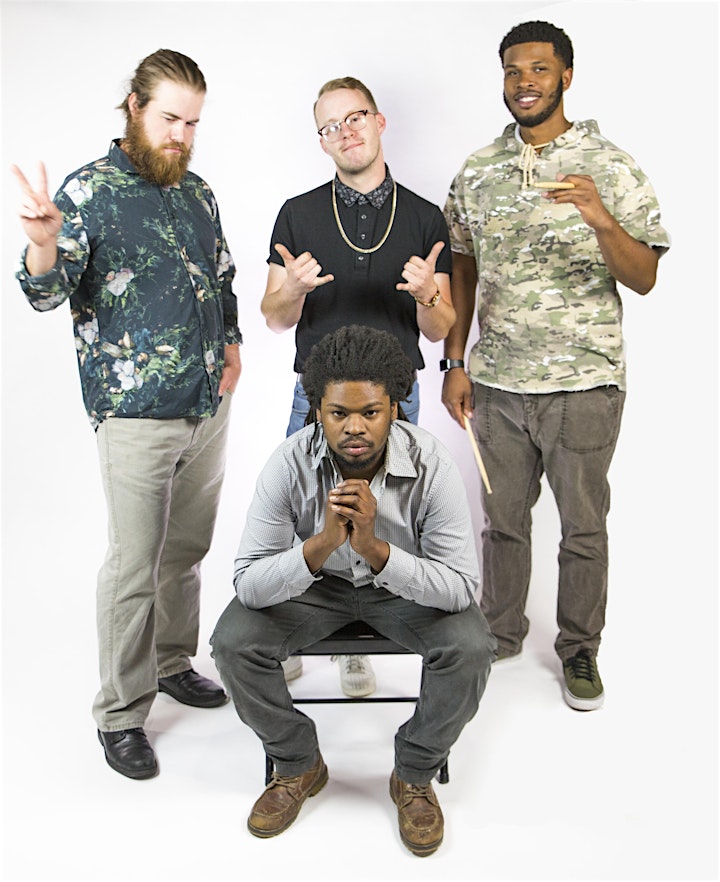 DOORS: 8:00 PM, SHOW: 9:00 PM
AGE RESTRICTIONS: 21+
GENERAL ADMISSION, LIMITED SEATING
Important Notice: All tickets are nonrefundable and nontransferable with the exception of event cancellation. Support acts are subject to change
----------------------------
About 800lb Gorilla:
800 lb. Gorilla blends indie-esque songcraft with funk, jazz and electronica influences to lend their rock-based style a driving, danceable sound. Mark Humphrey (guitar, lead vocals), Kwame Newton (keyboards, saxophone, vocals), and Andy Greenwell (keyboards, lead vocals) draw equally from their improvisational skills and inspired songwriting to create an energetic live experience, and have shared the stage with jam scene heavyweights including The Main Squeeze, Twiddle, Roots of Creation, and Particle. El Niño (2016) and Commander Wax (2017) capture the essence of their original live show with a studio nuance.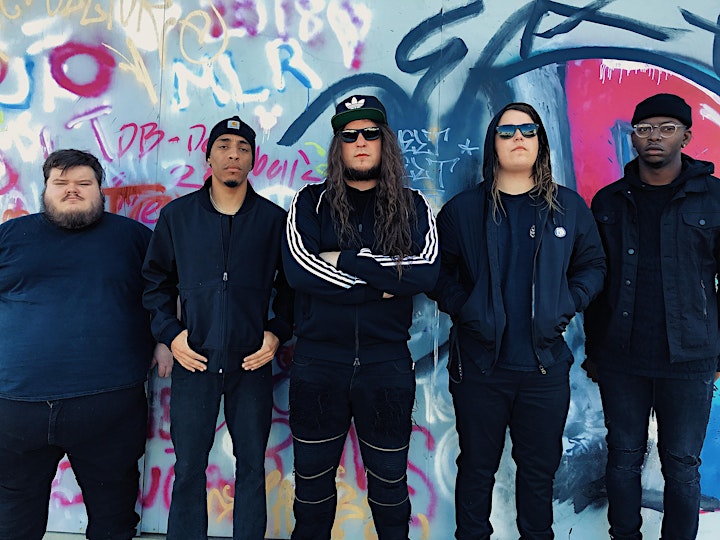 About Steady Flow:
From the Heart of the Midwest, Steady Flow brings a unique style of powerful funk music like you've never heard it before. Formed in 2012 by 18 year old, soul guitarist extraordinaire, Tanner Brown, and his older brother, Ky "Goonie-Mom" Brown on bass guitar, the group has now transformed into a six-piece funk-powerhouse, quickly claiming their spot as one of the best live acts around.
In Steady Flow's short existence, the group has taken on music festivals such as North Coast, Summer Camp, Phases of the Moon, and the list goes on. The band is constantly turning heads at every performance as their hard hitting Funk Rock compositions shake the room and force all audiences to dance, rage, & simply feel good.
Steady Flow released their first EP, "The Oneoff Sessions" in 2013, and their debut album, "Loud." in June 2015. The band released their newest full length album, "Do You Like That?" in April 2017! Do not miss a live show near you. Steady Flow is "The Future Of Funk."  
Performers
Date and Time
Location
Refund Policy