Description
Prebooking Donations | 3 - 5 EUR suggested
Donations will be accepted at the door on the night too!
Open Mic to take place from 20h00 - 20h45 before our feature acts!
Laura Guidi
Lisa Akuah
The One Day Fly
Akila | https://soundcloud.com/louissa-akila
---
We welcome you to our First Thursday Showcase at our home in Gesundbrunnen, 800A. We look forward to presenting only the finest musical showcases on the first Thursdays every month.
Our March showcase features two incredible performances by two of our finest international singer-songwriters in Georgie Fisher and Sophie Sutton.

Come and join for an incredible night of performance, delicious sandwiches, snacks and beverages!
---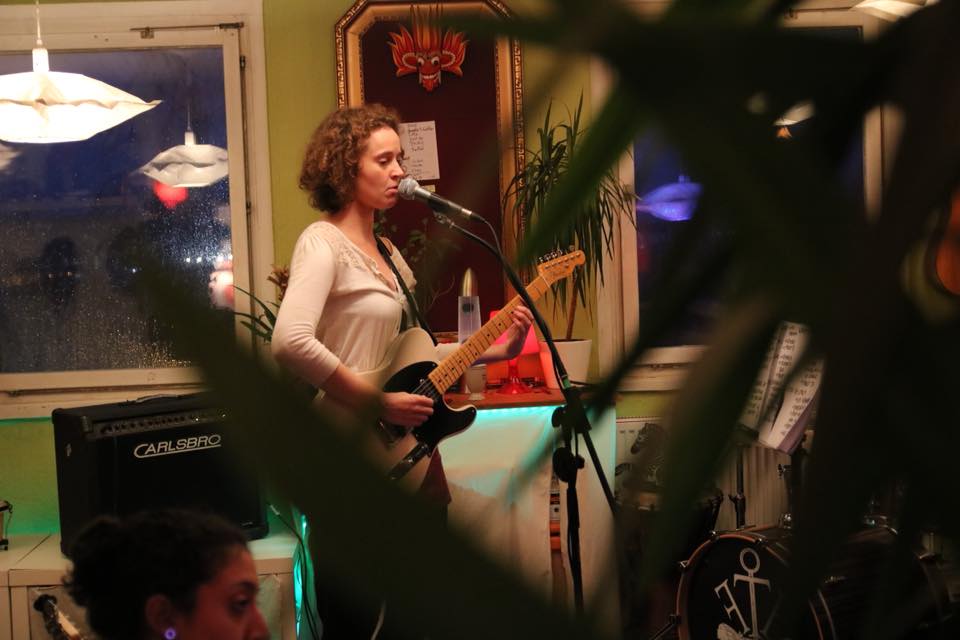 Georgie Fisher is a musician based in Berlin originally from Sydney. She moved to Berlin in 2013 and quickly made a name for herself in the German capital as a singer, songwriter, and performer. Her unique style is characterised by rhythmic guitar playing and a voice that sounds like whiskey and tobacco dipped in honey.
Back in Sydney, Georgie worked with various bands and producers across a range of genres from folk to drum n bass. By 2013 she had moved to London and released her first solo EP 'Playground'. Following its released she set out for the creative mecca that is Berlin, the city in which her first full length album, 'Big City Howl', was written and recorded. Following its release in 2015, Georgie toured Australia and New Zealand in early 2016. Since then, Georgie has performed across Europe, both solo and with her newly formed band, Georgie & The Jaws.
'The Deciduous EP', the newest collection of Georgie's songs, was released on the 28th of January 2017. It's now available on all the usual online stores, or you can order the physical copy on Bandcamp.
Website | http://georgiefisher.co.uk
YouTube | https://www.youtube.com/user/bugmamaable
Facebook | https://www.facebook.com/georgiefisherofficial/
Instagram | https://www.instagram.com/georgiefisherofficial/
Soundcloud | https://soundcloud.com/georgiefisherofficial
---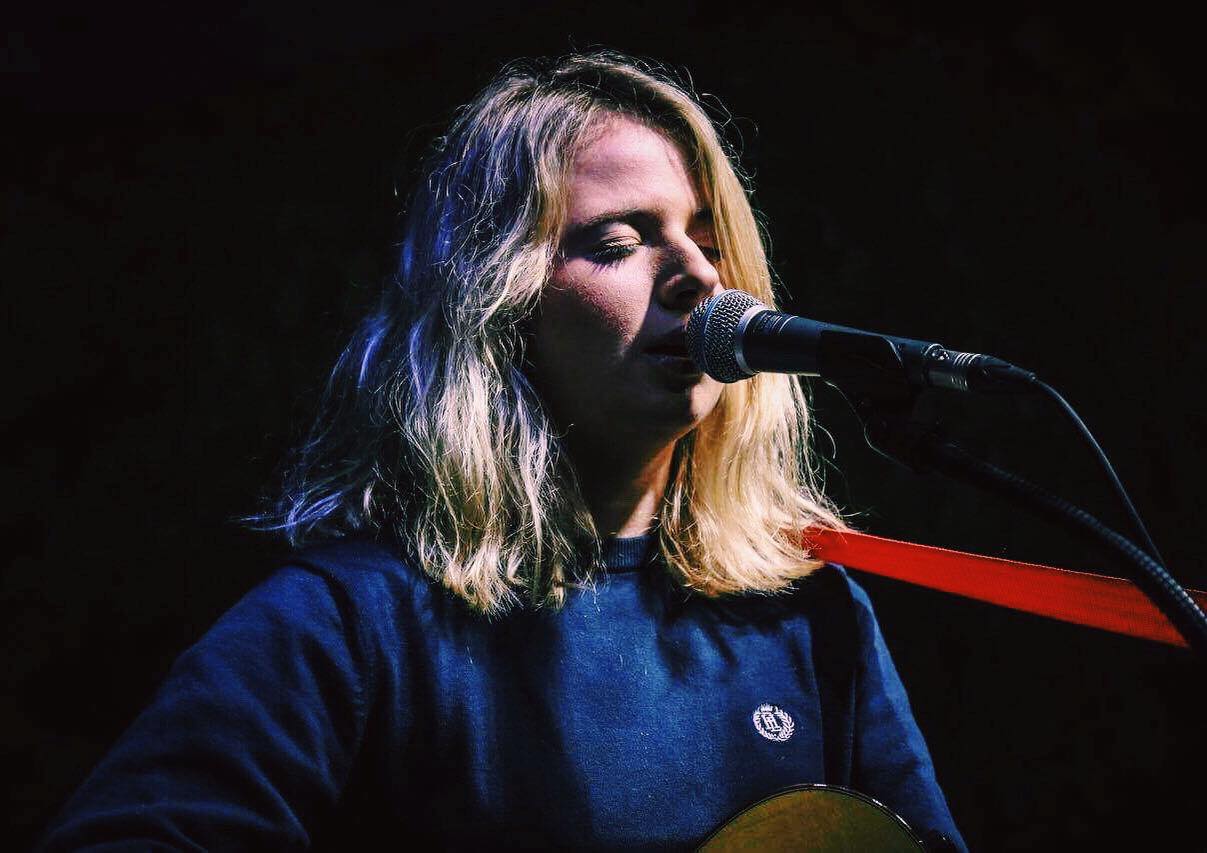 Originating from the coast of south-west England, Sophie Sutton composes her songs in such a way that blends heartfelt, soulful vibes mixed with toe tapping, catchy pop-folk. Described as a songwriter with a thorough understanding of her art, Sophie's live performances are both endearingly intimate and bursting with energy.
A skilled songwriter and vocalist accompanied by a sophisticated guitar style, she draws inspiration from jazz-influenced Lianne La Havas, the fun pop-soul melodies of Allen Stone and the folky elegance of Lucy Rose. Sophie Sutton's been described as 'Devon's finest female singer-songwriter' by James Santer at BBC Introducing and as 'someone who deserves to be on the biggest stages bringing smiles to the masses' by We Close Tonight.
Website | https://www.sophiesuttonmusic.com/
YouTube | https://www.youtube.com/user/sophiebarker96
Facebook | https://www.facebook.com/pg/sophiesuttonmusic
Instagram | https://www.instagram.com/s0phiesutt0n/
Soundcloud | https://soundcloud.com/sophiesutton