80 Years of Hope, Healing & Recovery
About this Event
Providing hope, healing and recovery to our homeless.
We are celebrating 80 years of caring services.
In honor of the Mission's 80th Anniversary, our goal is to raise funds to:
Remodel our kitchen ** Update Women's Bathroom ** LifeChange Recovery
Your evening will begin with the opportunity to join a tour of our building across the street. We will show you how we help meet the needs of our homeless community.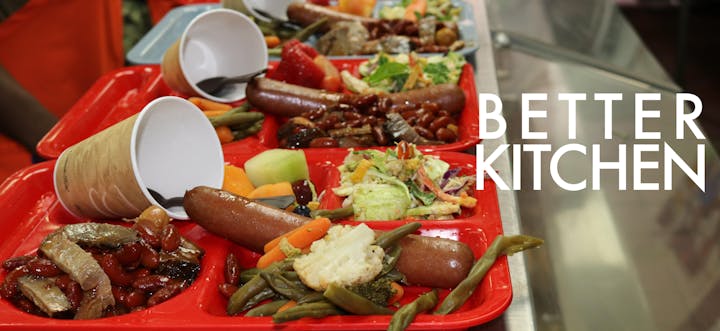 The hot meals (lunch & dinner) are carefully planned and prepared by our own program residents many of whom have food service experience. LifeChange Recovery Students live at the Mission for up to two years. Giving back to support people in need is part of their recovery.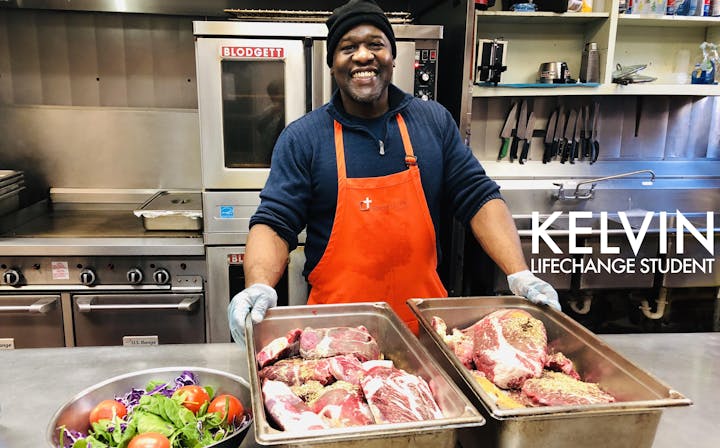 CANNOT COME? NO PROBLEM! YOU CAN STILL HELP.
80-YEARS OF: Bringing hope, healing, and recovery to Seattle's homeless through a Christ-centered approach.