80% Screened by 2018 Stakeholder Meeting & Lobby Day

Wednesday, July 16, 2014 from 8:30 AM to 5:00 PM (EDT)
Event Details
You are cordially invited to attend the
80% Screened by 2018 Stakeholder Meeting & Lobby Day
hosted by Fight CRC and ACS CAN

Date: July 16th, 2014
Schedule:

Stakeholder meeting is from 8:30 AM -9:30 AM

Lobby Day meeting are from 9:30 AM -5:00 PM



Location: 340 Cannon House Office Building
Food: A light breakfast will be provided

Attire:  Business Casual

The Stakeholder meeting and Lobby Day is the first opportunity for key colorectal cancer stakeholders and supporters to join together and bring their staff, volunteers and members to Washington, DC, to meet with Congress to advocate for federal policies that will help us achieve our goal of 80% by 2018.
Joined by Congressman Donald Payne, Jr. and other lawmakers dedicated to the mission, the morning stakeholder will focus on discussing the current barriers to screening, ongoing advocacy efforts, and how the stakeholder community can work with Congress to achieve our goal.
Immediately following the stakeholder meeting, we will kick off our lobby day focused on increasing support for the legislation that will eliminate the financial barrier for Medicare beneficiaries (H.R. 1070 and S. 2348). Each individual registered will be provided talking points on the legislation and a meeting schedule with members of Congress and/or staff members.
We greatly appreciate Rep. Payne, Jr., Rep. Dent and Senator Brown's  leadership in arranging this meeting and their support in championing necessary legislation to fix the colonoscopy loophole.
Our intent is to be as inclusive as possible, as the only way to get to 2018 is by working together. If your organization is interested we encourage that you and representatives of your organization attend both the stakeholder meeting and lobby day.
*We will provide you update you on lobby day logistics and the meeting agenda.

More about each organzation:
American Cancer Society Cancer Action Network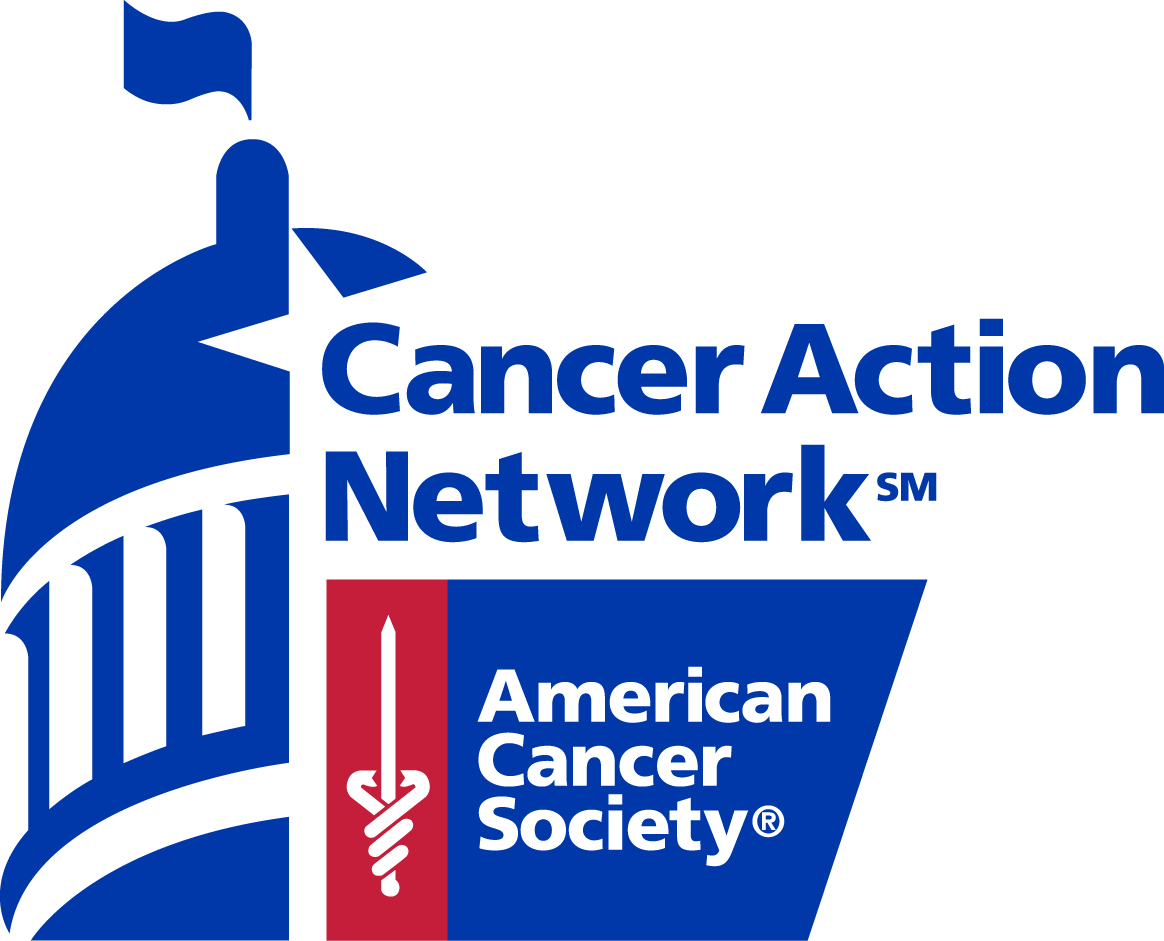 ACS CAN is the nation's leading cancer advocacy organization that is working every day to make cancer issues a national priority.Many of the most important decisions about cancer are made outside of your doctor's office. Instead, they are made by your state legislature, in Congress and in the White House. ACS CAN empowers regular people to be part of the growing national movement that is fighting back against cancer.
ACS CAN, the nonprofit, nonpartisan advocacy affiliate of the American Cancer Society, is holding lawmakers accountable for their words and their actions. We demand that our leaders not only talk about fighting cancer but take real steps toward decreasing the number of people suffering and dying from cancer.
Fight Colorectal Cancer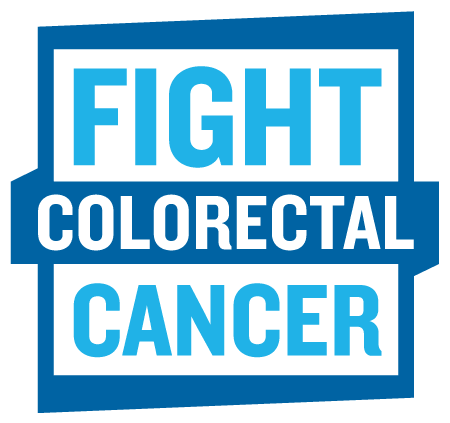 Fight Colorectal Cancer is the leading colorectal cancer advocacy organization in Washington, DC, empowering survivors to raise their voices, training advocates around the country, and educating lawmakers and pushing them for better policies.
Fight CRC offers support for patients, family members, and caregivers, and we serve as a resource for colorectal cancer advocates, policymakers, medical professionals, and healthcare providers. Additionally, we do everything we can to increase and improve research—at all stages of development and for all stages of cancer.
When & Where
340 Cannon House Office Building
Washington DC


Wednesday, July 16, 2014 from 8:30 AM to 5:00 PM (EDT)
Add to my calendar
80% Screened by 2018 Stakeholder Meeting & Lobby Day