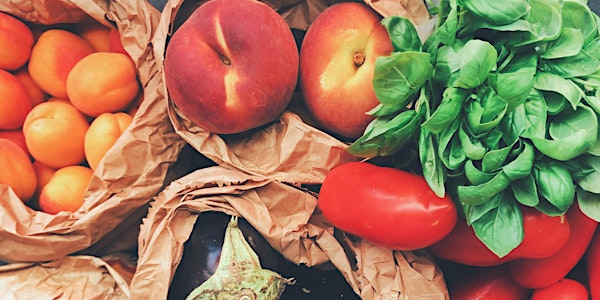 8 Week Vegan Diet Challenge - Join Any Time
Eight Week Vegan Diet Challenge
About this event
Eight Week Vegan Diet Challenge - You will be provided with support via WhatsApp group and your blood tests will be performed before and after the eight weeks to measure the effects of vegan diet on your health. The tests will be performed free of cost to the participant. Winners with the highest improvement in the blood chemistry will be recognized and rewarded. Everyone will be recognized for participation, too. The blood tests locations are at https://adlabs.net/locations.html . Please make sure that there is one accessible to you before you register.
For more details visit https://bit.ly/wvv8wdc
You can join the Eight Week Vegan Diet Challenge at any stage in your journey to be a vegan. There are no fees. There is nothing to lose except your excess weight, cholesterol and sugar. Give it a chance and see what happens.