8-week Mindfulness Meditation Course: Introducing Zen for Insight and Groun...
Description
15th, 22nd and 29th Jan
05th, 12th and 19th Feb
12th and 19th Mar
In this course, you will learn briefly about the history and origin of Mindfulness. An introduction to selected Zen techniques and practices will help you get a deeper understanding of yourself and the nature of reality. The practices will help you deepen your meditation practice.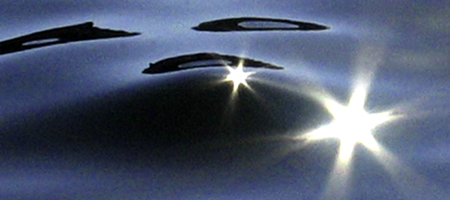 The course introduces Zen mediation practice rather than Buddhist beliefs, and is open to people of any or no-faith.
To fully participate those attending are encouraged to practise the meditations each day between the weekly sessions.
In order to get the most out of this course, we advise that you have either attended one of our 5-week mindfulness courses, or any other 8-week mindfulness course, or have a regular daily meditation practice.
The course is offered over four sessions in the spring term and four sessions in the summer term.

A double CD with 8 guided meditations is included in the price.
The course is led by Hogetsu Baerndal, Chaplain and Mindfulness teacher at Imperial's Multi-Faith Centre.
This course is open to student and staff from Imperial College, Royal College of Art , Royal College of Music and London School of Economics. Please sign up with your university email address.
If you are not sure if this is the right course for you contact Hogetsu (h.baerndal@imperial.ac.uk) and she will be happy to advise you.
Hogetsu follows a Japanese Zen meditation practice. She trained as a yoga and meditation teacher with Julian Daizan Skinner Roshi, the founder of Zenways in London. She is a certified Registered Yoga Teacher (RYT) 200 and certified registered Meditation & Mindfulness teacher (RMT) 100.