8 Phases of EMDR Therapy with Children and Adolescents in Canada
About this Event
These 2 trainings have been approved by EMDRIA for 6 CEUs per day for a total of 12 CEUs for those attending both days.
If you purchase both trainings, Day 1 & 2, you will receive a $49 discount!
Day1: EMDR with Children and Adolescents, Phases 1-2
Day2: EMDR with Children and Adolescents, Phases 3-8
Day 1: (6 EMDRIA Approved CEUs)
Describe how the 8 phases of the standard EMDR therapy protocol are applied when working with children and adolescent clients.
Learn how a developing brain functions, maladaptive information is stored, and adverse childhood experiences impact children and adolescent clients.
Identify applications of the Adaptive Information Processing, AIP, model with children and adolescent clients.
Learn how to collectively gather information from a parent/caregiver and child/adolescent client through Play Therapy techniques to perform (PHASE 1) to gather a comprehensive history, conceptualize the case, and create a comprehensive targeted sequence treatment plan.
Discuss the preparation (PHASE 2) performed with child and adolescent clients by supporting their emotional literacy, experiencing grounding techniques, developing a calm place image, creating a container image, and engaging in resource development through animal imagery.
Day 2: (6 EMDRIA Approved CEUs)
Demonstrate how to conduct an assessment (PHASE 3) by utilizing methods to determine the Subjective Unit of Distress, SUD, with minor clients, "What Happened Next" drawing activity to identify a target, as well as elicit developmentally phrased positive and negative cognitions.
Explore various creative methods of Dual Awareness Stimulation, aka Bi-lateral Stimulation, with child and adolescent clients to support desensitization and reprocessing of distress. (PHASE 4).
Use Play Therapy techniques to reassess and engage in positive cognition installment (PHASE 5).
Apply Play Therapy techniques to assist children and adolescents in identifying somatic distress and symptoms through a child friendly version of a Body Scan directive (PHASE 6).
Learn pendulation and titration play based techniques with children and adolescents clients to reduce somatic distress. (PHASE 7).
Educate child/adolescent clients and their parents/caregivers about resourcing and grounding techniques for stabilization and attainment of a sense of equilibrium (PHASE 7).
Demonstrate how to conduct re-evaluation (PHASE 8) with child/adolescent and/or their parents/caregivers.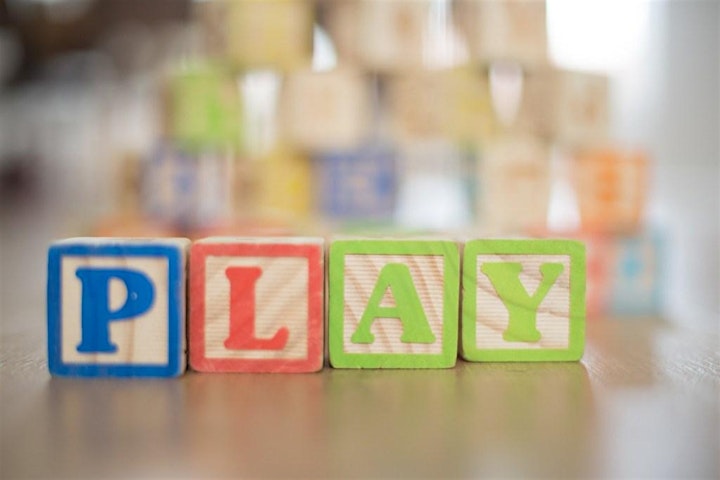 These trainings are open to clinicians who are at least partially trained in EMDR.
These are NOT an EMDR basic training.
It is strongly recommended that attendees complete the full EMDR basic training and have experience in using EMDR with children and adolescents before using this material.
Eligibility for EMDRIA Credits is restricted to those who have completed an EMDRIA-Approved Basic EMDR Training.
Attendees who are partially trained in EMDR are not eligible to receive EMDRIA Credits.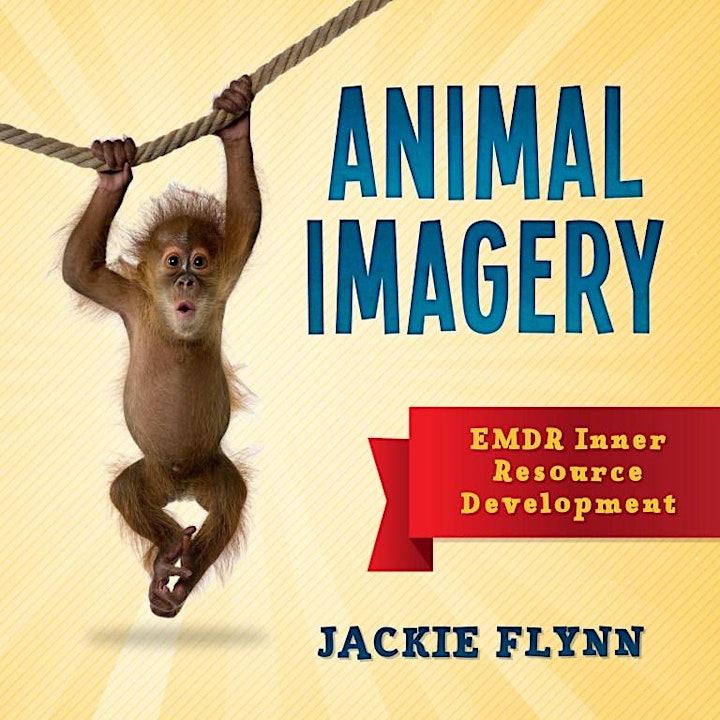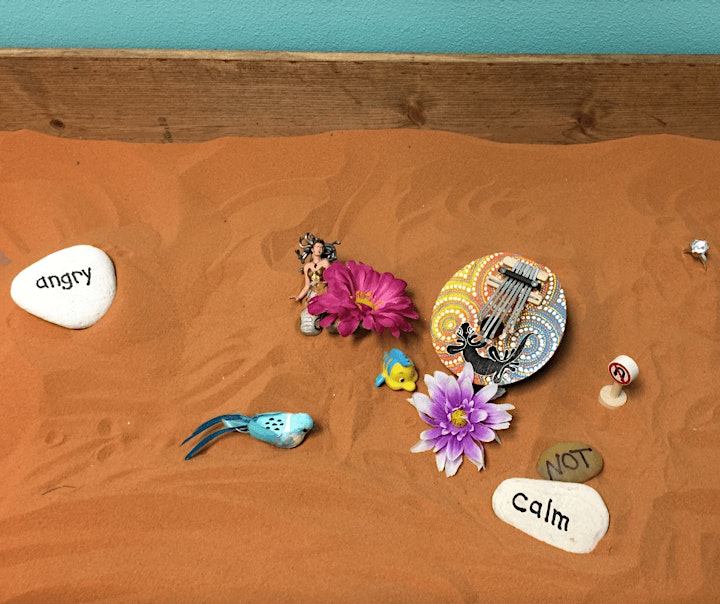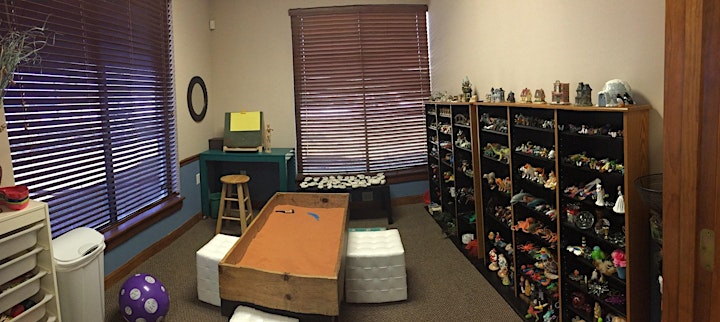 AMERICAN DISABILITIES ACT/EQUAL OPPORTUNITY
These programs are in compliance with the Americans with Disabilities Act.
Please email us prior to registration and payment if special accommodations are required. jackie@jackieflynnconsulting.com
All classes are done in a facility that accommodates students/participants with disabilities.
EMDR and Play Therapy Integration Support, LLC trainings are held in facilities that are in accordance with the American Disabilities Act. Please email jackie@jackieflynnconsulting.com to request special accommodations for disability accommodations (ADA).
Cultural Sensitivity and Equal Opportunity
EMDR and Play Therapy Integration Support, LLC creates a supportive and safe environment regardless of an individual's sexual orientation, gender identity, race, ethnicity, culture or religion, and does not engage in discriminatory behavior or bias.