8-PART SUMMER WORKSHOP SERIES: Building Blocks For Winning Your FIRST Publi...
Description
Are you looking to diversify your business revenue by taking a second look at government sector? You've been wanting to get into government contracting for a while, but are clueless on where to start?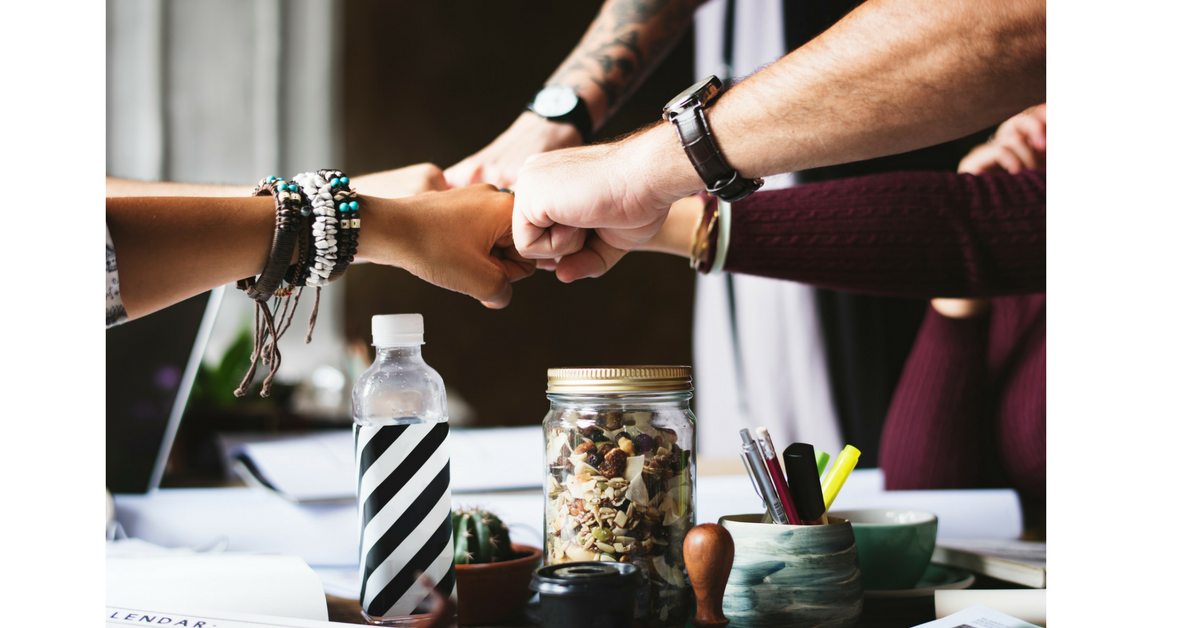 If you've said yes to either scenario, you should attend the 8-Part Summer Workshop Series: Building Blocks To Winning Your FIRST Public Sector hosted by Intuitive Group and Clout Workspace. This interactive workshop is a must for those looking for hands-on technical assistance and know-how of selling your goods and services to Local, State, and Federal customers. This workshop was created to give you a comprehensive view of the various aspects of bidding for contracts. The first session will kick off with Marketing to the Government and the last session end with Implementing systems and compliance after the win.
Meant to support your growth strategy, this is a series of intentional workshops hosted by both industry and agency experts who will prepare and position you to win your FIRST government contract.
By the end of this workshop series, you will have the foundations, tools, and strategies successful government contractors use for winning bids.
Workshop Benefits
Gain insight and a deeper understanding of the public sector market

Learn foundational strategies that improve your win rate

Work with subject matter experts as they show you how to gain a competitive advantage

Determine if the government marketplace is right for your business

Implement proven systems and tactics you can use again and again in your business
Program Sessions
June 1, 2017 - Hi-Impact Marketing To Attract Local, State, and Federal Customers: Develop basics info required to do business with government, tools available for intel and modern techniques for effective marketing
June 16, 2017 - Effective Capture Planning and Bidding Tactics: Learn how positioning strategies, how to respond to RFI's, learn how to search for government intel
June 28, 2017 - Smart Solid Strategies For Evaluating Prime and Subcontract Bid Opportunities: Simple techniques to evaluating a prime or sub opportunity, pitfalls of priming and subbing
July 20, 2017 - Basic Proposal Writing For Winning Results: Develop basic proposal response tactics for your next win, learn proposal writing essentials that cut your response time in half
August 3, 2017 - Basic Principles For Informative Pricing: Learn the basic elements of government pricing, building blocks for creating service labor rates
August 17, 2017 - Narrowing the Competitive Pool By Getting Certified: Why certifications may be the key to your success, learn which ones you should choose
August 31, 2017 - Making Sense of Contracting Vehicles To Grow Your Government Business: Identify which contract vehicles support your business growth, plus which ones your customers prefer
September 14, 2017 - Developing Business Infrastructure To Support Your New Contract: Set up policies and processes to support your contract win, plus tools to help you manage the requirements
Additional Details
Built as a series of 8 workshops, they are designed as building blocks as you move through the process. Due to the interactive nature of the workshops, we highly encourage you to bring your laptop.
Workshop Locations
Clout Workspace 9221 Hampton Overlook Capitol Heights, MD 20743 (www.getclout.co)
Featured Speakers
Small Business Administration (SBA)
Office of Management and Technical
Assistance Office of Business Development U.S
Ms. Kiya Perrin
Business Management Specialist

Washington Headquarters Services (WHS)
Ms. Elizabeth A. Harrington
Small Business Specialist
Washington Headquarters Services
General Services Administration (GSA) Mr. James Harrington, Jr. Customer Service Director