Description
Celebrate the last night of Chanukah with Kol Shira!
Kol Shira is an 8-woman vocal ensemble performing original a cappella arrangements of music from around the world and across the centuries. Our concert will be a *women-and-girls-only* event with lots of new music and fan favorites.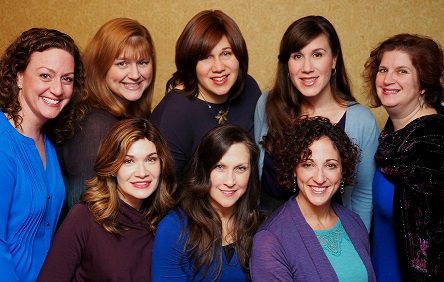 Kol Shira Members: (top row, L-R) Becca Ackner, Leah Ackner, Gilah Moritz, Jeanne McHale, Lynn Berman (bottom row, L-R) Leah Herman, Chantal Belman, Jessica Neiss
Kol Shira albums are available for download HERE.
Kol Shira CDs will be available for purchase at the concert.